Pune DIG booked for molesting friend's minor daughter at party
Last updated on
Dec 27, 2019, 11:07 pm
Deputy Inspector-General (Motor Transport) Pune has been booked for allegedly molesting a minor at her birthday party. The FIR was filed against DIG Nishikant More in connection with a June incident where he molested his friend's 17-year-old daughter at her birthday party. The FIR comes months after the police allegedly sat on the victim's complaint. Here are more details.
DIG booked for sexual harassment, criminal intimidation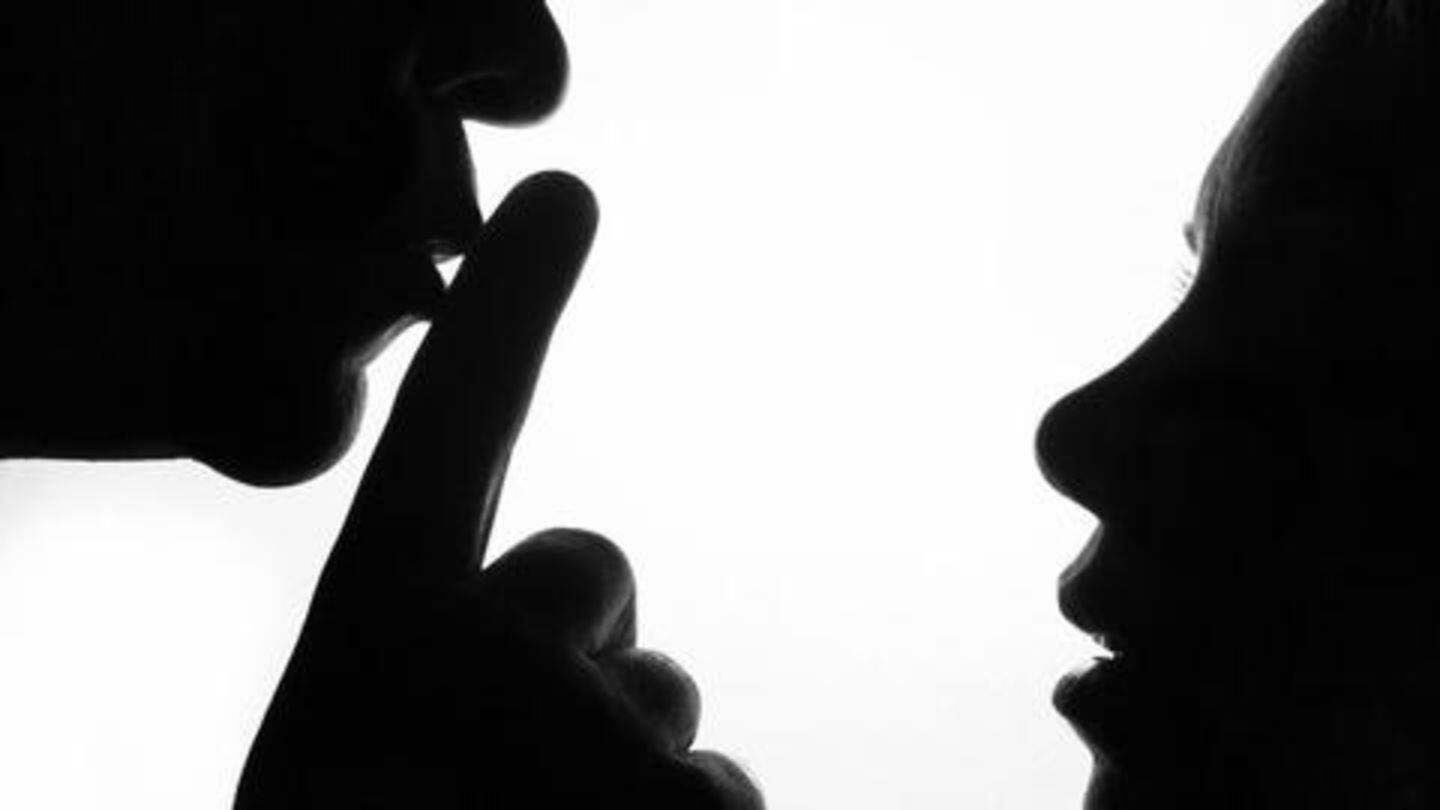 According to India Today, the Taloja Police booked More on Thursday under IPC Sections 354 (A) (sexual harassment) and 506 (criminal intimidation), and relevant sections of the Protection of Children from Sexual Offenses Act. A woman officer will lead the investigation in the case under the supervision of Deputy Commissioner of Police Ashok Dudhe, Mid-Day reported. No arrests have been made yet.
What has the DIG been accused of?
According to the minor's statement, DIG More arrived at her birthday party on June 5 without an invitation. He asked the minor's father for alcohol and started drinking. During the cake-cutting ceremony, the minor's brother smeared cake on her face. Thereafter, the DIG started scooping it off her face and eating it. Despite the girl's protests, More continued to eat cake off of her.
'He touched me inappropriately. I felt uncomfortable and scared'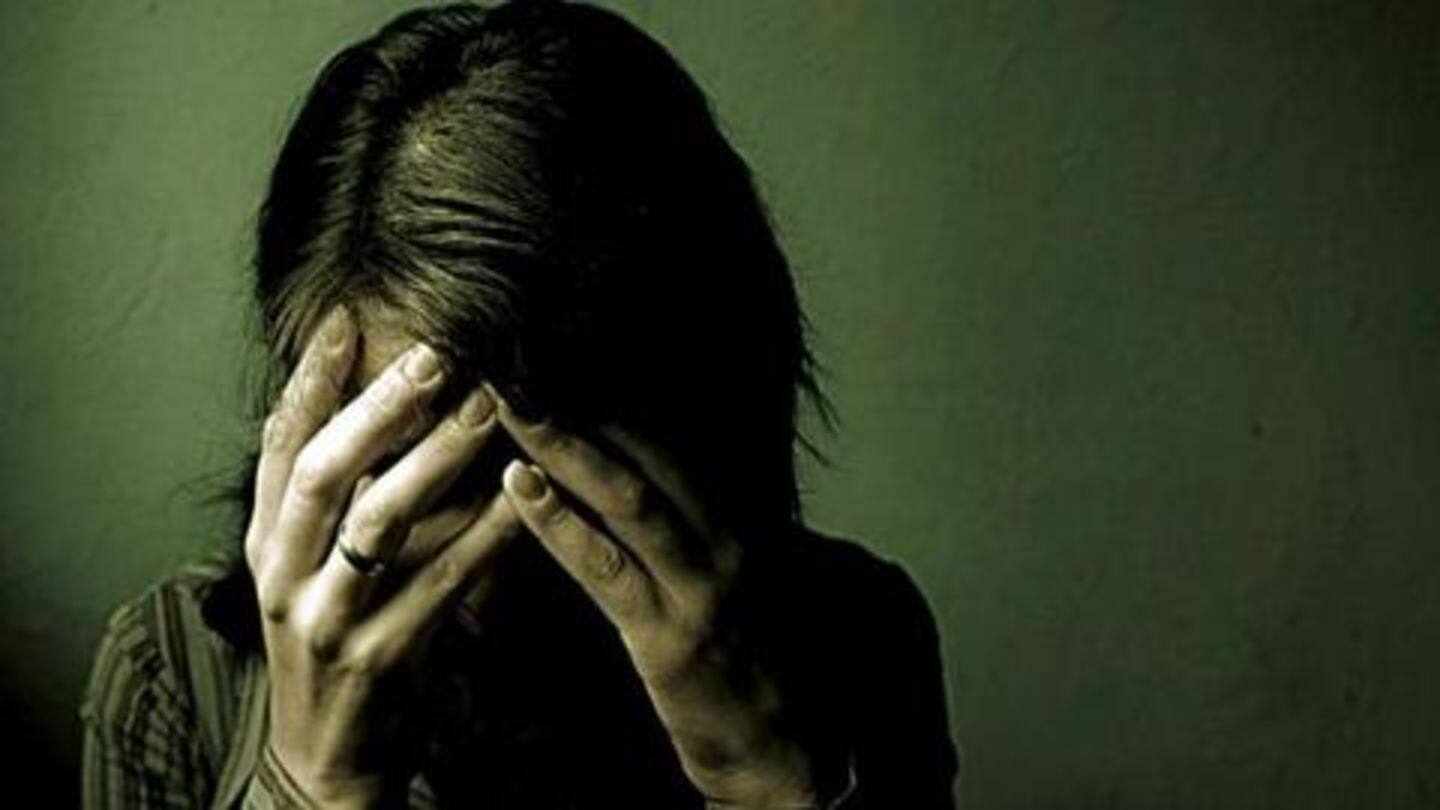 According to Mid-Day, the minor said in her statement, "A piece of cake fell on my chest...While taking the piece of cake from my chest, he touched me inappropriately. I felt uncomfortable and scared." "I again told him to stop, then his wife said 'aisa hi hai to pura chaat lo na' (You might as well lick all of it)."
DIG's wife initially helped minor's family; later took U-turn
Both More's wife and the minor's mother had filmed the incident on their phones. According to the minor, More's wife showed her the video and also sent it to her father. The father told Mid-Day in November that More's wife initially helped them, however, once she realized that they were going to file a complaint, she threatened the family.
Didn't do anything wrong; complainant has no limits: DIG More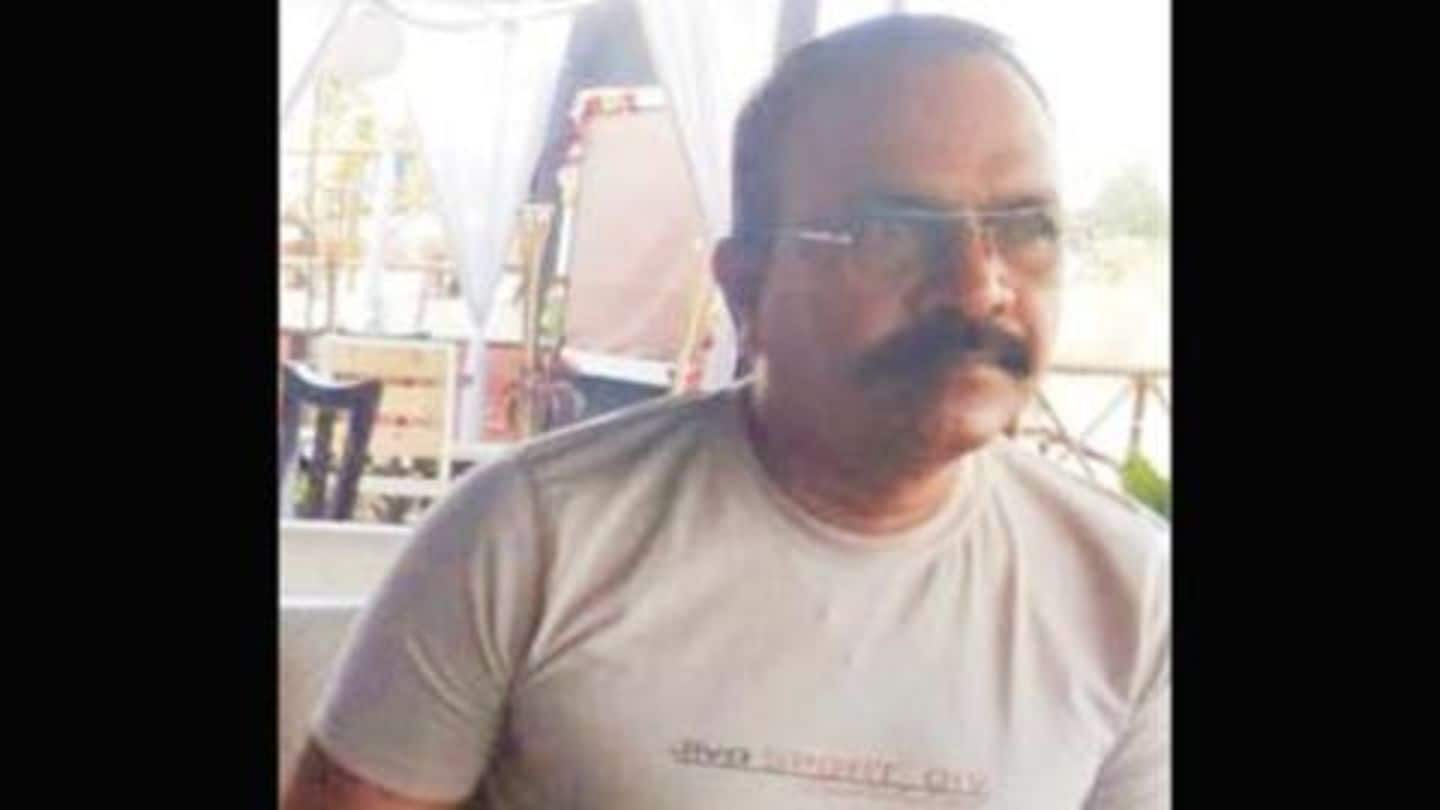 Speaking to Mid-Day in November, More defended himself saying, "Did you see that video? Did you find anything wrong with that? I didn't see anything wrong." He added, "He was like my family. A complainant can make any type of allegations, they don't have any limits. Let them do what they want to. I am not going to give any explanation in this matter."
Two men pressurized minor's brother into withdrawing the case
Reportedly, last month, the minor's brother (23) was allegedly ambushed by two men on his way home from the gym. He claimed that the duo pressurized him to withdraw cases against the DIG. The Taloja Police registered a non-cognizable case against unknown persons.
Police initially refused to file FIR citing 'insufficient evidence'
Despite the father's complaint, Navi Mumbai Police reportedly refused to file an FIR. Navi Mumbai's Commissioner of Police Sanjay Kumar said there wasn't sufficient evidence to file an FIR. Instead, the police started investigating a property dispute between the father and the DIG. The police only started the process of registering the complaint on Maharashtra Director General of Police (DGP) Subodh Jaiswal's orders.