118-year-old woman possibly oldest in India to get COVID-19 vaccine
Last updated on
Apr 05, 2021, 11:47 am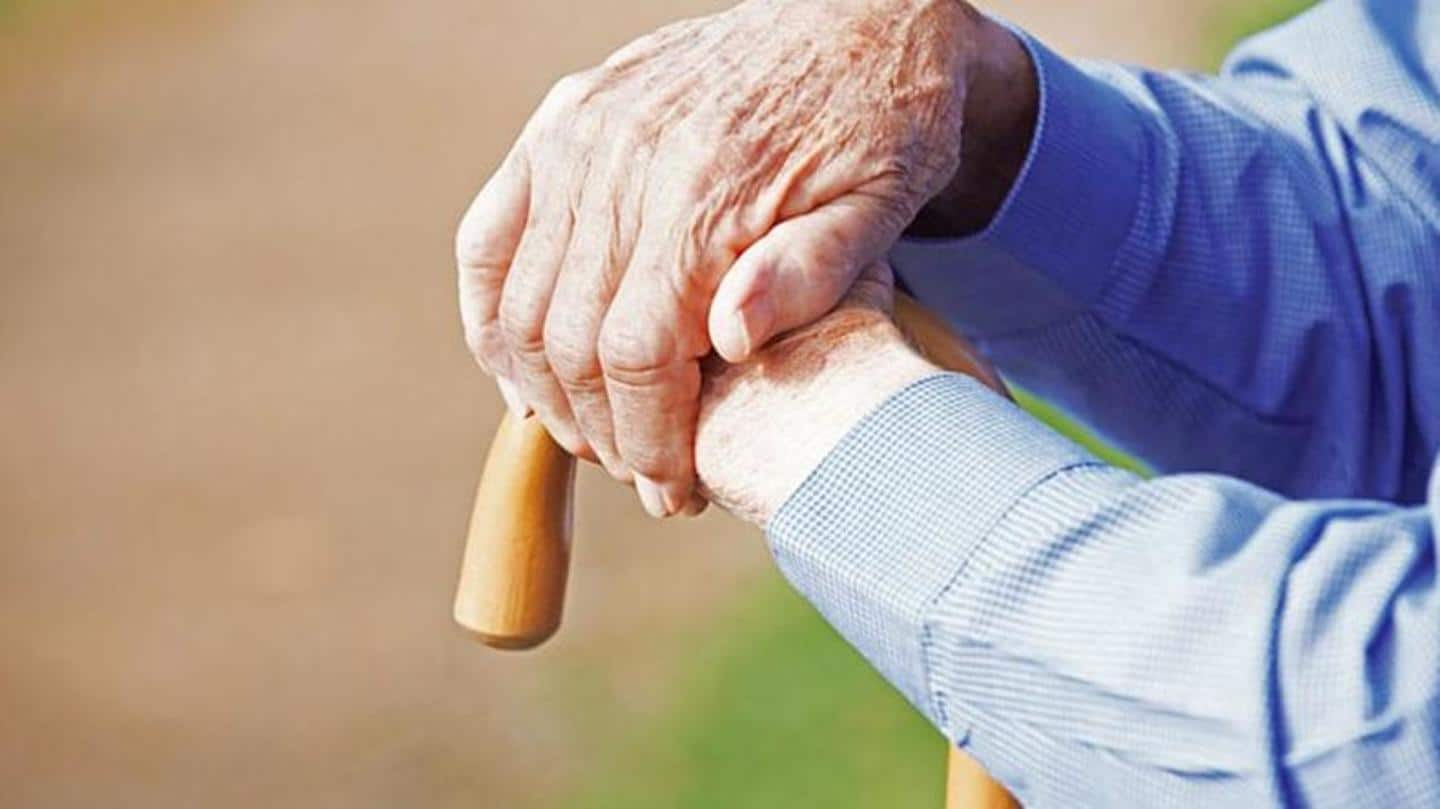 A woman, whose age according to her Aadhaar Card is 118 years, has received her first dose of the COVID-19 vaccine in the Sagar district of Madhya Pradesh. She was administered the dose at an inoculation facility in the Khimlasa area near Sagar on Saturday. She is possibly the oldest woman in the country to get the vaccine. Here are more details.
Tulsabai was born in 1903 according to her Aadhaar Card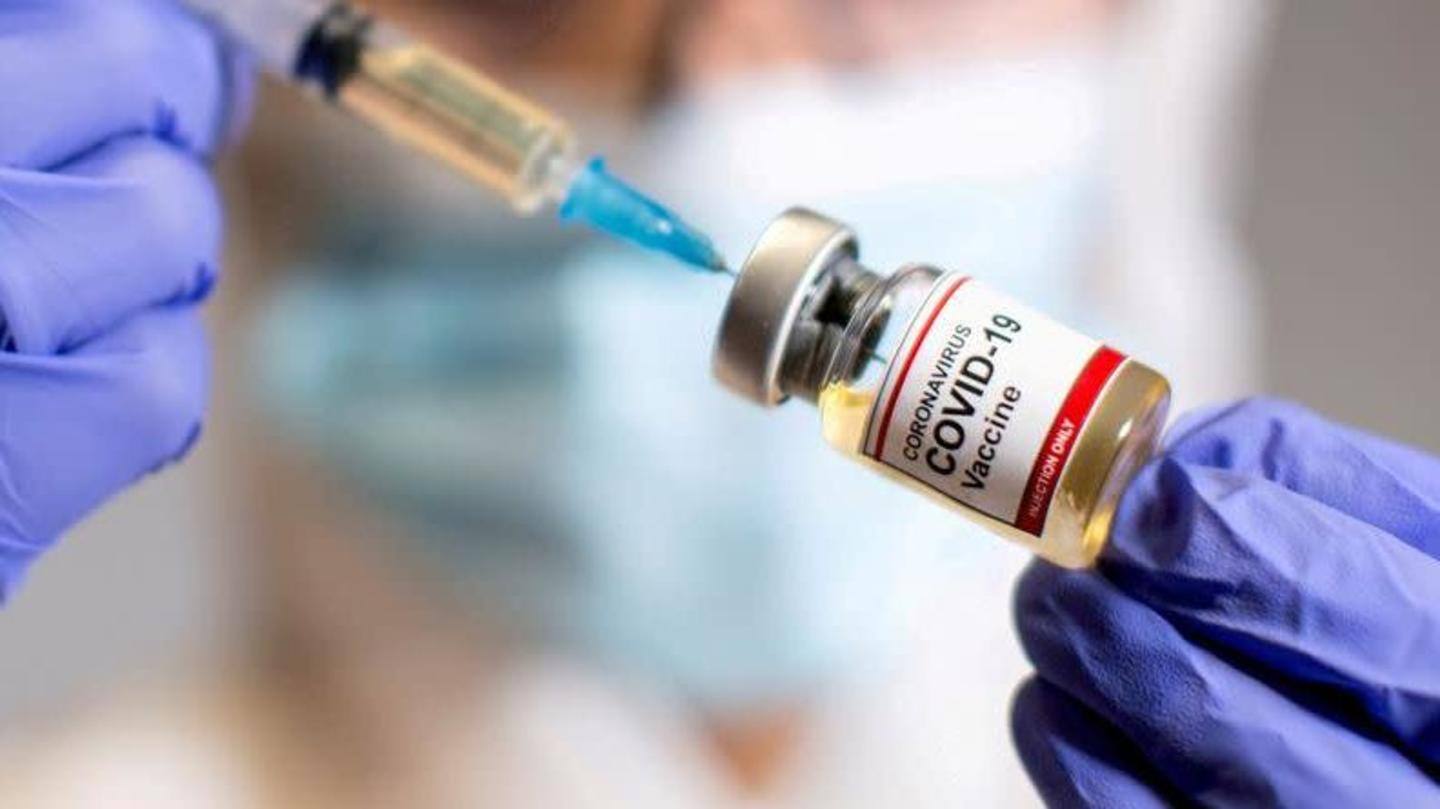 According to her Aadhaar card, Tulsabai was born on January 1, 1903, and is a resident of the Sadarpur area of Sagar. After getting the jab, Tulsabai came out of the center with a broad smile on her face and flashing a victory sign, and said, "I took the vaccine so that I feel better. You also take it."
Earlier, 107-year-old Kewal Krishnan was the oldest to get inoculated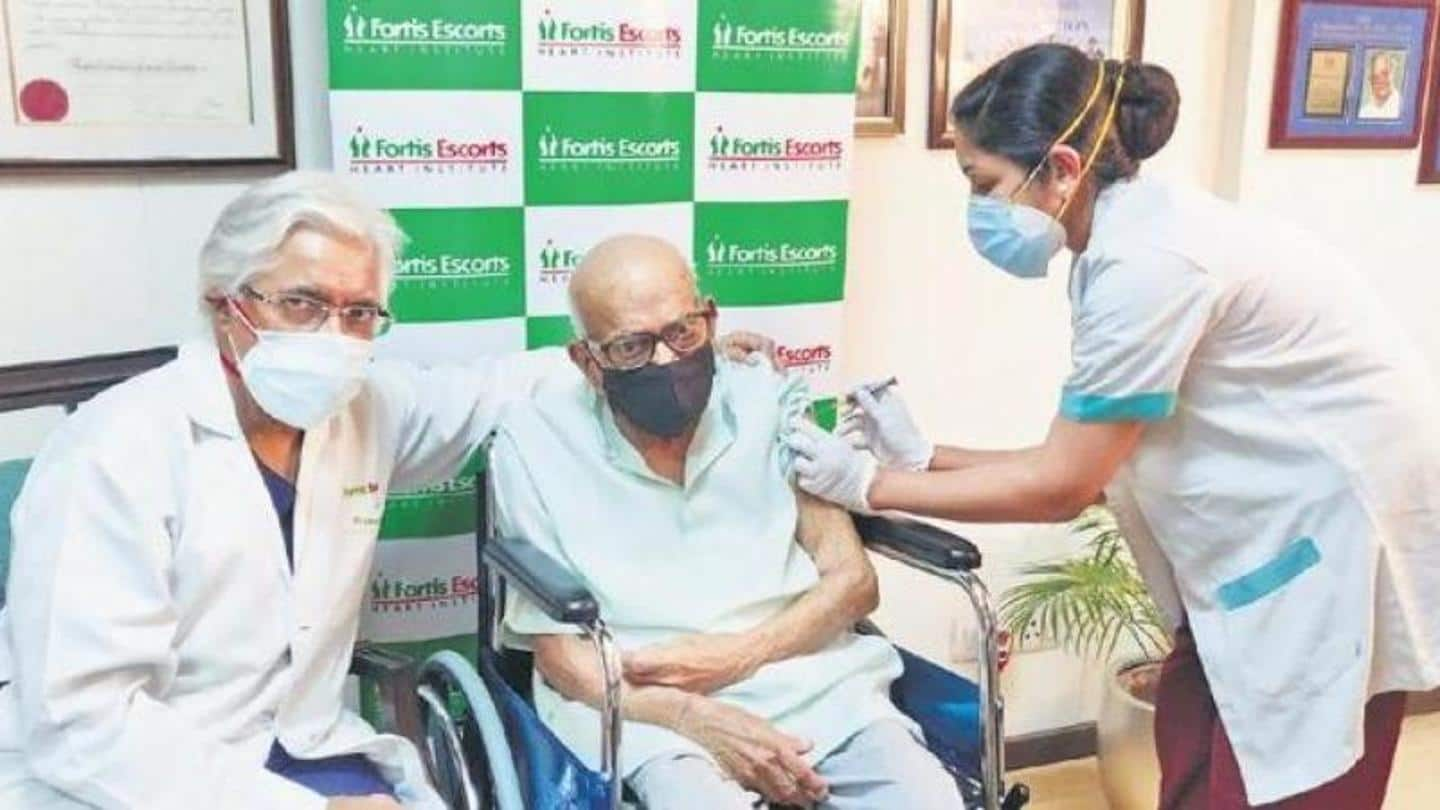 Earlier, 107-year-old Kewal Krishnan was recorded as the oldest person in India to take the first dose COVID-19 shot on March 15. According to reports, Krishnan was only five years old when the Spanish flu broke out in 1918. He received the shot at Fortis Escorts Heart Institute in Delhi and did not exhibit any adverse effects post-immunization.
Other centenarians to receive COVID-19 jabs
Other centenarians who got the jabs include 103-year-old J Kameshwari who received her first vaccine dose on March 9 at the Apollo Hospital in Bengaluru. A 103-year-old Noida resident, Mahabir Prasad Mukherjee received his first COVID-19 jab on March 9 at a private hospital.
Two who turned 100 last year got vaccinated in Delhi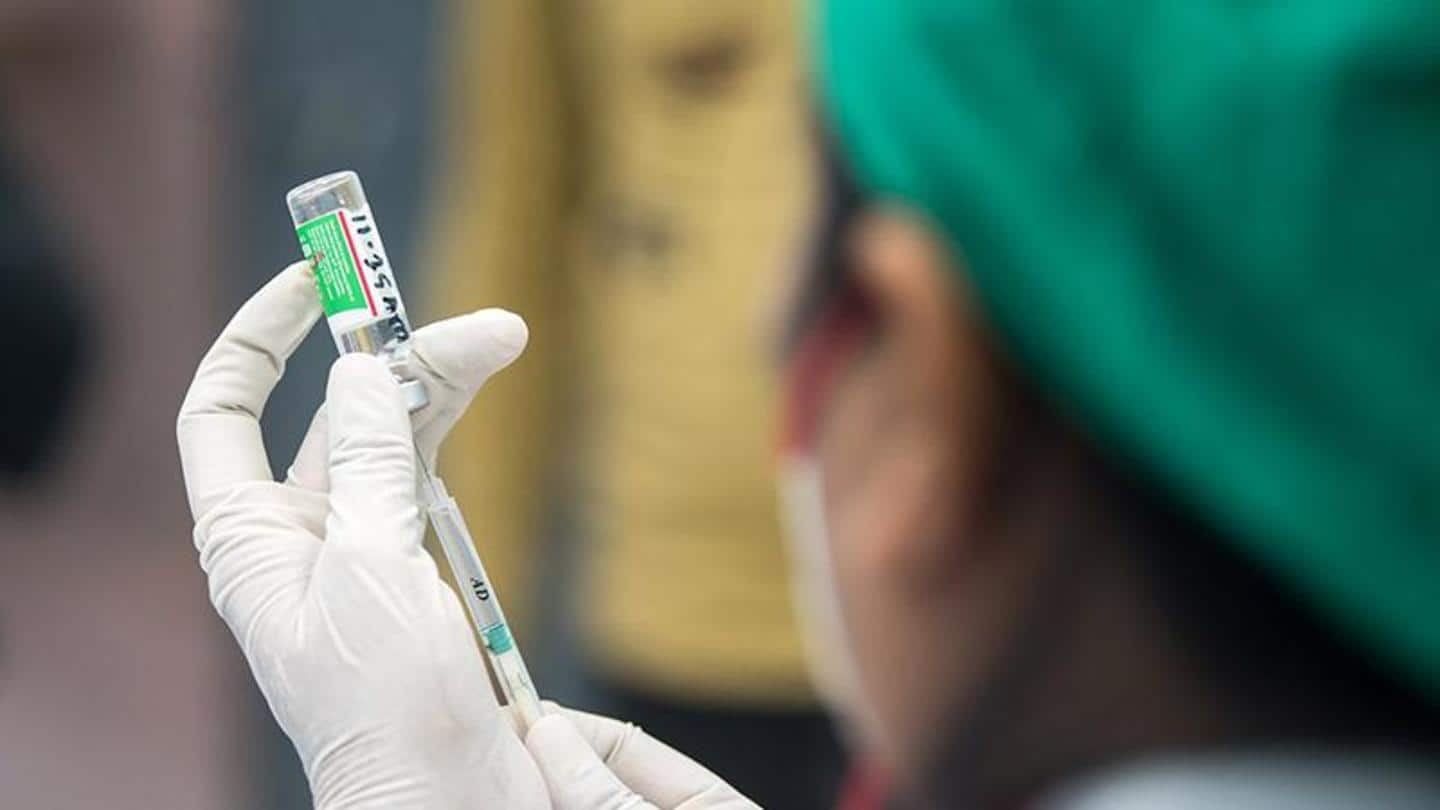 Another centenarian woman, Kamla Das, who turned 100 in September last year received the first Covishield jab vaccination at the BLK Hospital in Delhi on March 19. Born on September 3, 1920, Das said that the jab was totally painless. Further, 101-year-old, Brij Prakash Gupta also received his first Covishield jab at the same facility. Gupta was born on November 26, 1920.
A 97-year-old was first to receive vaccination in Bengaluru
On March 1, 97-year-old Ramaswami Parthasarathy became the first individual in Bengaluru to get COVID-19 vaccination in the city. Parthasarathy received the vaccination at Manipal Hospital. According to the statement given by the hospital, Parthasarathy was the first individual to get vaccinated against COVID-19.
87-year-old Indian-origin man was amongst first to receive Pfizer shot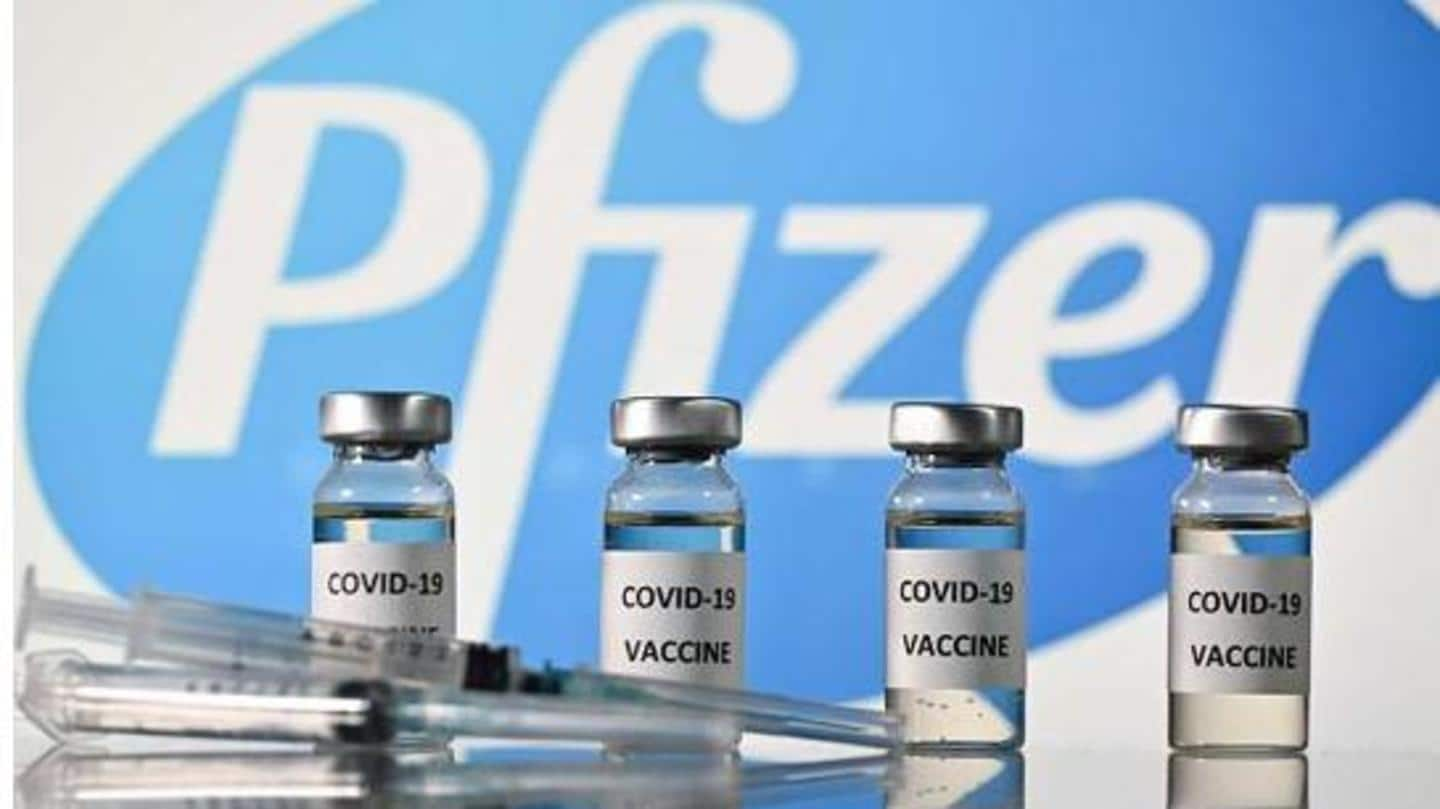 On December 8, 2020, an 87-year-old Indian-origin man, Hari Shukla from Tyne and Wear in the UK was amongst the first people in the world to receive the first dose of Pfizer/BioNtech vaccine at a hospital in Newcastle, UK. Shukla had said that he feels it is his duty to receive the vaccination. UK began the COVID-19 vaccination drive on December 8 last year.