Farmer touches district collector's feet, pleading for electricity connection
Last updated on
Dec 31, 2018, 02:45 pm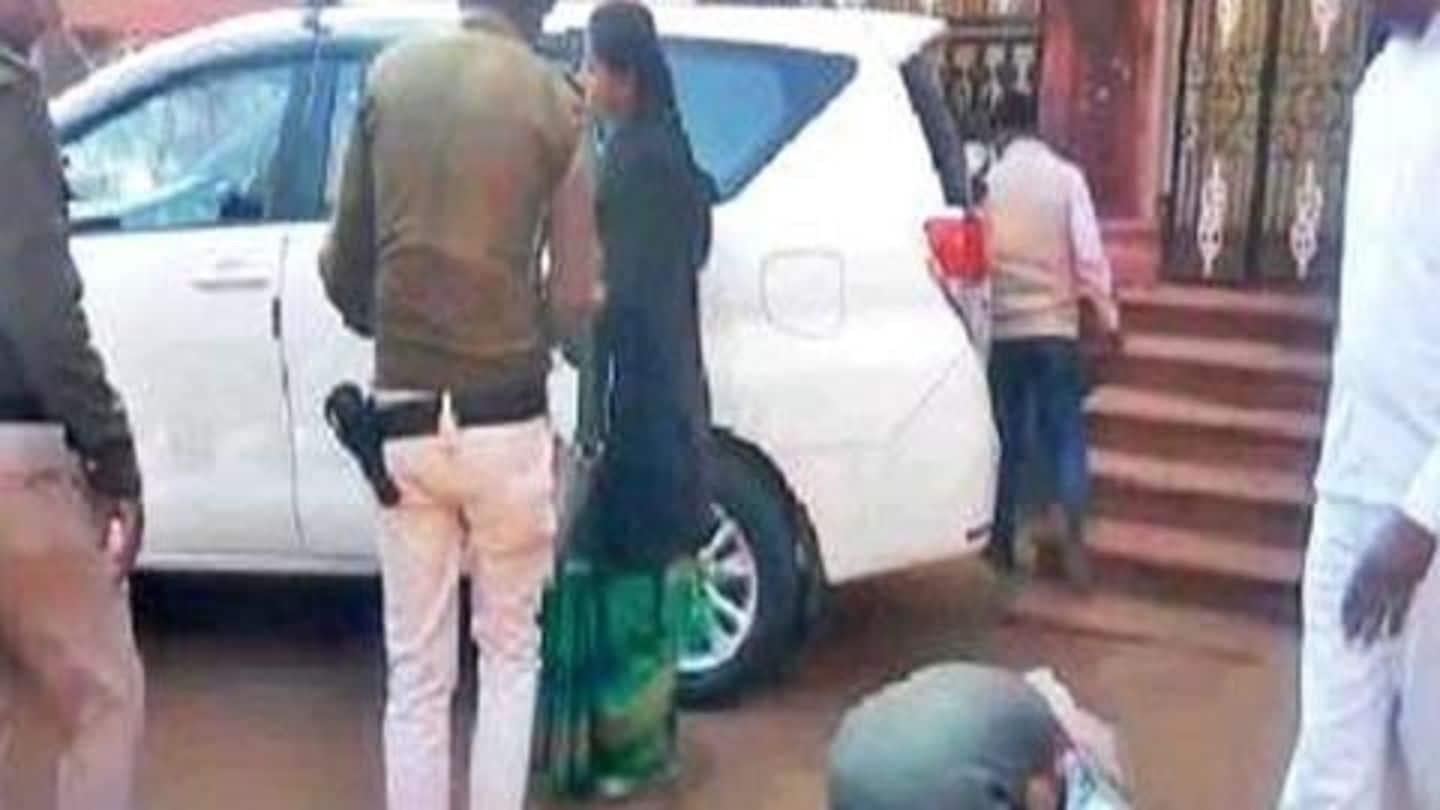 Recently, a video has gone viral on the Internet showing a farmer in Madhya Pradesh touching the feet of Shivpuri district collector and crying. The farmer, 30-year-old Ajeet Jatav wanted to seek the collector's intervention over a delay in the installation of a transformer at his farm. Ajeet had sent an application regarding the issue six months ago. Here's what happened.
Ajeet waited for two hours for collector to come out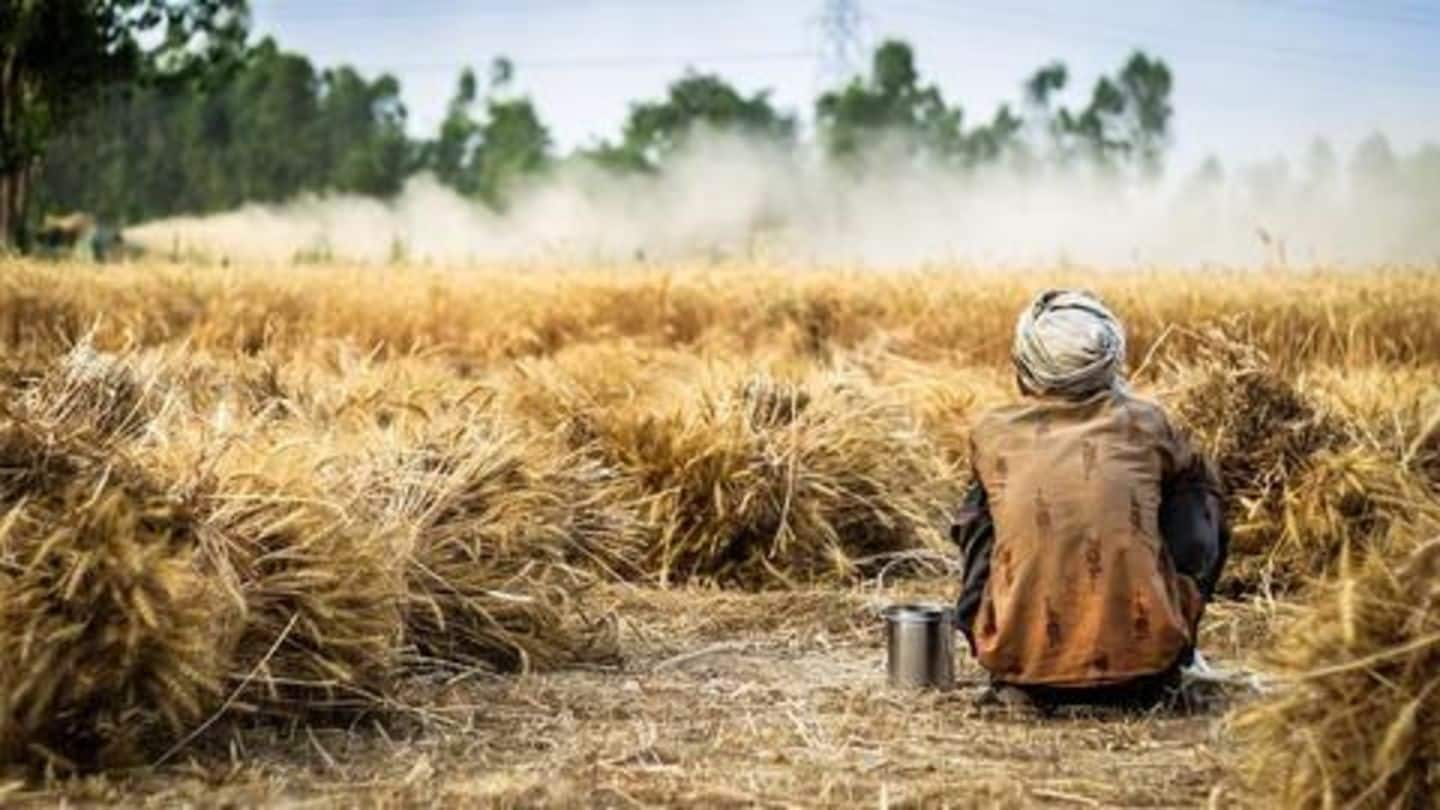 On December 28, Ajeet, a resident of Shivpuri's Rannod village had gone to meet the district collector with some wheat crop. He waited there from 12-2pm to meet the authorities. When the collector came out from her office, Ajeet rushed towards her instantly, bent down to touch her feet and broke into tears. She, however, ignored him initially and sat in her car.
Here is the video
Ajeet had deposited Rs. 40,000 for transformer 5 months ago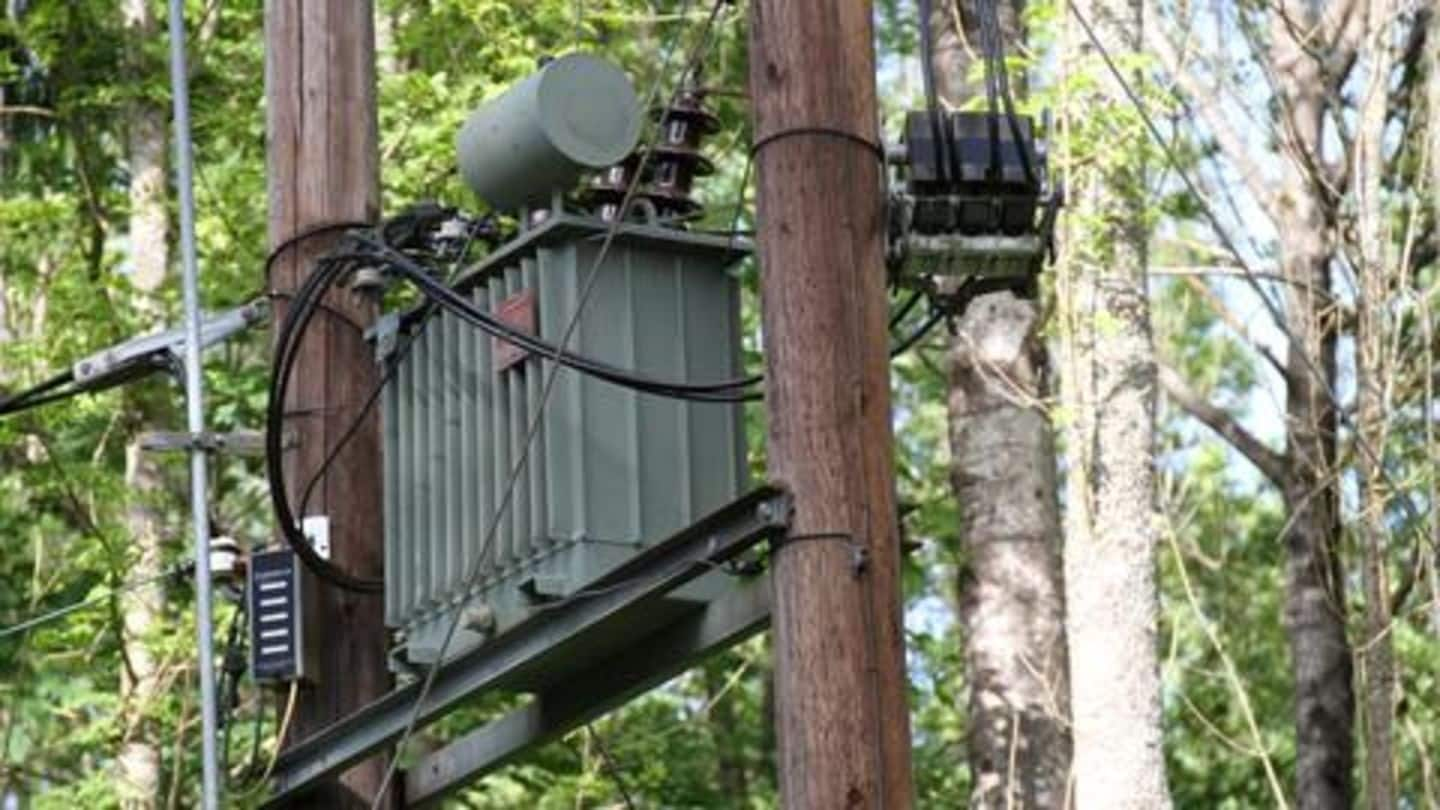 According to Ajeet, he had submitted Rs. 40,000 five months ago to the local electricity department for the installation of a transformer at his farm. The farmer claimed that officials were not responding to his pleas. He said the delay in installation of a transformer would destroy his crops as he needed electricity to irrigate his farm land.
District collector issues order, department provides Ajeet electricity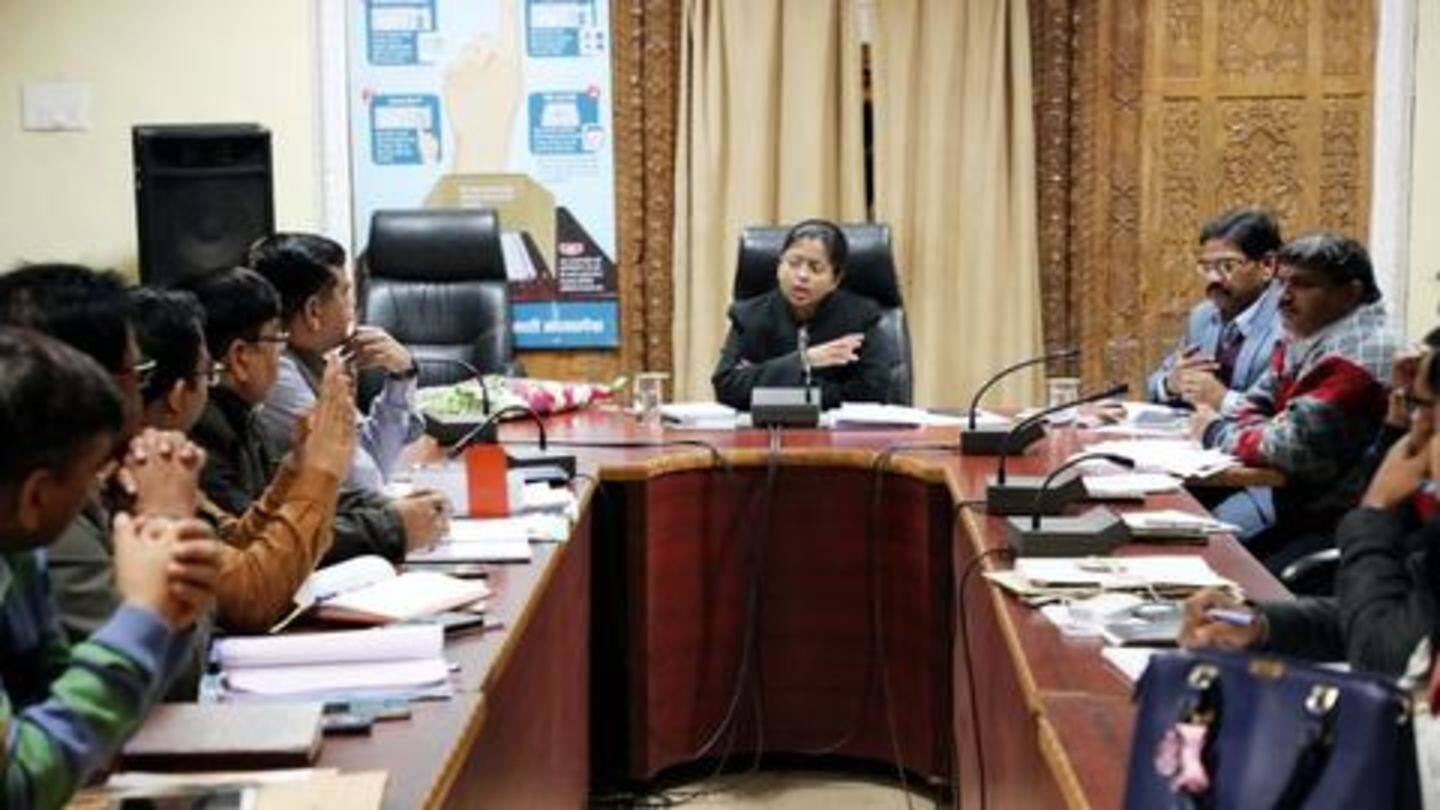 The district collector, Anugrah P, ordered an inquiry into the matter after the incident. She told media that Ajeet's complaint has been inquired into. "We would extend all possible help and expedite the matter," she added. Following this, the district administration provided him electricity for his 5 HP pump yesterday. Electricity Department General Manager, R K Agarwal, has confirmed about the connection.
Farmers are priority of government: State Cooperative Minister
State Cooperative Minister Govind Singh took note of the episode, and said he will inform Chief Minister Kamal Nath about it. "Farmers are the priority of the government. We will ensure they are not put to any difficulty," he said.