#KeralaFloods: No outbreak of communicable disease reported, says Nadda
#KeralaFloods: No outbreak of communicable disease reported, says Nadda
Written by
Anjana Raghav
(Sourced from PTI)
Aug 22, 2018, 11:04 am
2 min read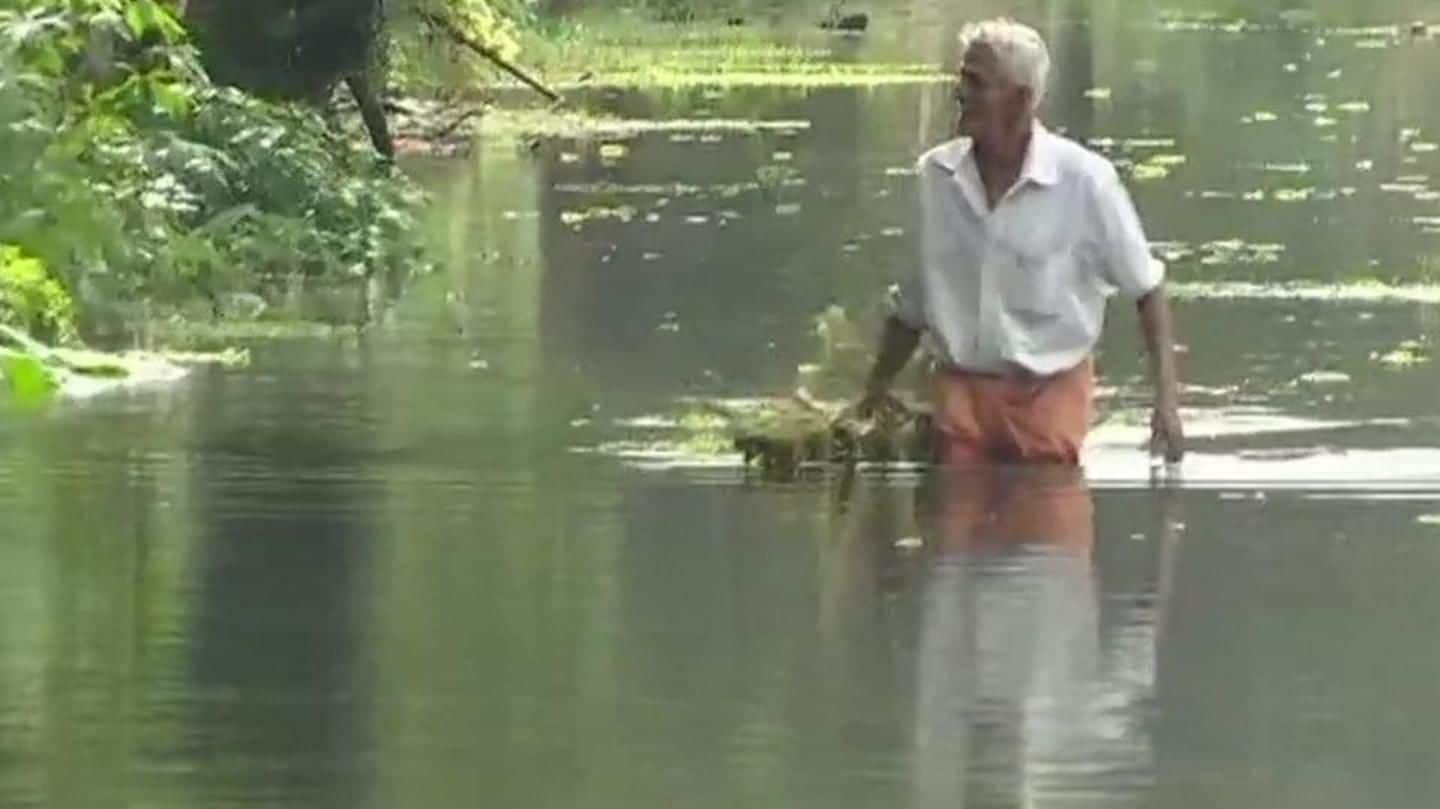 Union Health Minister JP Nadda yesterday said no outbreak of communicable disease has been reported from the flood-ravaged districts of Kerala so far. The National Center for Disease Control (NCDC) has issued health advisories to support the state in meeting with post-flood public health management challenges when the threat of waterborne, vector-borne, and viral hepatitis diseases become potent. Here are more details.
Nadda personally monitoring the situation in Kerala
Health Ministry said NCDC teams are ready for deployment to support the state in preventing the outbreak of diseases. "The outbreak (of disease) situation is being monitored on a daily basis and the strategic health operation center has been activated," Nadda said. Nadda also said that he was personally monitoring the situation and was in regular communication with Kerala Health Minister KK Shailaja.
Kerala deluge left 223 dead in a fortnight
Though rains have eased in Kerala over the last three days, the state struggled to find its feet after the devastating deluge that left 223 dead in a fortnight and forced over 10 lakh people out of their homes. Since the flood situation at Kodagu district in Karnataka is worsening, one medical team has been dispatched there to provide necessary support, the Ministry said.
65 MT of emergency drugs have been airlifted by IAF
Health Ministry said 65 metric tons (MT) of emergency drugs for flood situation have been airlifted by the IAF to Thiruvananthapuram, while 1cr chlorine tablets have been sent and another 1cr are in transit. The total request of 4cr chlorine tablets will be met in phases, it said. The Ministry has further mobilized 20MT of bleaching powder which is being sent by road.
Ten specialist medical teams have been constituted, says Health Ministry
Ten specialist medical teams have been constituted, and psycho-social teams from NIMHANS are ready for deployment as and when requested by the state government, the Health Ministry said.