Orphan clicks wrong link, loses seat in IIT-Bombay, approaches SC
Orphan clicks wrong link, loses seat in IIT-Bombay, approaches SC
Nov 30, 2020, 06:44 pm
2 min read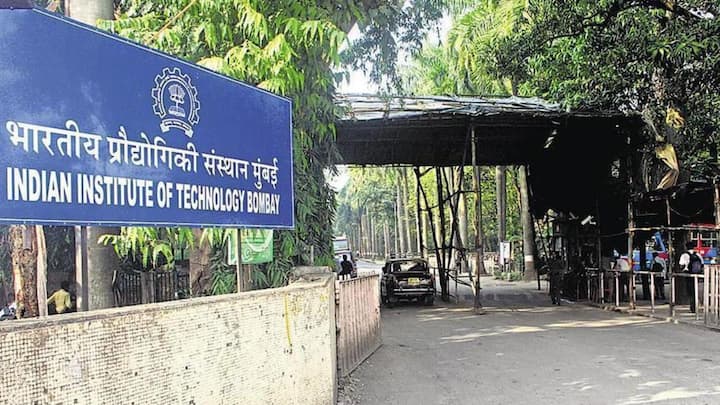 A teen from Agra, who was orphaned two years ago, lost a seat at the prestigious IIT-Bombay because he clicked on the wrong link. Eighteen-year-old Siddhanth Batra scored AIR 270, but an inadvertent error spelled doom for his plans. He approached Bombay High Court and after that didn't yield favorable results, he knocked on the doors of the Supreme Court. Here's his story.
He cracked examination, was selected in first round
After his single mother's death, Batra started living with his grandparents and maternal uncle. He cracked the JEE (Advanced) Examination and on October 18, was accepted in the first round. On October 31, he saw a link to "withdraw from seat allocation and further rounds" and clicked on it, assuming that this means he doesn't have to appear for further rounds.
Batra found his name missing from admitted students' list
Batra had chosen the electrical engineering course in IIT-B. But on November 10, he was taken aback when he saw his name wasn't present in the list of admitted students. The strength of the class is 93. Dejected, he went to Bombay HC against the letter of withdrawal issued by IIT-B. On November 19, IIT-B was asked to hear his petition within two days.
Try next year: IIT-B rejected Batra's plea citing rules
Following the directions, IIT-B took note of Batra's plea, only to reject it on November 23. Citing the "rules of business," which dictate admissions, Registrar R Premkumar told Batra he can't quash the withdrawal letter. He added all admissions are handled by Joint Seat Allocation Authority and that no seats are vacant in IIT-B. Batra was suggested to try again next year, TOI reports.
Batra now wants SC to create additional seat for him
Left with no option, Batra approached the apex court. He told SC that he thought the "freeze" option means he is happy with his seat. He also urged SC to "create a seat" for him. Notably, IIT rules underline that once a candidate withdraws, the seat is canceled. This is done to ensure seats aren't wasted. The case will be heard by SC tomorrow.