Family of UP cop who 'shot himself' refutes suicide claims
Last updated on
May 30, 2018, 04:45 pm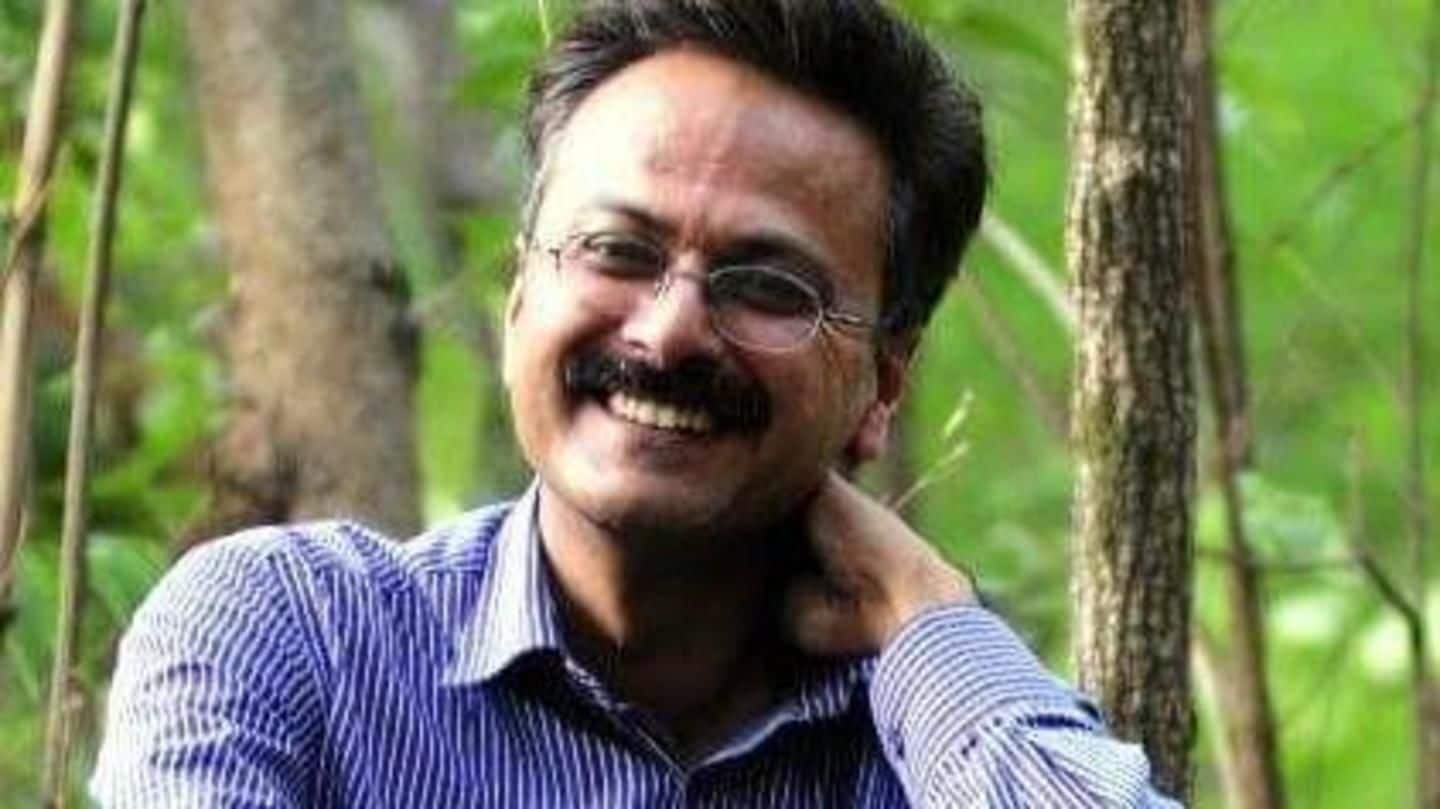 After Uttar Pradesh police officer Rajesh Sahani allegedly shot himself with his service revolver in Lucknow Tuesday, his friends and family have demanded a CBI probe into his death, refuting claims that he committed suicide. Reports said Sahani, a 1992-batch UP Provincial Police Service officer, shot himself at the Anti-Terrorist Squad (ATS) headquarters, Gomtinagar. His cousin Manoj said Sahani "would never ever commit suicide".
Sahani was set to travel to Mumbai for daughter's admission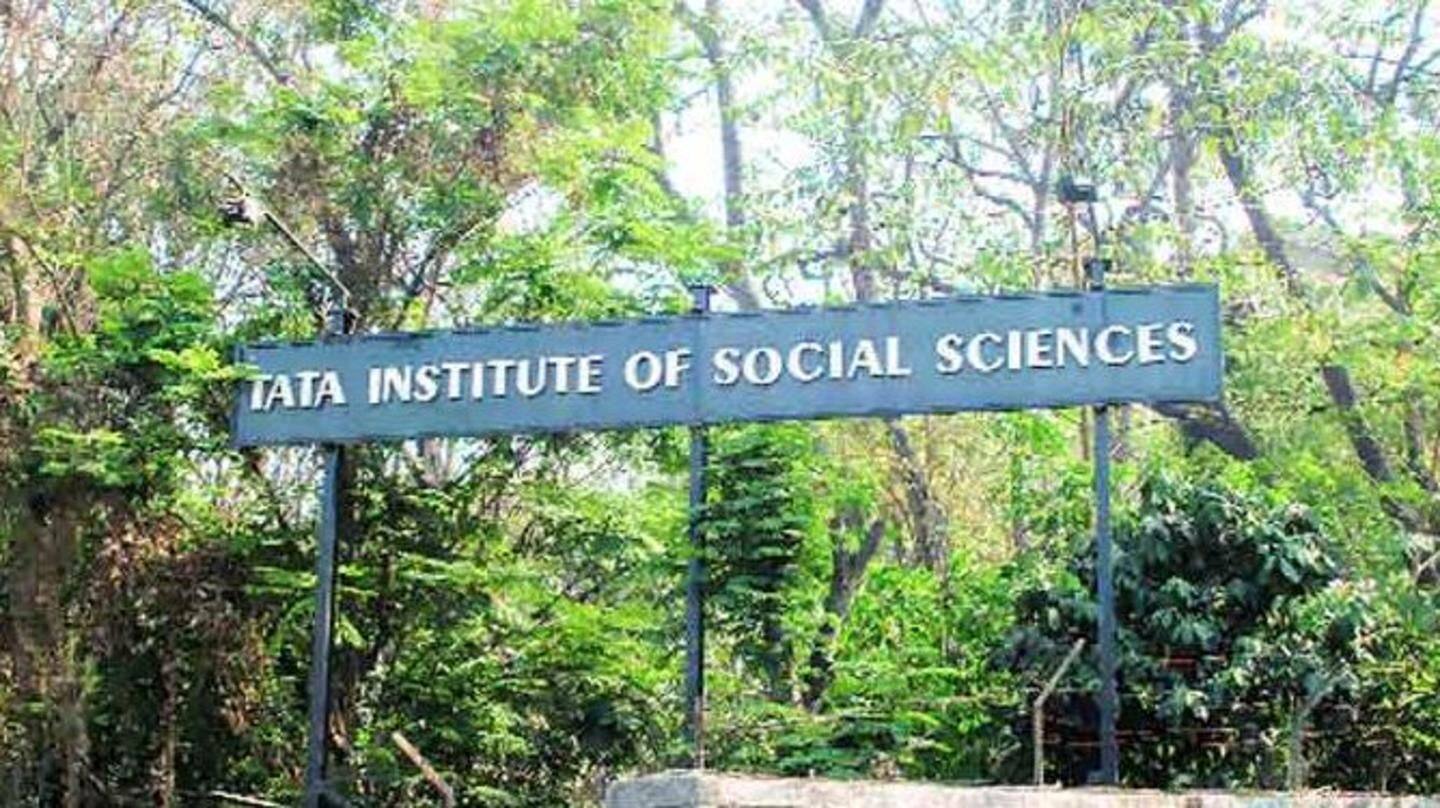 Sahani, who worked with NIA prior to joining ATS in 2014, was investigating a case where a cook bugged the house of an Indian diplomat and leaked important information to Pakistan's ISI. Sahani was scheduled to visit Mumbai on May 31, to get his daughter Shreya admitted to the Tata Institute of Social Sciences. On June 5, he was scheduled to return to Lucknow.
Sahani's friend says he had a family vacation planned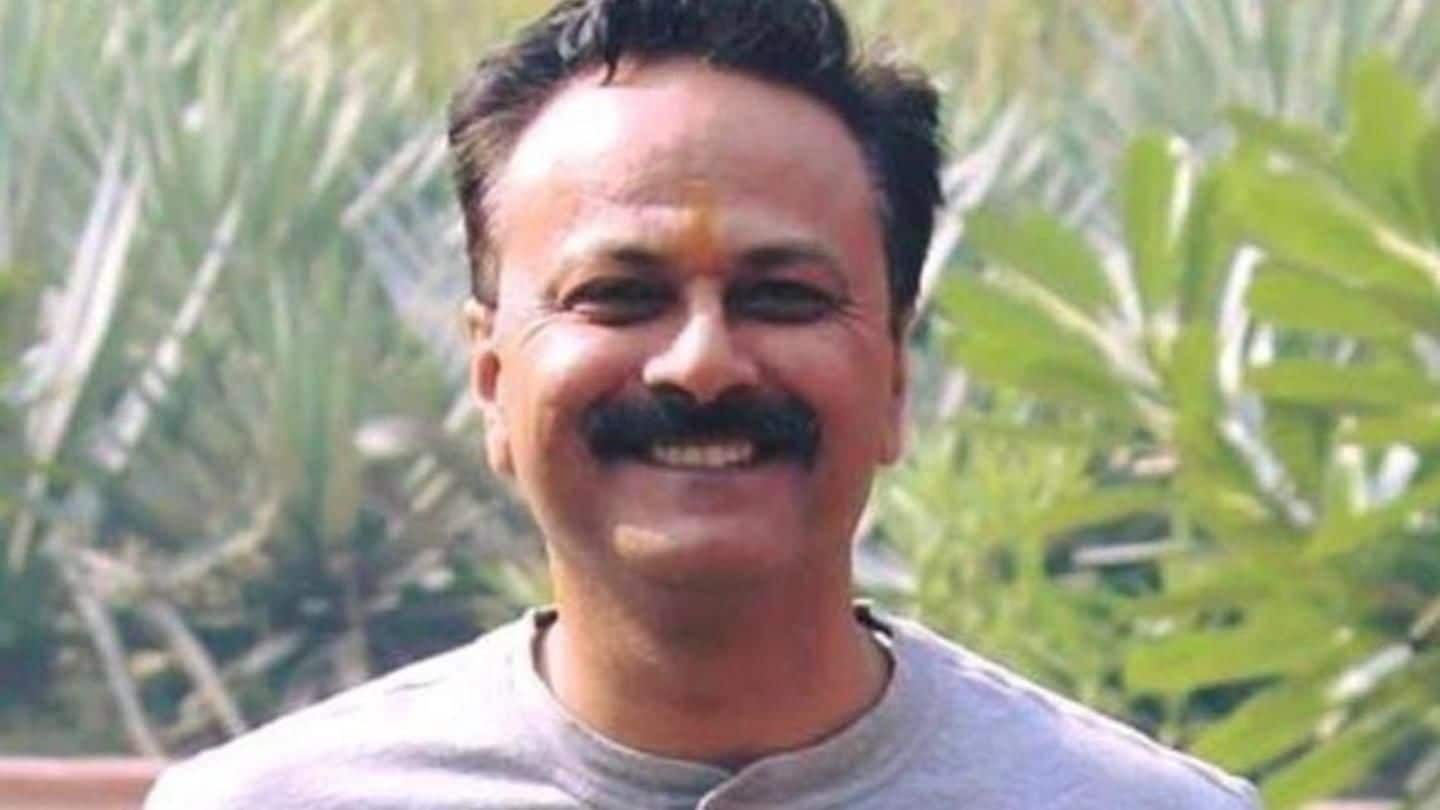 Sahani's school friend Neeraj Goel said the deceased had made plans to visit Lonavala or Khandala during his Mumbai visit. He added there was not the slightest inkling Sahani would take his life. "Rajesh was thinking of a family vacation in Ladakh or Cochin later this year. He wanted my family and me to join him," Goel revealed. Another school friend, Lokesh Sharma, agreed.
Sahani's cousin Manoj says he was reserved because of job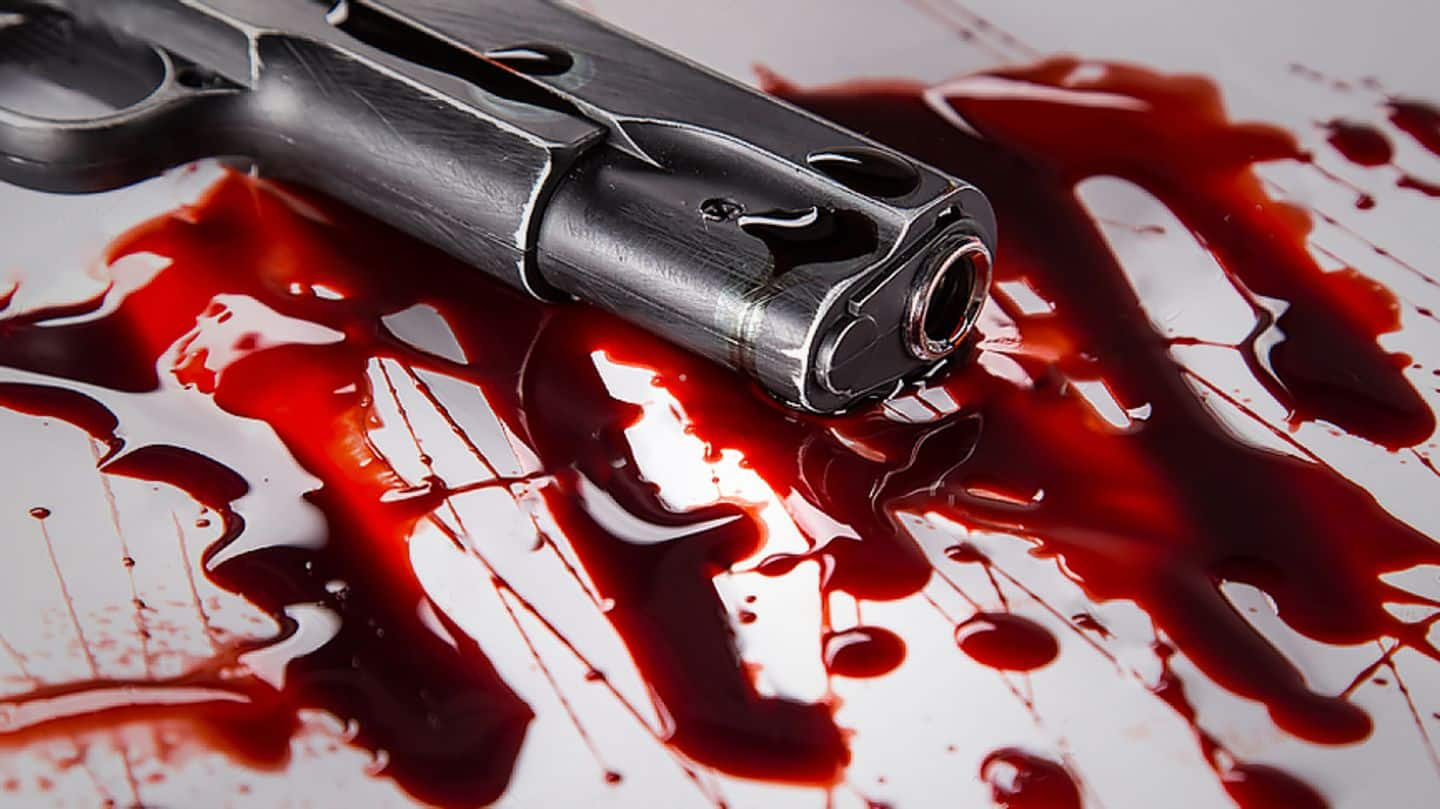 His friends recollected Sahani had a close-knit family and was close to his wife Shalini. Sahani's friend Animesh Kumar said, "I simply cannot believe this is a suicide." Demanding a CBI probe into his death, his cousin said, "He used to talk less, maybe because of the nature of his job. He would not share with us any official information."
Days before, former Mumbai top cop had killed himself
Sahani's suicide comes days after former Maharashtra ATS chief Himanshu Roy took his life in a similar fashion. Though Roy was battling depression, the reason behind Sahani's alleged suicide is yet to be ascertained. His family is yet to come to terms with the death.