After 72 days, postpaid mobile services restored in Kashmir
Last updated on
Oct 14, 2019, 12:47 pm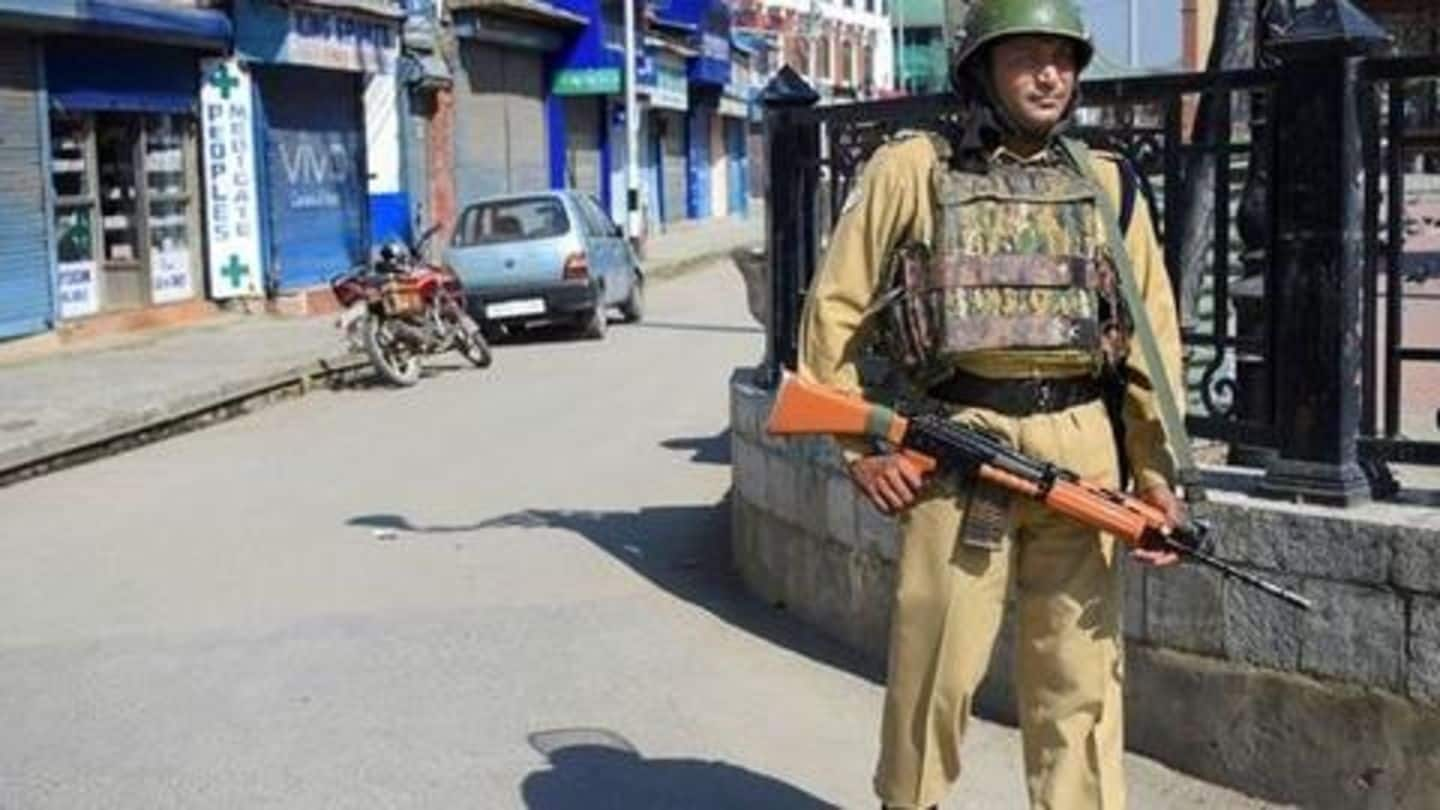 More than two months after the lockdown, postpaid mobile services resumed in Kashmir on Monday, giving a major sigh of relief to residents who had been cut off from their loved ones. However, internet connection will remain suspended for now. As per reports, 40 lakh postpaid mobiles started functioning today. To recall, communication modes were snapped in August before the Article 370 move.
Normal life took a hit in J&K, people expressed concern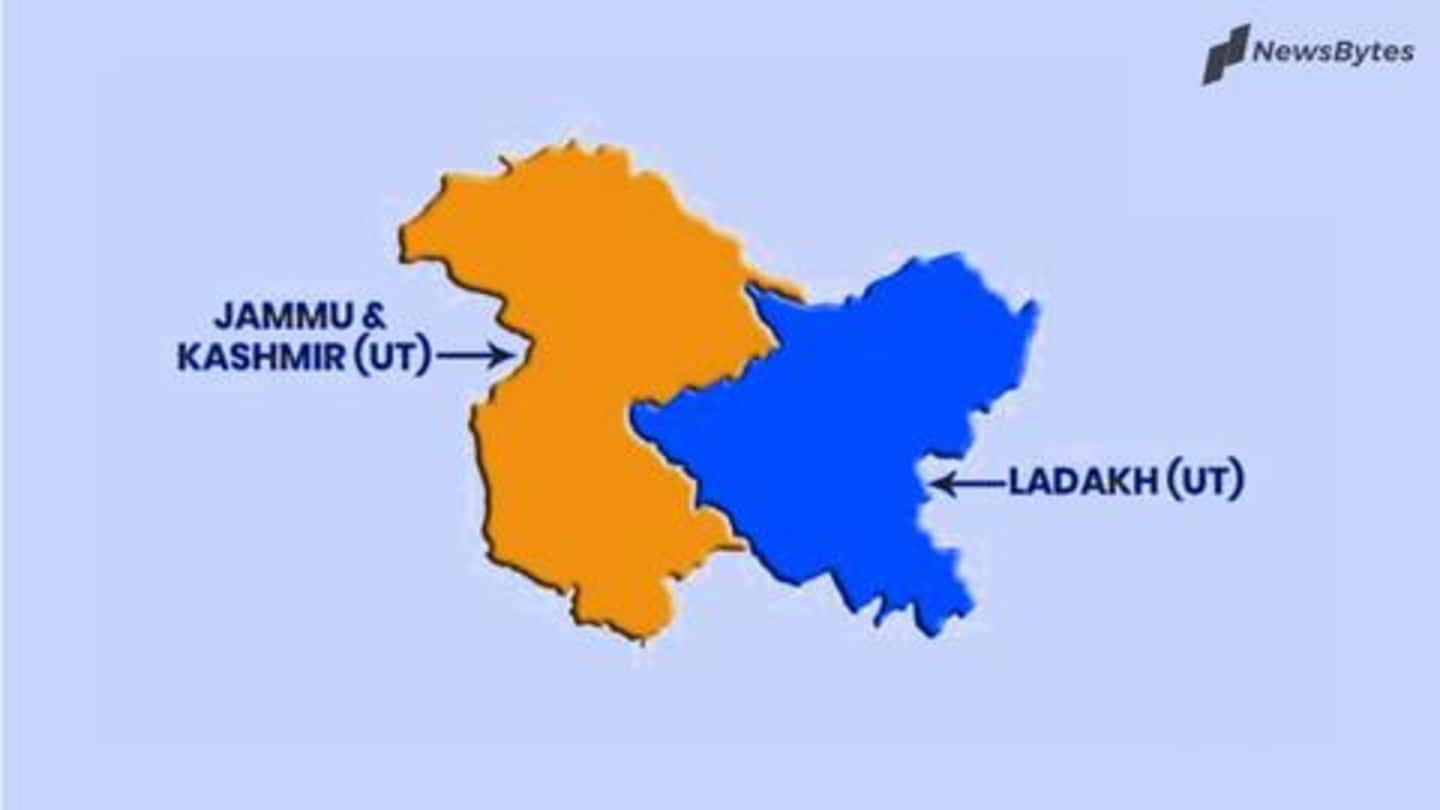 When it put J&K under an unprecedented security cover, the Centre said it was done to deal with a violent fallout. But there were several voices, which urged the government to ease restrictions and allow "normalcy". A bunch of pleas was also filed in Supreme Court. One petitioner claimed minors were being "abducted" but the administration said no one was "illegally detained".
72 days later, people use their phones
Earlier, Jaishankar explained reason behind the restrictions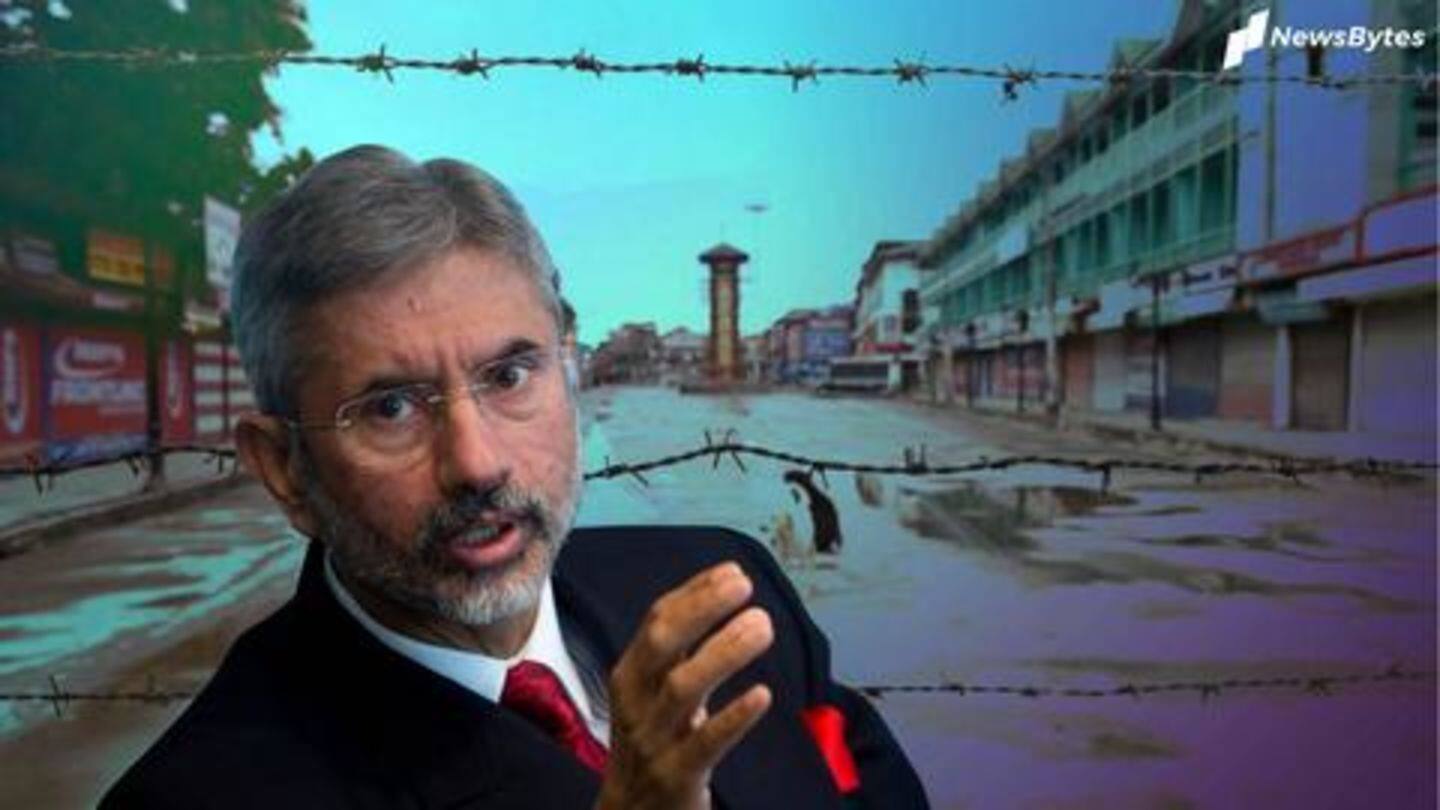 The Centre, led by BJP, has been fiercely defending its position on J&K. A few weeks ago, External Affairs Minister S Jaishankar slammed Pakistan for breeding terrorists on its ground. He had said, "How do I cut off communications between terrorists and their masters on the one hand, but keep the internet open for other people? I would be delighted to know."
Last week, tourists were allowed to return to J&K
As a part of its plan of bringing normalcy in Kashmir, the administration allowed tourists to return. Tourists, including pilgrims of the yearly Amarnath Yatra, were asked to leave the state in August before the massive step. The doors of J&K, whose economy is largely dependent on tourism, opened last week. Authorities had promised they would provide all the needful assistance.
Meanwhile, Modi said things will be normal in four months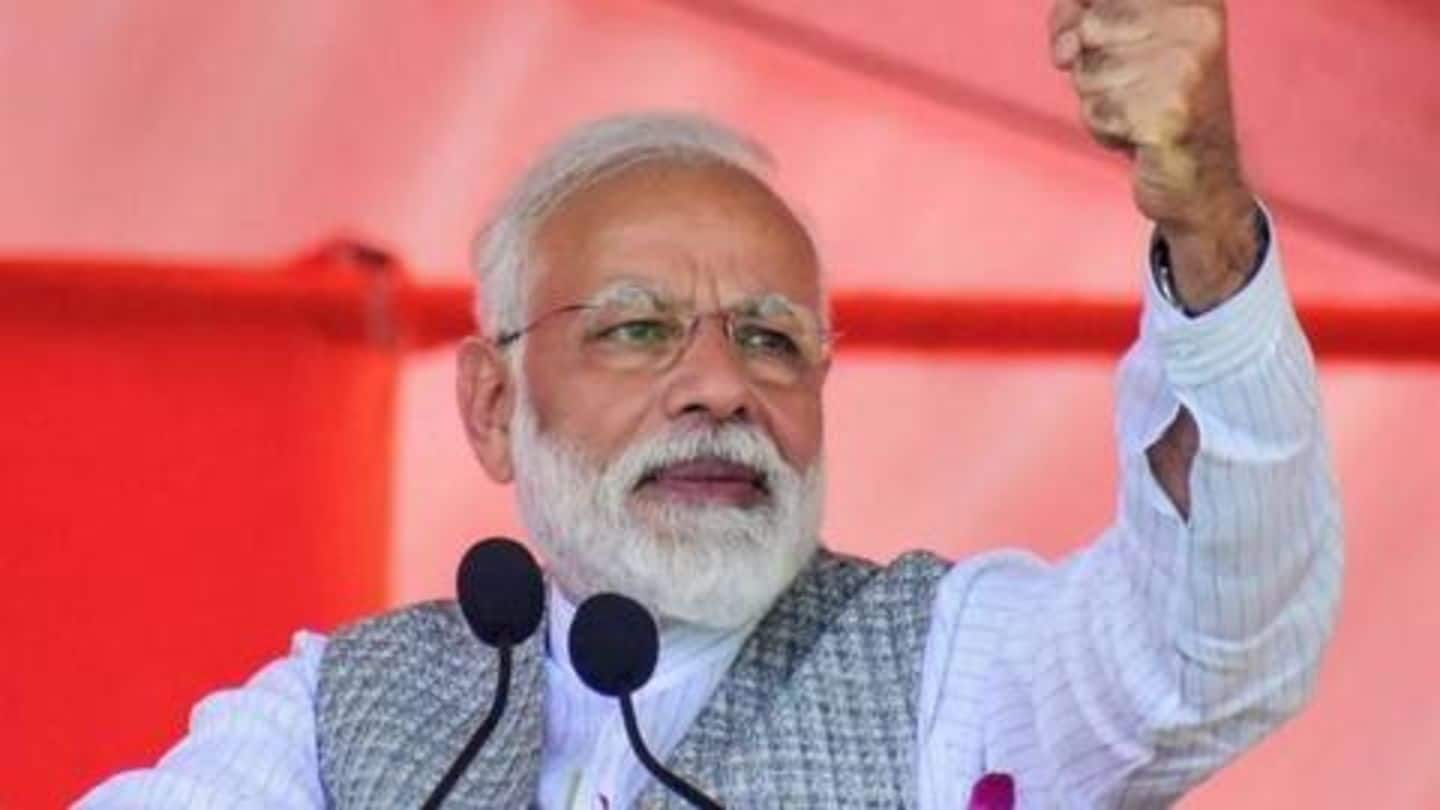 Interestingly, on Sunday, at an election rally in Maharashtra, Prime Minister Narendra Modi said that things will be fine in Kashmir in four months. "I assure you that it won't take more than 4 months to normalize the abnormal situation that has persisted there for 40 years," he said, adding that his government never treated J&K and Ladakh as a "piece of land".