Kumbh: Serial killer, who murdered 10 in six months, arrested
Kumbh: Serial killer, who murdered 10 in six months, arrested
Jan 26, 2019, 02:01 pm
2 min read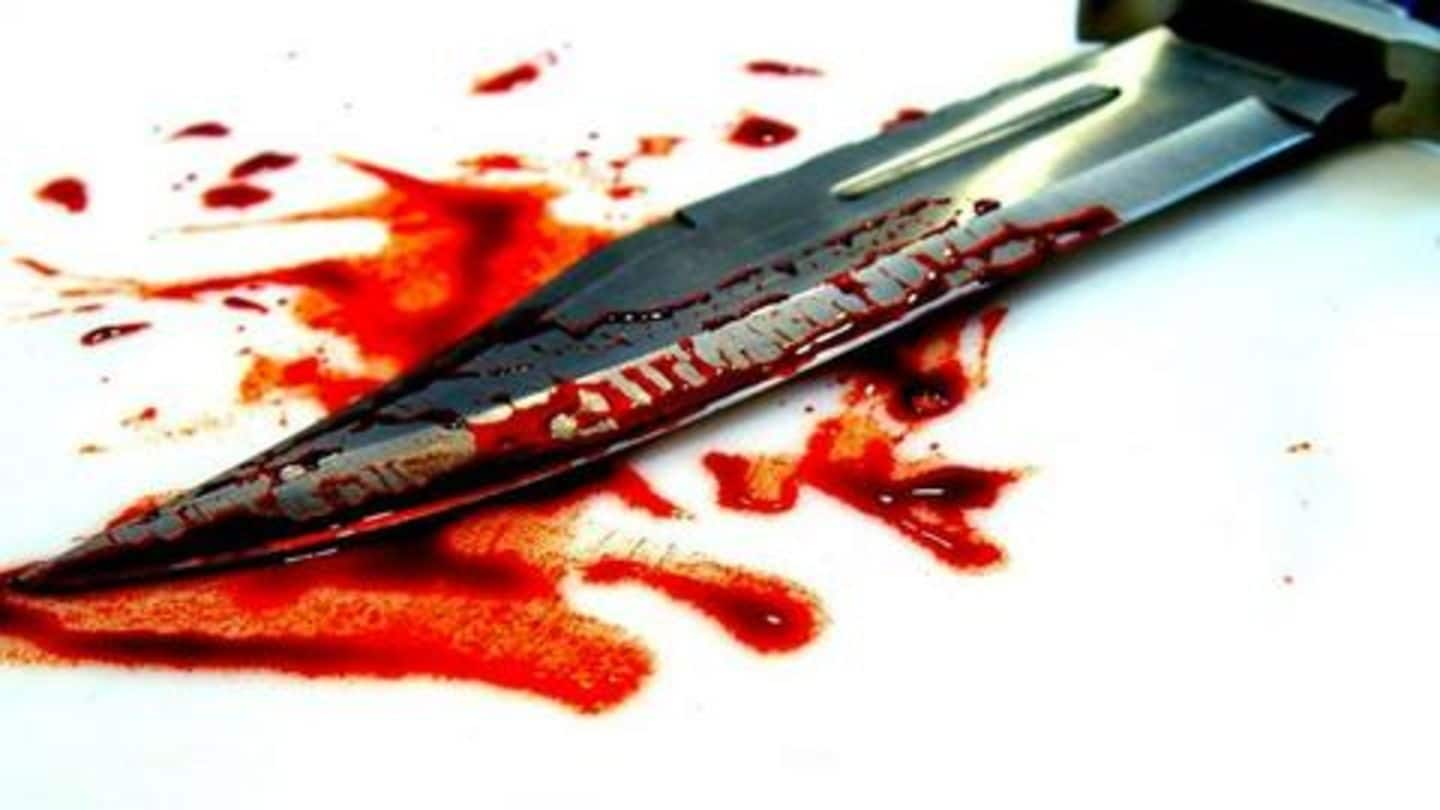 In a major breakthrough, police arrested a suspected serial killer from Kumbh Mela on Friday. The religious fair is underway in Prayagraj. The accused murdered 10 people in the last six months in different areas of the Uttar Pradesh city, police said. The officials also recovered a blood-soaked axe, a sharp-edged weapon, a wooden bat and Rs. 650 from the accused. Here's more.
Mentally unstable accused confessed the crime
The accused has been identified as Kaluwa Patel aka Sai Baba alias Subhash. He is a resident of Beshara village, which comes under Lalapur police station of Allahabad. Kaluwa was loitering around in the mega fair and CCTV footage helped police nab him. He planned to attack two seers, it has been learned. The 38-year-old is mentally unstable and reportedly confessed to the murders.
'Operation Serial Killer' was launched months ago
Police had launched 'Operation Serial Killer' six months ago after murders were reported. SSP (Allahabad) Nitin Tiwari said during regular checking at the mega-fair, police bumped into a man carrying weapons. "Upon questioning, he told police he had killed at least 10 persons in the past six months," SSP Tiwari added. He told police he attacked those who mocked his unkempt looks.
Kaluwa attacked victims while they slept on pavements
Most of the victims of Kaluwa were laborers who slept on pavements. Before attacking them, he monitored their actions. He pounced on them while they slept and allegedly covered faces with their clothes. Tiwari added the details Kaluwa revealed matched with the blind murders they were probing. Notably, two of Kaluwa's victims are still battling for their lives at a hospital.
Who are the people Kaluwa killed?
He killed two laborers sleeping at Durga Park in Kydganj on July 4, 2018. On November 27, 2018, he killed a sleeping man in parade ground area and on December 24 killed another sleeping laborer in Kotha Parcha locality. He slit the throat of a man sleeping near Triveni Darshan hotel. He also attacked a man sleeping at Kumbh Mela.
Team that arrested Kaluwa will be rewarded
Further, Tiwari revealed Kaluwa attacked his victims at night. He hit the victim's trachea with the axe which killed them instantly. Notably, ADG Zone SN Sabat announced cash prize of Rs. 50,000 for the police team that arrested the notorious criminal.