Sterlite employees to fast unto death if plant isn't re-opened
Sterlite employees to fast unto death if plant isn't re-opened
Written by
Shiladitya Ray
Jan 26, 2019, 12:56 pm
2 min read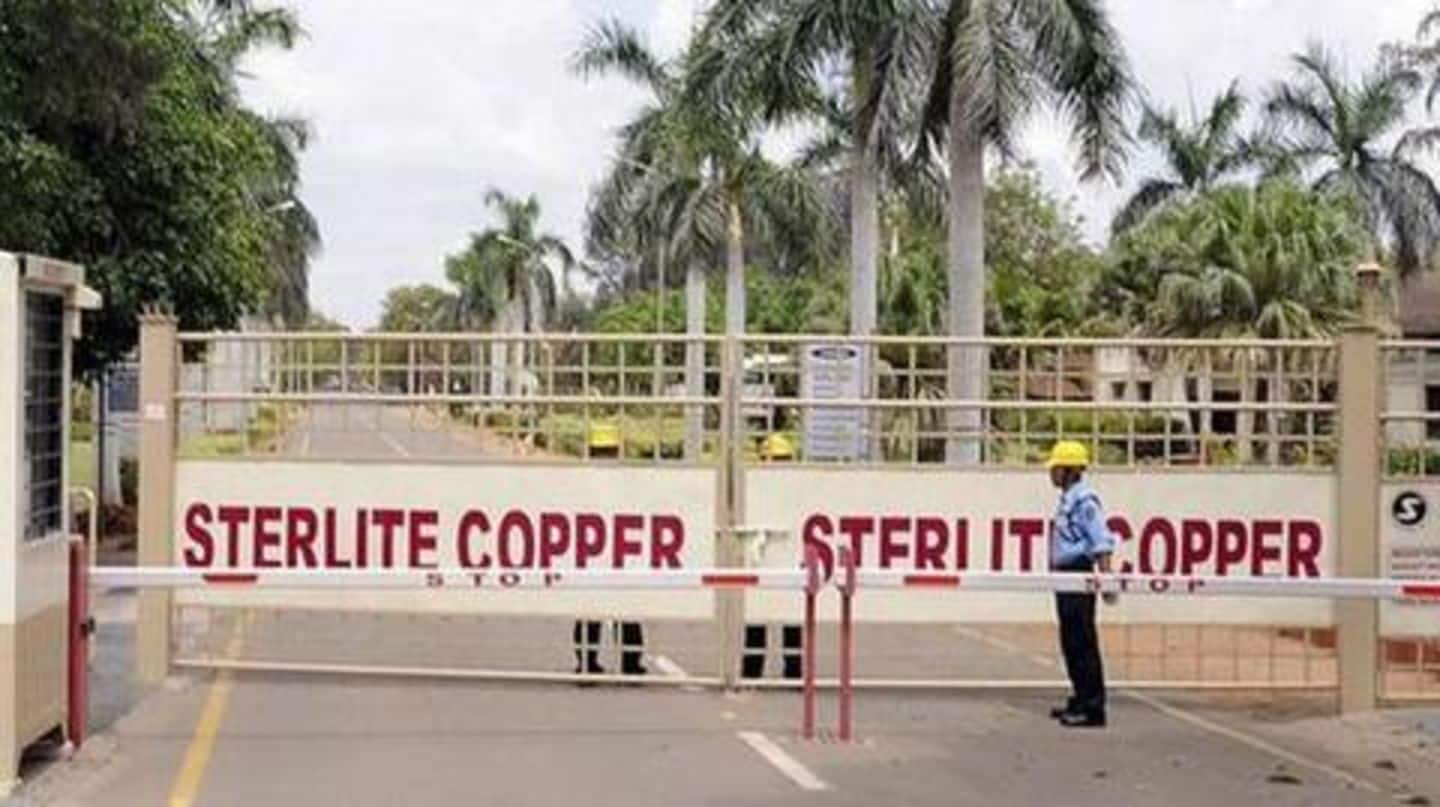 Permanent employees of the Sterlite copper smelter in Thoothukudi, Tamil Nadu, have announced that they will all fast unto death from Monday if the government does not issue an order to re-open the plant. The announcement came on Friday when hundreds of employees staged a protest in front of the plant, located on the Madurai-Thoothukudi highway, demanding that the plant be re-opened. Here's more.
Backstory: The plant was closed after 13 civilians were shot
To refresh your memory, Thoothukudi residents had long been demanding the closure of the Sterlite plant on the grounds that pollution caused by the plant was hampering water quality in the area, resulting in serious health consequences. However, in May last year, demonstrations ended in violence as police opened fire on protesters, leading to the death of 13 civilians. Subsequently, the plant was closed on May 28.
Both the NGT and the SC cleared the plant's re-opening
However, in the months that followed, the National Green Tribunal (NGT) heard Sterlite's case, and in December, ruled that the state government's move to shut down the plant was 'unjustifiable'. The NGT then ordered that the plant be reopened. Despite the TN government challenging the order in the Supreme Court, the apex court refused to put a stay on the NGT's order.
Protesters say thousands of workers' livelihoods are affected
Despite these developments, the state government has not restored power to the plant yet, and the copper smelter still remains shut. Given this situation, Sterlite employees have said that the unjustified shutdown is affecting their livelihoods, as well as the livelihoods of thousands of workers in ancillary industries that benefited from the Sterlite plant. With the state government refusing to budge, they have now threatened a hunger strike.
A bit about the Sterlite copper smelter
Prior to closure, the Sterlite copper plant was producing around 400,000 tons of copper annually. Normally, around 250,000 tons of the output was used for domestic consumption, making up for 36% of domestic demand, while the rest was exported to countries like China. Vedanta is also looking to double the smelter's capacity to meet India's copper demand, which is expected to grow at 10% annually.