Prostitutes and escorts offer services on LinkedIn despite ban
Prostitutes and escorts offer services on LinkedIn despite ban
Feb 19, 2018, 04:45 pm
2 min read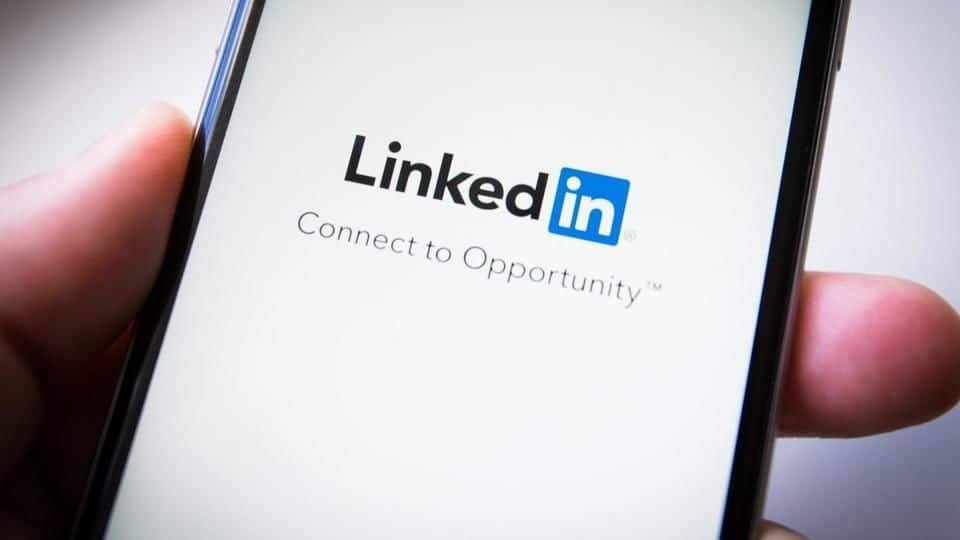 Five years ago, LinkedIn noticed thousands of profiles on the platform offering sexual services including escorts, "happy-ending massages" and more. So it banned promotion of "escort services or prostitution" in 2013, even in areas where they are legal. But even now, it continues to thrive on the world's largest professional network in many Indian cities, including Delhi, Mumbai, Bengaluru and Kolkata.
Though prostitution is legal in many countries, advertising on mass media generally isn't an option. So many list their services on websites like Craigslist and Backpage, which also offer anonymity. But with a spurt in social media usage, businesses are increasingly taking to Facebook, Twitter, even WhatsApp and LinkedIn to promote themselves. There are Tinder-like apps too which can locate prostitutes in your city.
Earlier, you could list skills like "prostitution" on LinkedIn
Before 2013, you could add skills like "prostitution" to your profile on LinkedIn, notes HuffPost. Not just that, there were other anti-social skills listed like "rape," "gangs," "shoplifting," "manslaughter" and "drug trafficking," though many of those profiles were of people working to combat these crimes. In its current user policy, LinkedIn bans the creation of "profiles or content that promotes escort services or prostitution."
Still, many profiles in India offer escort services
But despite that, a Bengaluru girl's profile offers various massages in different locations. A Bengaluru spa offers "cute south Indian girls" and "pretty Kerala girls" that can be chosen by customers. A Kolkata girl describes herself as an "independent adult entertainer." TOI found many profiles calling themselves "naughty housewives," "passionate sugar babies looking for one-night stands with cash benefits," or "looking for secret relationships."
LinkedIn urges members to report offensive profiles
LinkedIn said "appropriate action" would be taken against profiles violating guidelines. "We also encourage members to report any behavior they consider inappropriate," said LinkedIn India communications head Deepa Sapatnekar. They can report or block offensive profiles, which will be suspended if found conducting unauthorized businesses. Police haven't received complaints yet, but the Central Crime Branch said they will take suo motu action "if needed."