Articles about Rajesh Kumar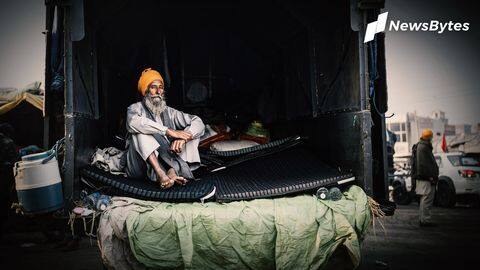 Farmers and Centre to talk today on MSP, repealing laws
For the seventh time today, protesting farmers will sit on the negotiation table with the government on the other end and they plan on sticking to their demand of repealing the three laws. They have added another demand — a legal guarantee on the minimum support price for procuring crops.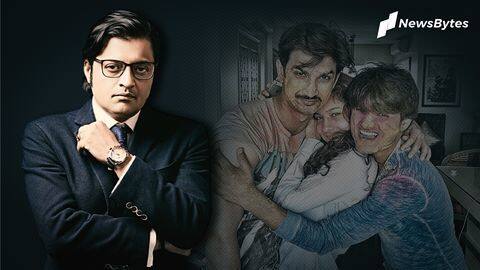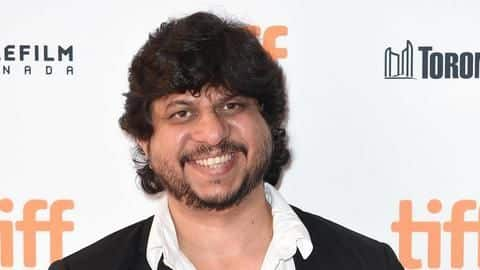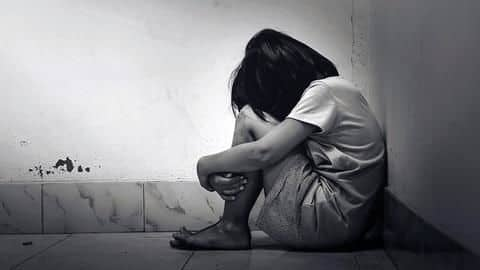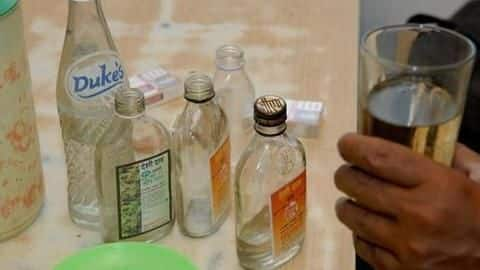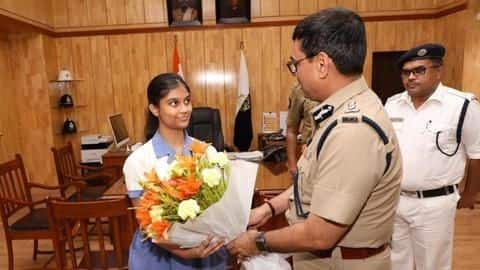 ISC topper made DCP for a day, became father's boss
Richa Singh, who ranked fourth across India in the Indian School Certificate (ISC) Class XII examinations, was made the Deputy Commissioner of police (DCP) of Kolkata for a day as a reward for her achievement.