Rajnath asks SAARC countries to fight terrorism
Published on
Aug 05, 2016, 08:40 am
Union home minister Rajnath Singh used the SAARC platform to train his guns on Pakistan. He said that the biggest threat to SAARC nations was terrorism. Without naming Pakistan, he said that "no type of terrorism or support to it could be justified and called for immediate and effective action against all those who support or encourage terrorism".
Rajnath critiques eulogising Burhan Wani and such terrorists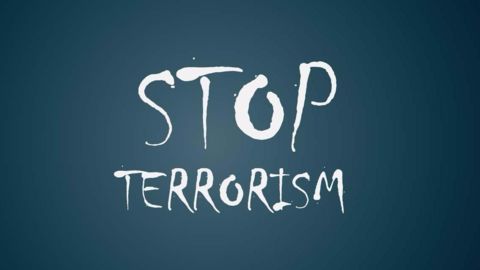 Singh spoke strongly against conferring 'martyr' status to terrorists like Burhan Wani by Pakistan. Pakistan had eulogised Wani by marking 19 July as Black day. He said: "It also needs to be ensured that terrorism is not glorified and is not patronised by any state." He said this kind of an attitude was not healthy for the SAARC nations.
SAARC should unite against online radicalisation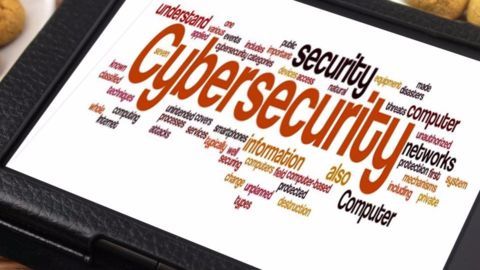 Rajnath Singh also touched the subject of cyber crime in his SAARC speech. He said that SAARC nations had to join hand to fight cybercrime and its links to the terrorist world. He said that through online radicalisation terrorist groups were misleading the youth on social media and using other modern technology to "radicalise youth or promote terrorism."
Pakistan too attacks India at the SAARC meet
Even the Pakistani home minister Nisar Ali Khan said: "We have seen brute force against unarmed civilians. Shouldn't suppress freedom struggle in the name of fight against terror."
No blackout of Rajnath speech in Islamabad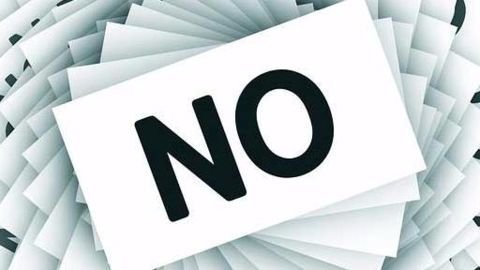 The media had reported that Singh's SAARC speech was blacked out on Pakistan channels which was termed as an example of "Pakistan model of democracy," by union minister Venkaiah Naidu in Delhi. However, it was later revealed that this was not true. In SAARC summit only the address by host countries is broadcast and thus Pakistan didn't block Singh's speech from being broadcasted.