RBI provides loan repayment window of 90 days
Last updated on
Dec 29, 2016, 03:07 pm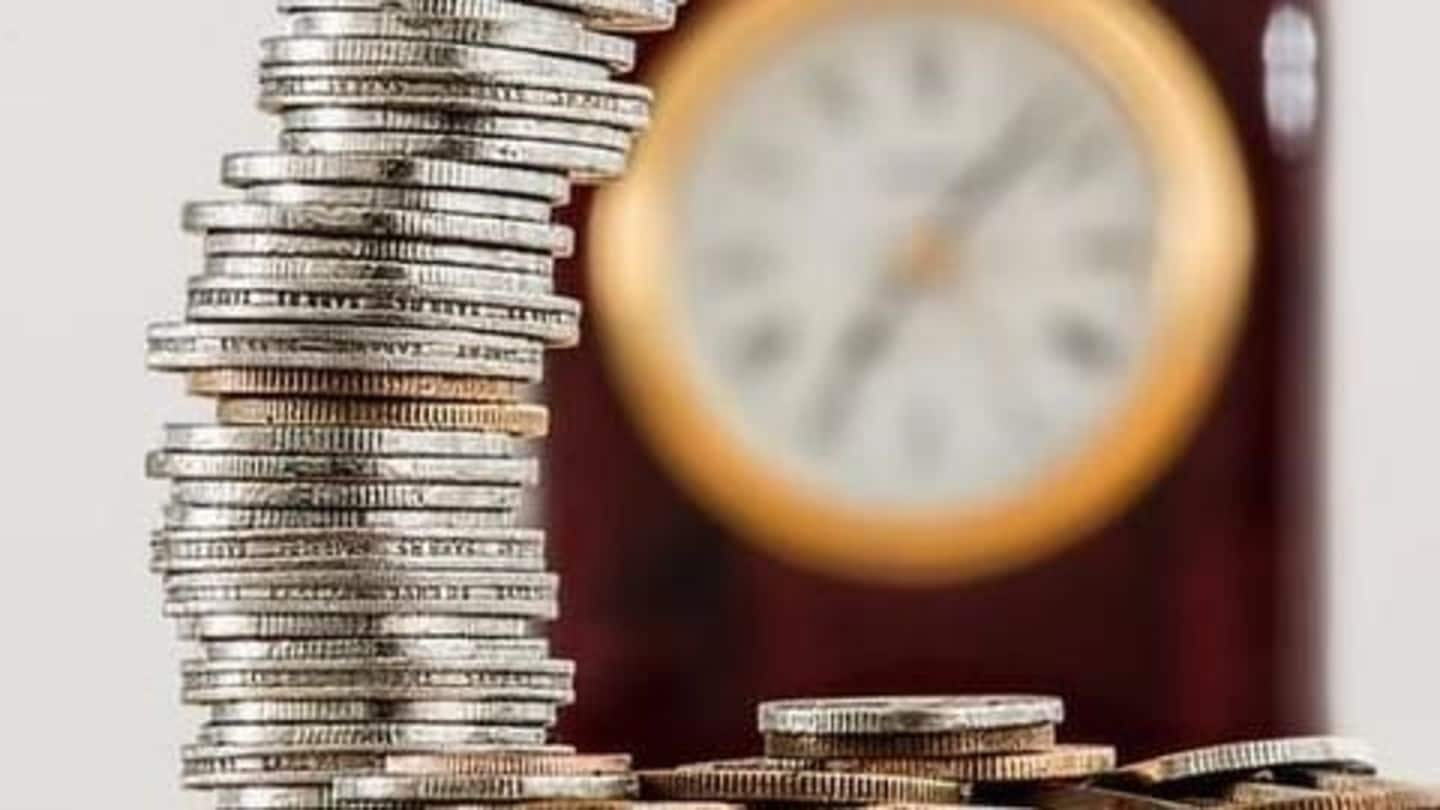 After the central bank announced measures to increase the loan repayment window for borrowers to 60 days last month, the RBI has now announced that it will extend the window to 90 days. This extension is applicable to dues for the period 1 November to 31 December. This comes in the wake of demonetizing high-value currency, leaving many borrowers with a cash crunch.
RBI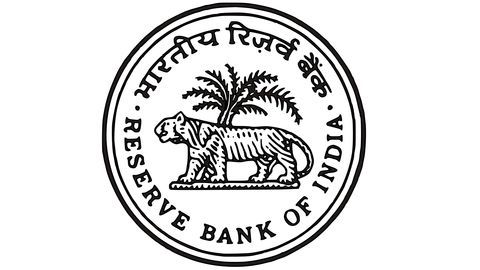 The Reserve Bank of India is the country's central apex bank that forms the governing and regulatory body for monetary policies in India. Established nearly 81 years ago, the RBI is currently headed by Urjit Patel, who serves as its Governor. It has reserves of over $363 billion and is headquartered in Mumbai. The institution controls the bank rate and interest rates on reserves.
Demonetization sparks fear of higher loan defaults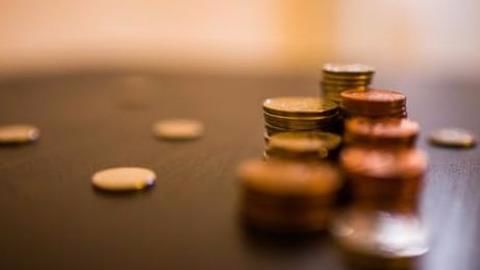 After demonetization came into effect, the country witnessed a massive liquidity crunch. This resulted in an economic and business slowdown, which further hampered the earnings of individuals and entities. Many loan borrowers were unable to obtain cash which was due to them from creditors, since there were restrictions on the amount that could be withdrawn. Banks across the country faced potential loan defaults.
RBI relaxes norms for repayment of loans worth Rs.1 crore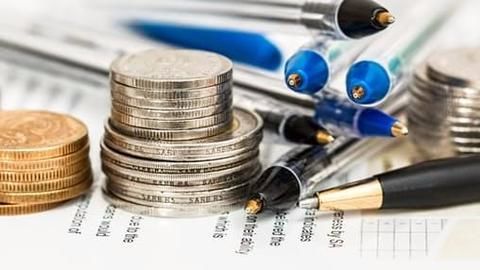 Late last month, the RBI announced that it would relax the window period for repayment of loans worth up to Rs.1 crore. The new resolution applied to all dues that were payable between 1 November and 31 December, report said. Loans availed for cars, housing, farm and others were slotted under this. Apart from banks, repayment to NBFCs were also included in this.
Loans up to Rs.1 crore eligible for the benefit
"Term loans for business purposes, secured or otherwise, the original sanctioned amount whereof is Rs.1 crore or less, on the books of any bank or any non banking financial company (NBFC), including NBFC (MFI). This shall include agriculture loans," the RBI notification said.