Rural Internet consumers to jump to 350 million by 2020
Last updated on
Aug 13, 2016, 07:38 pm
US-based business and management consultancy Boston Consulting Group surveyed 4,000 rural Indians in 27 villages in 14 states to understand their Internet usage pattern. The report says, rural users in India would constitute nearly half of the country's Internet consumers - 350 million - by 2020. Currently, rural India represents 36% of the online population; it is expected to jump to 48% by 2020.
How are they connected?
Most of the Internet users in rural areas use inexpensive mobile devices or smartphones with a 2G or 3G connection. Such devices, coupled with affordable mobile data plans help rural users to access the Internet. Since 2014, the rural Internet penetration has doubled and reached 87 million rural users in 2015. The Internet also enables several of them to do businesses online.
Business via WhatsApp
Sanju Devi, a 40-year-old handicraft artist in Muzaffarpur, does business via WhatsApp. She shares pictures of her embroidered pieces to her Indian and international clients on WhatsApp. She said WhatsApp is convenient to market her products as she has to spend only Rs.300-1000 every month.
120 million rural people access the Internet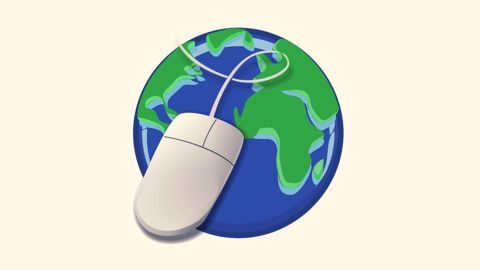 Over 120 million people in rural India reportedly access the Internet through inexpensive mobile devices. Most of those Internet users opt for low tariff Internet data plans on their devices to share pictures on social media, download videos and songs for free. The number of rural Indians accessing Internet is expected to rise in the coming years; male Internet users outnumber women.
Male users v female users
In the rural areas, female Internet users are very less compared to male users; women constitute only 2% of the total users. In urban areas, 21% of Internet users are women.
Facebook! A strong favorite among rural users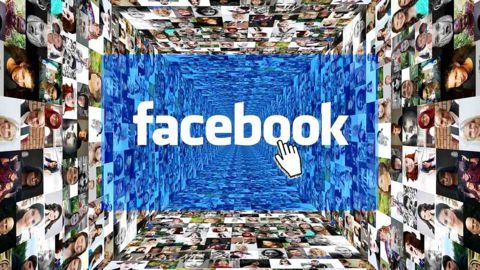 In urban India, users access Facebook only to stay in touch with others and use its photo-sharing and video-sharing features. In rural areas, Facebook is the only app found on most mobile devices. The social networking site is often the primary source of news, entertainment, and videos in rural India. Some consume news through apps like Dailyhunt, Times of India and other vernacular apps.
Price conscious
Rural consumers reportedly are price conscious and hence they opt for those browsers or apps that are data efficient to reduce data cost, for instance, UC Web browser. Other free sites and apps like SongsPK and WhatsApp have loyal rural followers too.
Online shopping not popular yet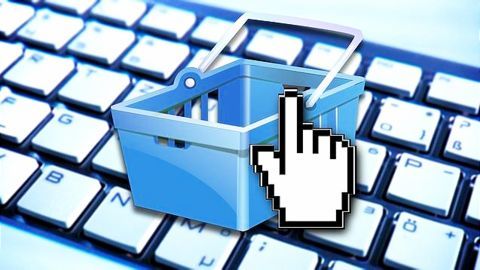 Online shopping isn't popular in rural areas reportedly because of low purchasing power apart from poor connectivity. The BCG estimated during 2015-16, the number of online purchases in rural areas increased to 8% thanks to the discounts and convenience offered by e-commerce giants. The BCG observed that nearly 15% of rural users do research, buy, or give feedback on a product using the Internet.