Nitin Gadkari lays foundation of multi-modal terminal at Varanasi
Last updated on
Aug 13, 2016, 07:29 pm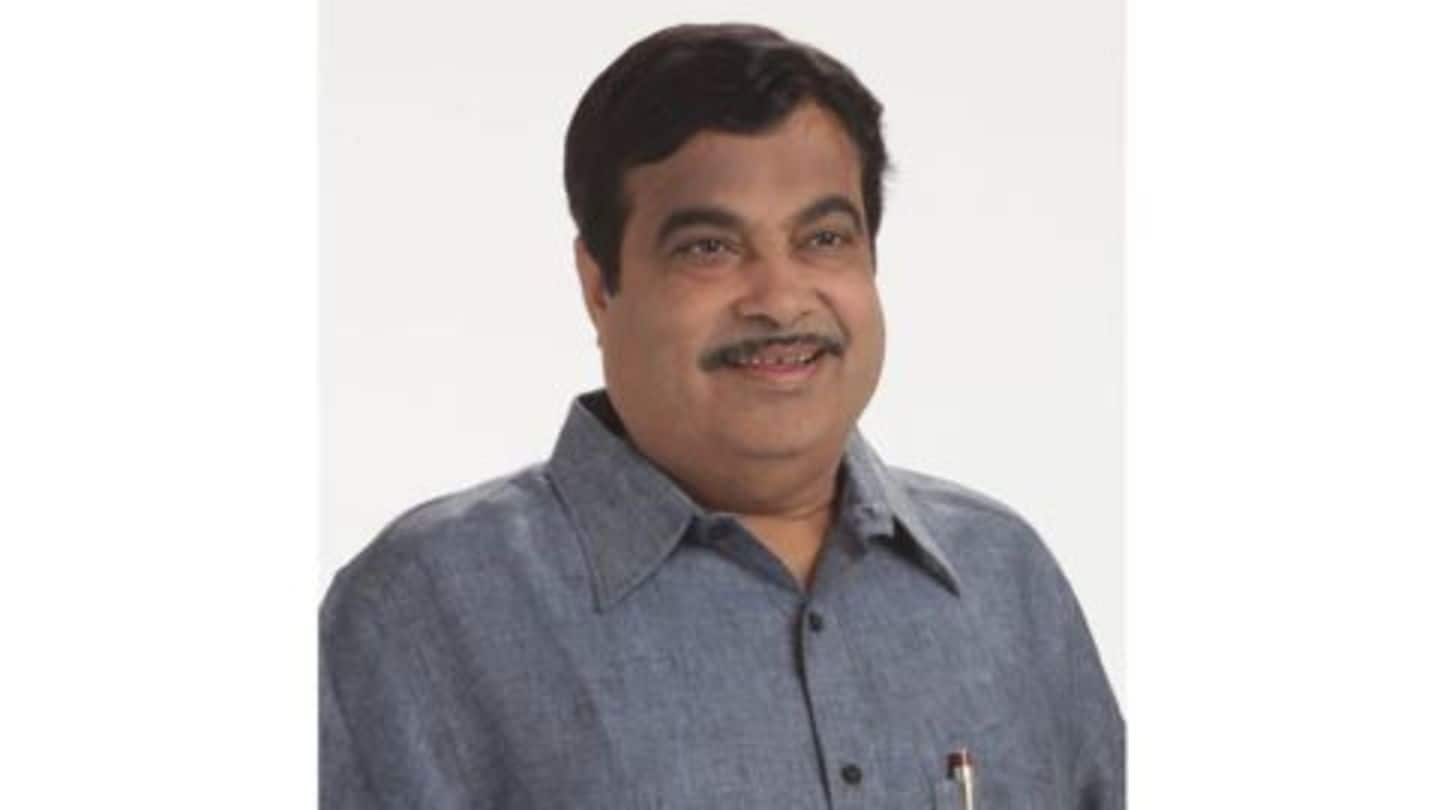 Nitin Gadkari laid the foundation stone of a Rs.211-crore multi-modal terminal at Varanasi on Friday and flagged-off trial-run of two vessels. The two vessels,MV Joy Basudev and MV VV Giri, were loaded with newly-assembled Maruti Suzuki cars and construction material. He announced two Rs.250 crore terminals at Gazipur and Kalughat, ro-ro crossings at five cities and promotion of seaplanes on the Ganga.
Studies conducted by Inland Waterways Authority of India
For the NW-I Project, IWAI conducted studies during 2015-16 through selected consultancy firms: Detailed Feasibility Study and Detailed Engineering for Ancillary works on NW-1, Environmental and Social Impact Assessment, Environmental Management Plan and Resettlement Action Plan and IWT Sector Development Strategy and Market Development Study.
The National Waterway-I Project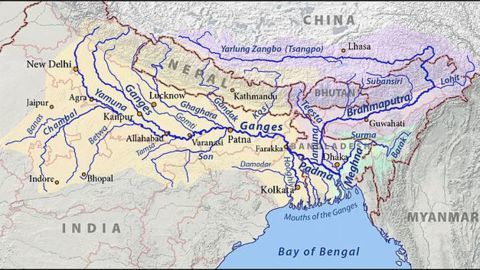 The National Waterway-I is being developed under the Jal Marg Vikas Project, with assistance from the World Bank at an estimated cost of Rs.4,200 crore. It includes development of fairway, building multi-modal terminals at Varanasi, Haldia, and Sahibganj, strengthening of open-river navigation system, River Information System, Digital Global Positioning System, night-navigation facilities, channel marking, a new navigational lock at Farakka,West Bengal among others.
Phase I of the Jal Marg Vikas Project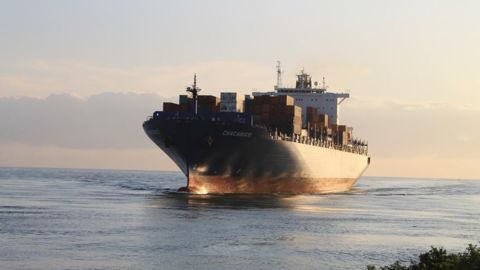 The contract for construction of phase-I of the multi-modal terminal at Varanasi has been awarded to AFCONS Infrastructure Ltd at an estimated cost of Rs.170 crore, likely to be completed by August 2018. The cargo handling capacity of the terminal on completion of phase 1 is estimated to be 1.2 million tonnes per annum. Phase-I of the project will cover the Haldia-Varanasi stretch.
The multi-modal Varanasi terminal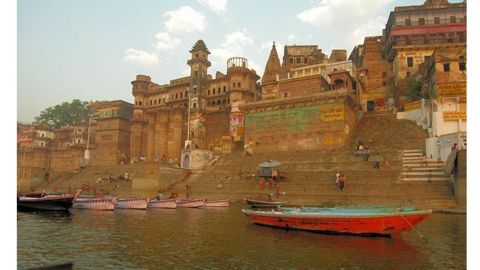 The multi-modal terminal will enable commercial navigation of vessels with capacity of 1,500-2,000 DWT tonnage from Varanasi to Haldia. It will have rail and road connectivity with proposed links on Jeonathpur railway station and NH-7, respectively. Facilities such as berthing space for 2 vessels simultaneously, transit shed, storage area, parking areas will be available. It will also have a floating jetty for passenger transportation.
Significance of National Waterway-I
The NW-I will pass through Uttar Pradesh, Bihar, Jharkhand and West Bengal, connecting major cities of Haldia, Howrah, Kolkata, Bhagalpur, Patna, Ghazipur, Varanasi, Allahabad, including several industries located along the Ganga basin and will form an economical, efficient and eco-friendly mode of transportation.