Sansad TV's YouTube account hacked, renamed to Ethereum
Sansad TV's YouTube account hacked, renamed to Ethereum
Edited by
Abhishek Sharma
Feb 15, 2022, 06:32 pm
2 min read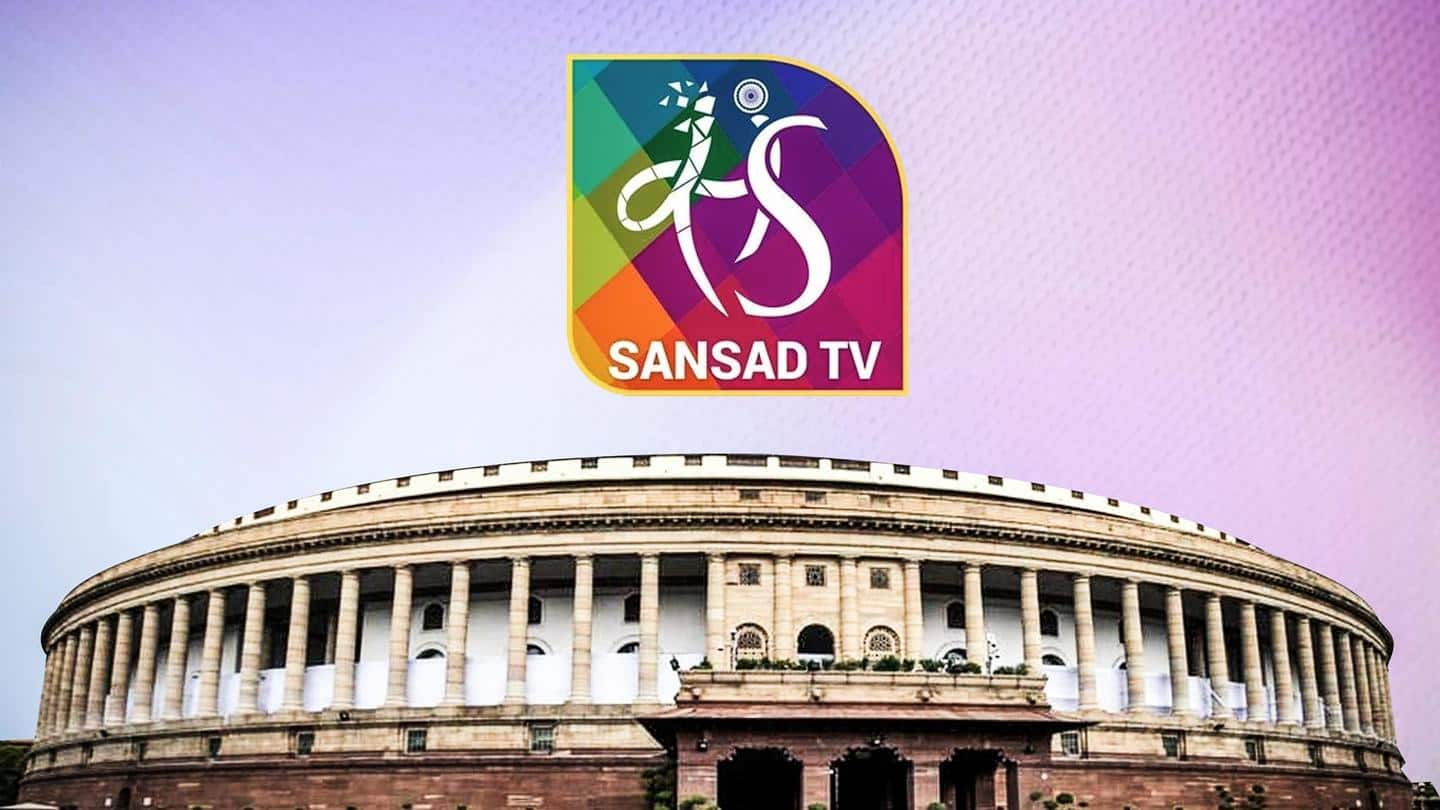 Sansad TV's YouTube account was "terminated" on Tuesday by the platform "for violating YouTube's Community Guidelines." In an official statement, Sansad TV later clarified that the account was compromised by some scamsters. The channel was compromised around 1 am on Tuesday, the statement read. Notably, Sansad TV broadcasts the proceedings of the Lok Sabha and Rajya Sabha live.
Why does this story matter?
The development comes even as the US tech giants, including Google, which owns YouTube, are locked in a conflict with the Centre over the new media rules that were announced in February 2021.
Additionally, this is not the first time that an account belonging to the government has been hacked. In December last year, Prime Minister Narendra Modi's Twitter account was also compromised.
Sansad TV issues statement
In its official statement, Sansad TV said its channel got compromised due to unauthorized activities by some scamsters, including live streaming on the channel. It added the channel's name was changed to "Ethereum", a cryptocurrency, by the attacker. "Sansad TV's Social Media Team promptly worked on it and got the Sansad TV Channel restored by early morning at around 0345 hours," it said.
CERT-In alerted the channel
The statement added that the "Indian Computer Emergency Response Team (CERT-In), the nodal agency for responding to cyber security incidents in India, had alerted Sansad TV about the incident," adding that "YouTube has started fixing the security threats permanently and it shall be restored ASAP".
What do YouTube's guidelines say?
Explaining what isn't allowed on the platform, YouTube says its community guidelines apply to all types of content, including videos, comments, links, and thumbnails. According to the guidelines, these restrictions are enforced equally for all users. "Our policies aim to make YouTube a safer community while still giving creators the freedom to share a range of experiences and perspectives," state the guidelines.
Sansad TV was launched last year
Sansad TV was launched last year after merging Lok Sabha TV and Rajya Sabha TV, which broadcasted live proceedings of the Parliament. The channel was launched on September 15, 2021, by PM Modi, along with Vice President of India and Rajya Sabha Chairperson M Venkaiah Naidu and Lok Sabha speaker Om Birla. The launch date coincided with the International Day of Democracy.