SC defers hearing of plea challenging Article 35A to January
SC defers hearing of plea challenging Article 35A to January
Written by
Shiladitya Ray
Aug 31, 2018, 01:48 pm
2 min read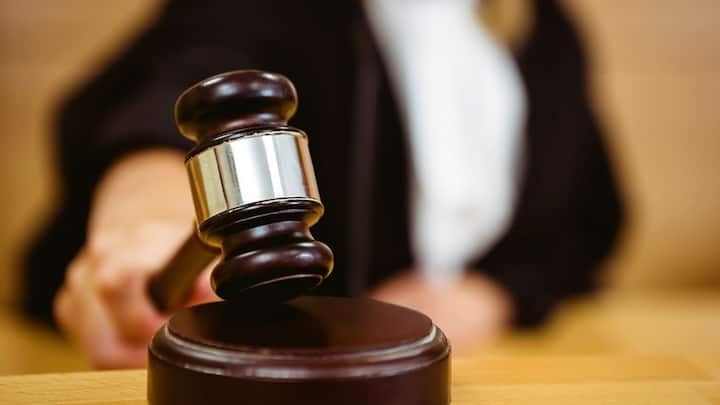 On Friday, the Supreme Court adjourned a hearing challenging the constitutional validity of Article 35A again, and deferred the hearing to January next year. The move came after the Centre and the Jammu & Kashmir government requested that the hearing be delayed in light of the upcoming Panchayat elections in the state, saying that a hearing on the controversial Article 35A could spark protests.
What is Article 35A of the Indian Constitution?
For those unaware, Article 35A of the Indian Constitution empowers the state legislature of Jammu & Kashmir to define "permanent residents" of the state. Permanent residents of J&K are entitled to special rights and privileges within the state.
Article 35A has long been controversial
Article 35A has long been controversial because of the partial treatment meted out to permanent and non-permanent residents of J&K. While J&K residents by and large support the law, many hold that the law is unfair on other citizens of India and imposes several restrictions on non-permanent residents in terms of jobs, acquiring land, right to aid, settling court disputes etc.
Several protests against the SC's hearing have already taken place
With the Panchayat elections slated to be held in J&K from September to December, both the Centre and the J&K government had urged the Supreme Court to defer the hearing because the "sensitive" nature of the issue could lead to protests and disrupt the upcoming elections. Several protests and clashes surrounding the Supreme Court's hearing of the issue have already taken place.