SC: Second marriage valid even if plea-against-divorce is pending
SC: Second marriage valid even if plea-against-divorce is pending
Written by
Shiladitya Ray
Aug 26, 2018, 05:58 pm
2 min read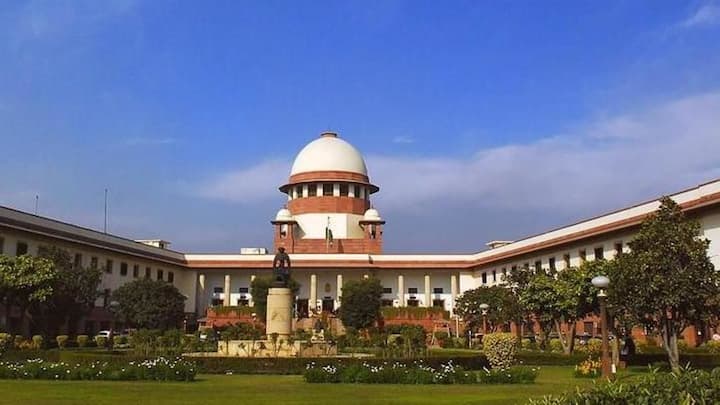 While interpreting the Hindu Marriage Act, the Supreme Court clarified that a person's second marriage will be considered valid even if a plea against a divorce is pending. In making the ruling, the Supreme Court overturned an earlier judgement by the Delhi High Court which saw a man's second marriage being declared void because of a pending plea against divorce. Here are the details.
What the Delhi High Court had ruled earlier
The Delhi High Court, while hearing a case, had earlier ruled that a marriage solemnized during the pendency of an appeal against divorce would be considered void, as it would be in contravention to Section 5(i) of the Hindu Marriage Act that places a restriction on marriage if a marrying party has a spouse alive. However, the Supreme Court overturned this judgement.
The Supreme Court's interpretation of the Hindu Marriage Act
The Supreme Court observed that the post-divorce "incapacity to marriage" under the Hindu Marriage Act did not translate to treating a former marriage as subsisting, and therefore a marriage contracted during this period would not be treated as void. It added that restrictions on remarriage would also not be applicable for cases which parties have settled or decided not to pursue.
The ethos behind the legal position
"The Hindu Marriage Act is a social welfare legislation and a beneficent legislation and it has to be interpreted in a manner which advances the object of the legislation," explained a bench of justice S A Bobde and L Nageswara Rao.