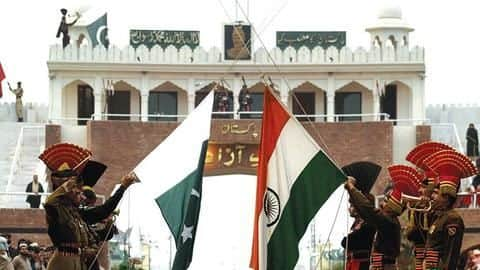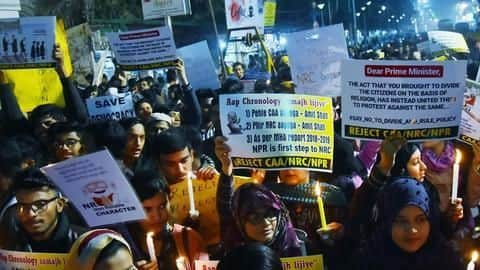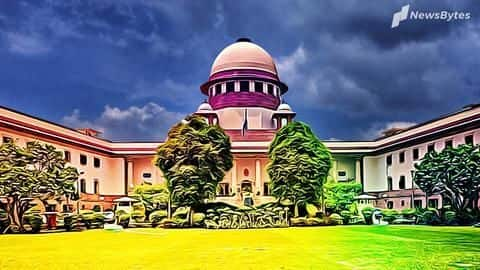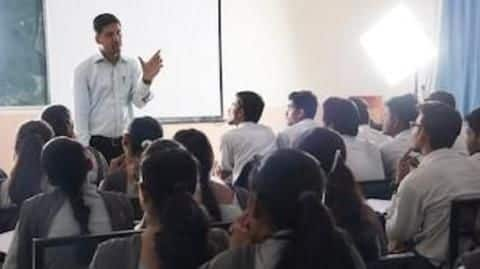 Delhi 'university' declared fake claims these actors are alumni
Each year, the University Grants Commission releases a list of fake universities across India. Out of the 23 fake universities- which are "self-styled, unrecognized institutions functioning in contravention of the UGC Act"- 14 have been on the list since 2005.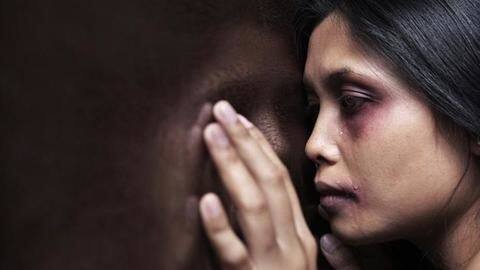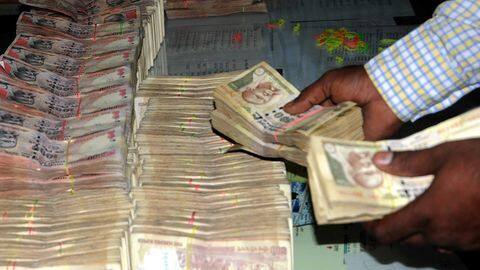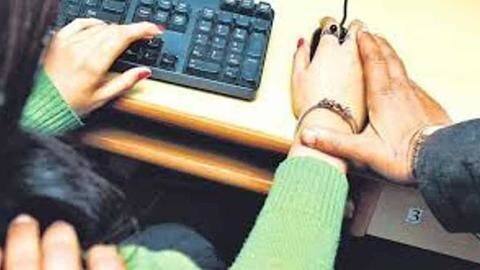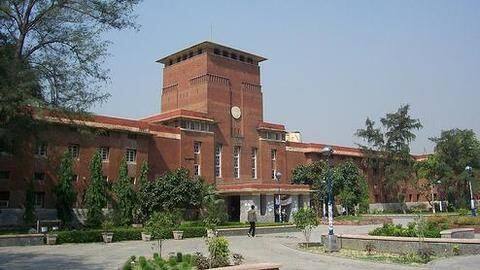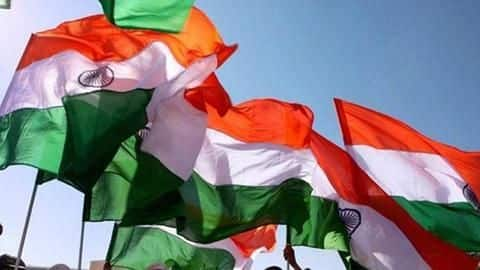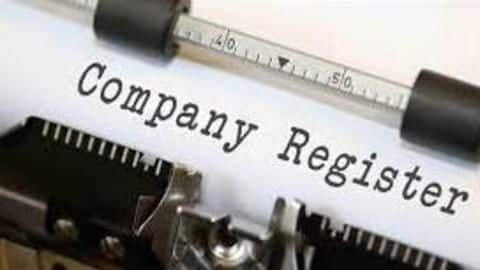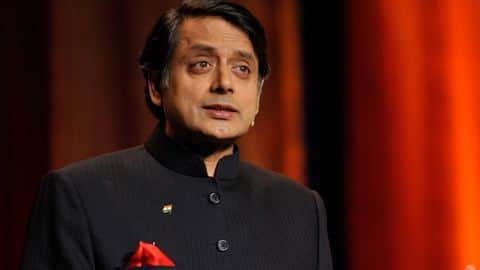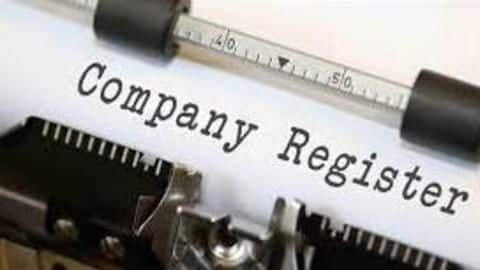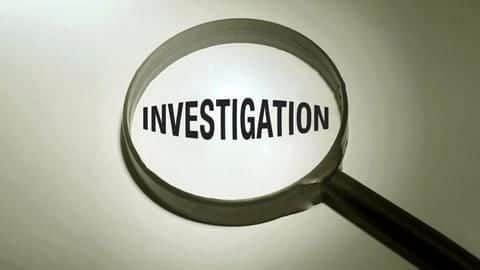 CIC: Black money SIT comes under RTI's ambit
The Central Information Commission (CIC) said that the SC-appointed Special Investigation Team (SIT) on black money is a public entity, bringing it under the Right to Information Act's (RTI) ambit.