Shaheen Bagh: Right-wing YouTuber heckled for asking "too many questions"
Shaheen Bagh: Right-wing YouTuber heckled for asking "too many questions"
Feb 05, 2020, 05:49 pm
3 min read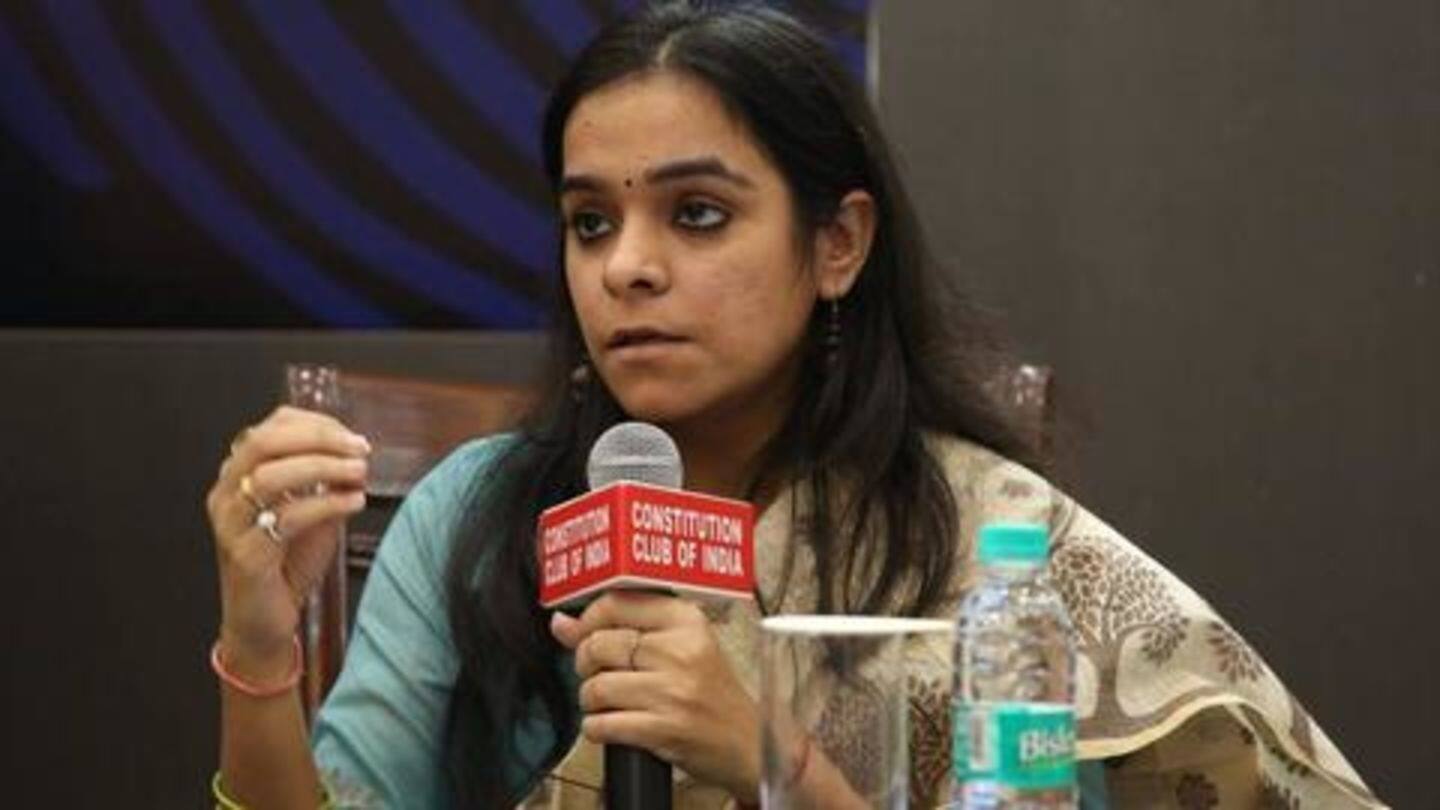 In a strange turn of events, a YouTuber had to face the wrath of protesters of Shaheen Bagh as she entered the site wearing a burkha and asked "too many questions". The woman was identified as Gunja Kapoor who runs the YouTube channel, Right Narrative. Videos that surfaced on social media showed Gunja being surrounded by women, who also "interrogated" her.
The protest wasn't weathered by chilly nights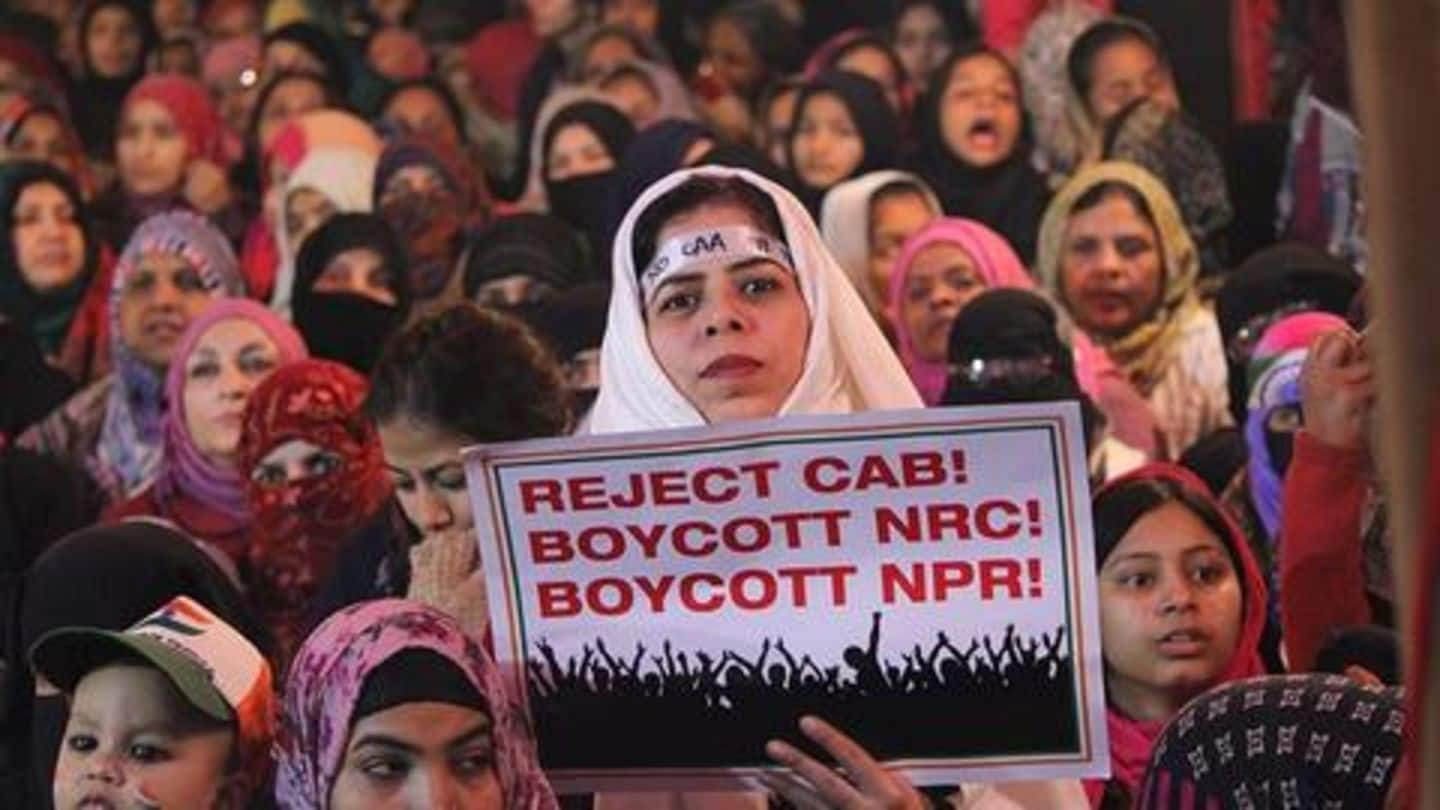 From mid-December, a protest against the controversial Citizenship Amendment Act (CAA) has been going on at Delhi's Shaheen Bagh. The law on citizenship has been termed bigoted by many since it doesn't give Muslims from Pakistan, Afghanistan, and Bangladesh, preferential treatment while applying for Indian citizenship. The agitation, started by women, eventually gained support and has now become the talking point everywhere.
Protesters recognized her, then manhandling ensued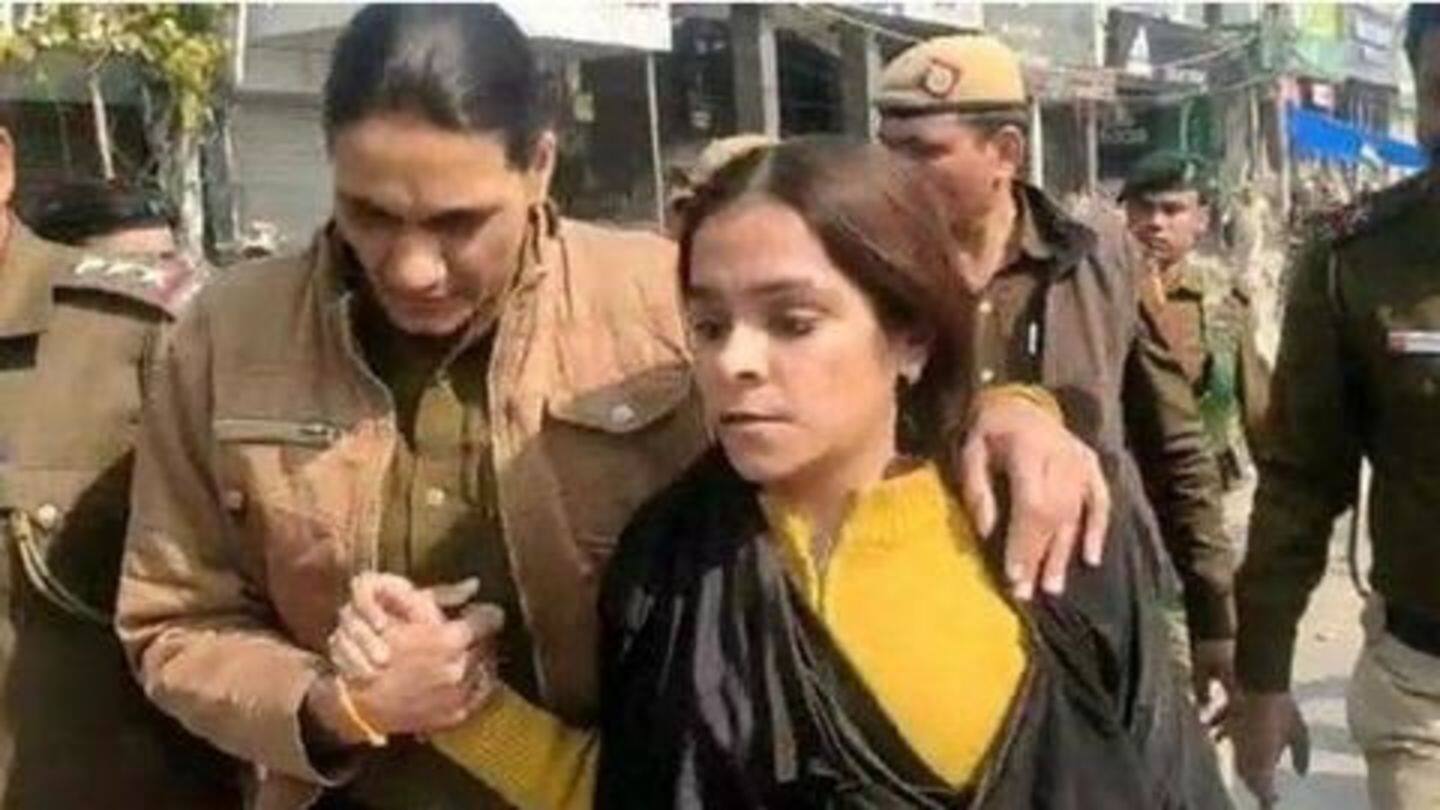 Now, Gunja was frisked and manhandled by protesters after her actions raised their "suspicion". Eyewitnesses said she was asking "many questions" and some identified her as the woman who runs the channel, having right leanings. A commotion followed and after police learned of the incident, they reached the site and took Gunja away. She was kept at Sarita Vihar police station.
Why did you wear a burkha, women asked Gunja
In yet another video, Gunja was asked by those women why she felt it was necessary for her to don the burkha for entering the site. They also asked her to not turn away from the cameras and give answers. One woman said Gunja used the pseudo name 'Barkha' to gain the confidence of the protesters.
Have you accepted Islam, women asked Gunja
At one point, Gunja was also asked if she had accepted Islam. When she answered in the negative, she was again grilled about the choice of her garment. Gunja attempted to explain that she hid her identity as she wanted the protesters to talk to her freely. She added the AAP connection of Shaheen Bagh shooter, Kapil Gujjar, forced her to take this step.
You can watch the video here
@gunjakapoor agrees that she deliberately hid her identity to gain confidence of people. She wanted to establish her 'viewpoint' by hoodwinking simple people.

And yes. She wanted to go to a protest site to expose 'dirty politics behind Kapil Gujjar @AamAadmiParty'

OK then pic.twitter.com/6OpJbS08Yl

— ପ୍ରିୟଦର୍ଶୀ/प्रियदर्शी/Priyadarshi/ਪ੍ਰਿਯਦਰਸ਼ੀ (@MajChowdhury) February 5, 2020
Some slammed Gunja, others supported her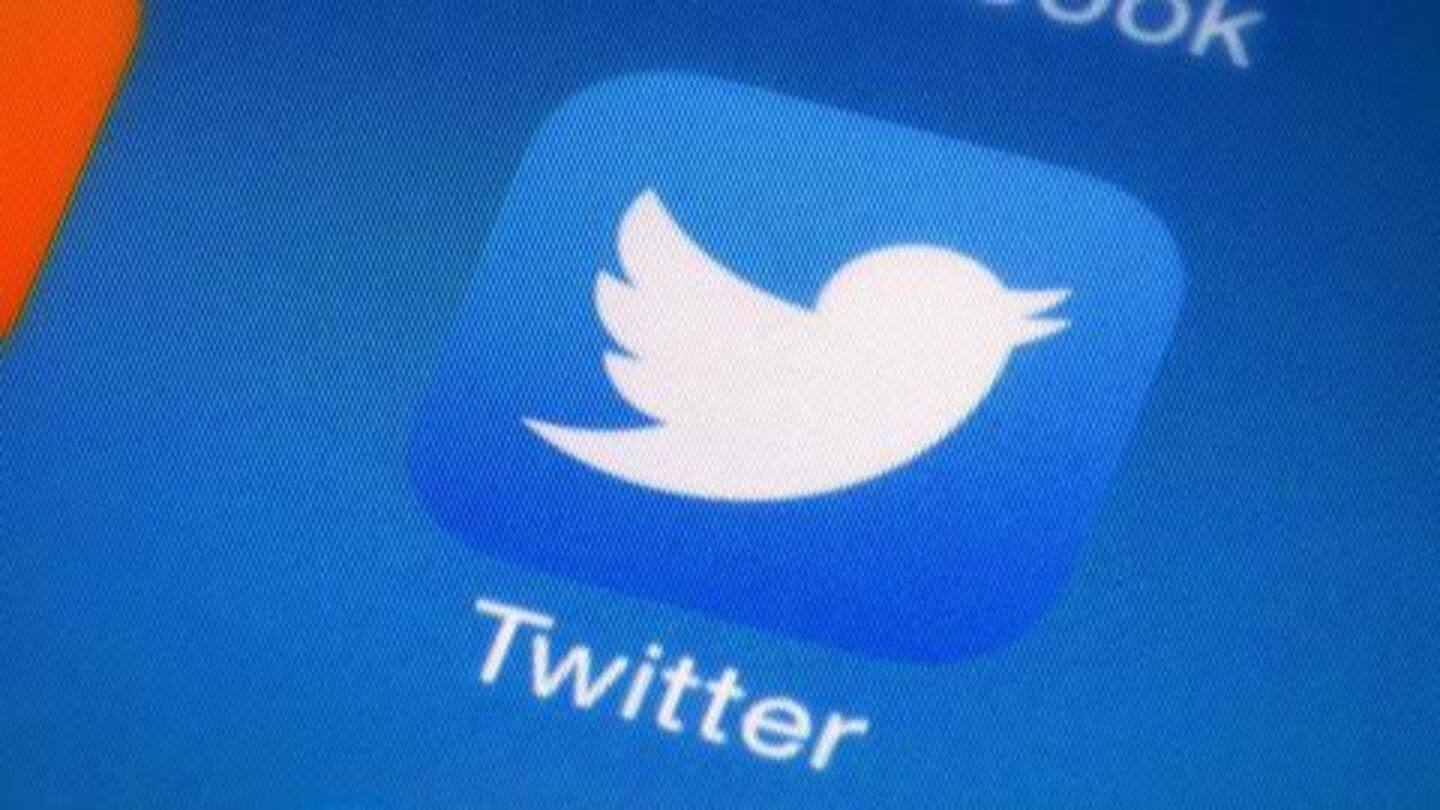 After Gunja was held, outrage quickly followed on Twitter with polarizing views dominating the website. While some condemned her for choosing burkha and hiding her identity, others said there is nothing wrong if she wanted to cover the protest her own way. Unfortunately, there was more anger over why Gunja wore a burkha and less on why she was heckled by the protesters.
Some made pertinent points
Rana assumed a fake identity as a Hindu girl named Maithili Tyagi, got face identification documents, and set about befriending her intended targets in Gujarat. She claims to have spent around ten months in disguise. She was hailed by left-liberals for her investigative work. https://t.co/y9UOtKhvN3

— Shubhangi Tiwari (@shubh19822) February 5, 2020