Hacking of banking data from sold smartphones is easy: Stellar
Hacking of banking data from sold smartphones is easy: Stellar
Aug 29, 2018, 04:37 pm
2 min read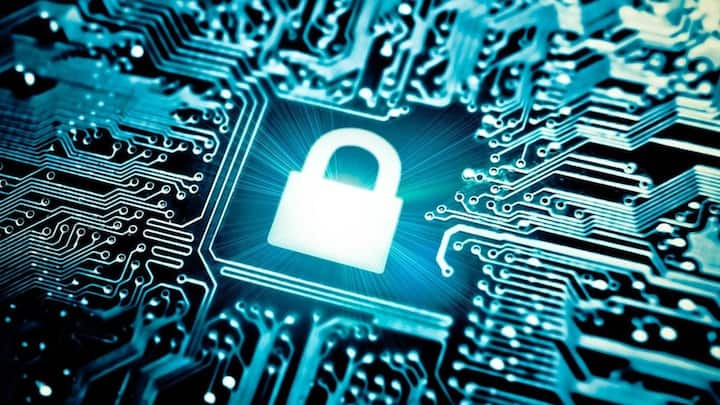 At a time when hacking of banking data shows a sharp rise, retrieving your banking details from sold smartphones is a child's play. "When you sell or exchange your smartphones even after pressing factory reset doesn't erase your crucial data and those can be easily recovered unless it's done permanently by specialized software," data product firm Stellar's Co-Founder Director Manoj Dhingra said. Here's more.
BitRaser, a software to erase your data permanently
"Nowadays, people have crucial personal and bank data due to phone banking and use various apps and so it is very essential to erase the data permanently with data erasure solutions," Dhingra said who has recently launched "BitRaser", a data erasure software.
Stellar has erasure solutions for both Android and iPhones
The company has both erasure solution for Android and iPhones and customers currently will be required to visit a mobile phone center to get their phone cleaned, Stellar VP International Business, Sudhanshu Puri said. "We'll sell multiple use software to mobile stores and service centers. We'll touch 19,100 pin codes across the country via channels partners for easy access by customers," he said.
Stellar aims at 25% rise in revenue in current fiscal
There is a lack of awareness about the data deletion and even data recovery, according to the officials at Stellar. The company was aiming at healthy growth in the years to come with the positive impact of Data Protection Bill and e-waste norms. The company is aiming at a 25% rise in revenue in the current fiscal.
Stellar had a revenue of Rs. 55cr in fiscal 2017-18
Stellar had a revenue of Rs. 55cr in fiscal 2017-18 from the sale of data recovery software and erasure products and services.