Charges dropped against Shah Rukh in benami Alibaug property case
Charges dropped against Shah Rukh in benami Alibaug property case
Written by
Shiladitya Ray
Jan 29, 2019, 07:31 pm
3 min read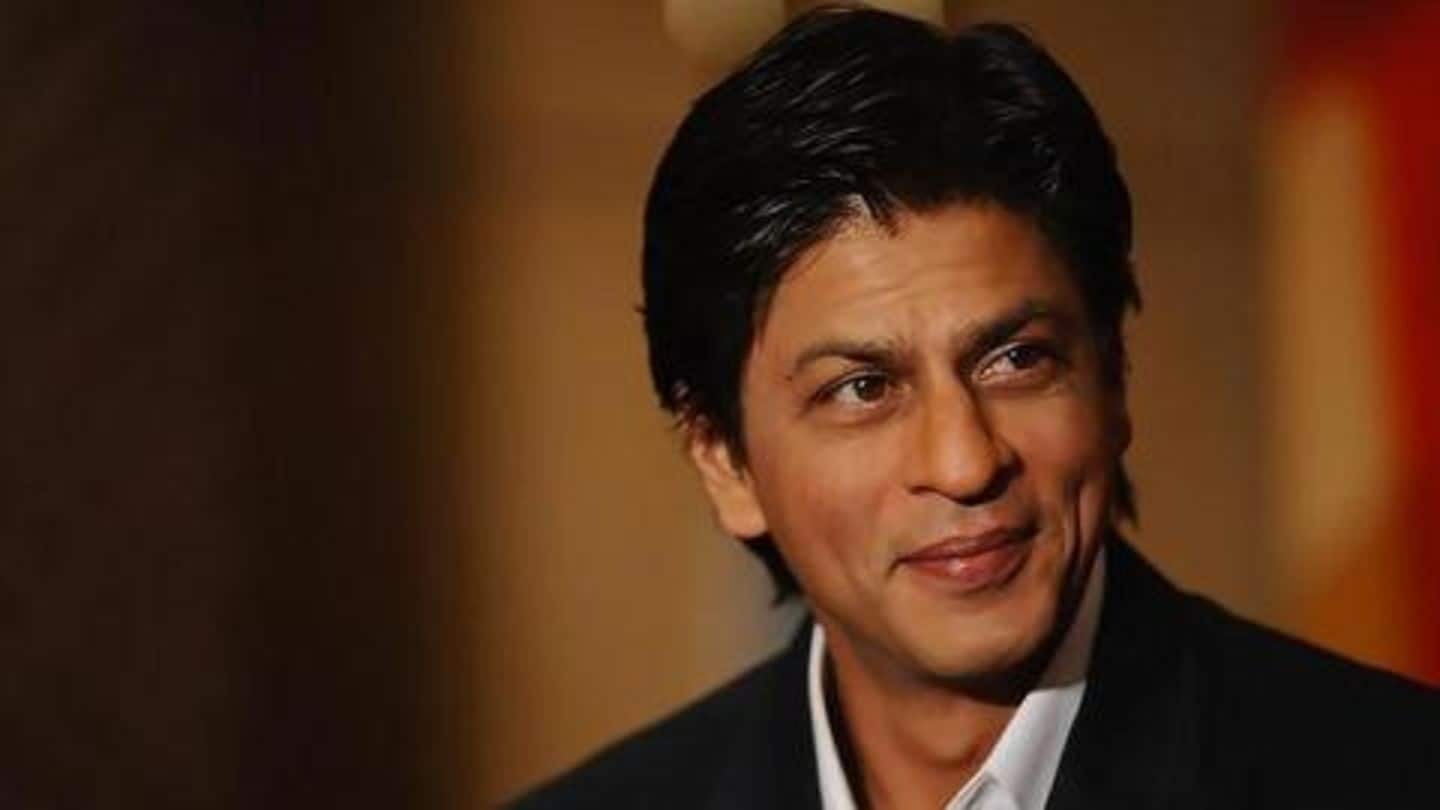 Bollywood actor Shah Rukh Khan has been absolved of the charge of being a beneficiary of a benami property in Alibaug, Maharashtra. Although the Income Tax Department had earlier booked Shah Rukh under the Prohibition of Benami Property Transaction (PBPT) Act, an appellate authority under the law recently dismissed the charges against Shah Rukh. Here are the details.
The property that is central to the case
The case revolves around the acquisition of agricultural land in Alibaug by a company called Deja Vu Farms where Shah Rukh, his wife, and his in-laws are shareholders. The land had allegedly been acquired for agricultural purposes, but later, a plush farmhouse had been constructed on it, allegedly for Shah Rukh's personal use. Altogether, the farmhouse, and the land is worth Rs. 15cr.
What the I-T Department had alleged
Given the use the agricultural land was put to, the I-T Department alleged that Deja Vu Farms was a benamidar (in whose name benami property is standing), and named Shah Rukh as the beneficiary of a benami deal under PBPT Act. The property had been purchased by Deja Vu using an unsecured Rs. 15cr loan from Shah Rukh. Subsequently, in December 2017, the I-T Department provisionally attached the property.
However, on January 23 this year, the Adjudicating Authority (AA) slammed the I-T Department for issuing the order against Shah Rukh and Deja Vu Farms. Dismissing the I-T Department's allegations that Shah Rukh had acquired the property for personal use by using Deja Vu Farms as a front, the AA said that there was "no basis" to conclude that the property was for the "immediate or future benefit" of Shah Rukh.
Important points highlighted in the AA order
The AA also dismissed the I-T Department's allegations that the land in Alibaug had been acquired by Deja Vu Farms on the "desire and instruction" of Shah Rukh. It also added that private firms could very well take loans from its shareholders, and said that there had been no concealment of the loan taken from Shah Rukh - Deja Vu Farms had disclosed the same in its annual returns for several years.
The decision will come as a relief for Shah Rukh
The AA's order will come as a relief for Shah Rukh, given the fact that benamidars and beneficiaries are prosecutable. If a benami transaction is proven under the PBPT Act, those found guilty could face up to seven years of rigorous imprisonment, besides being liable to pay up to 25% of the fair market value of the benami property.