Burari deaths: Mysterious pipes, the '11' connection, notes on 'mass-salvation'
Burari deaths: Mysterious pipes, the '11' connection, notes on 'mass-salvation'
Jul 03, 2018, 11:52 am
3 min read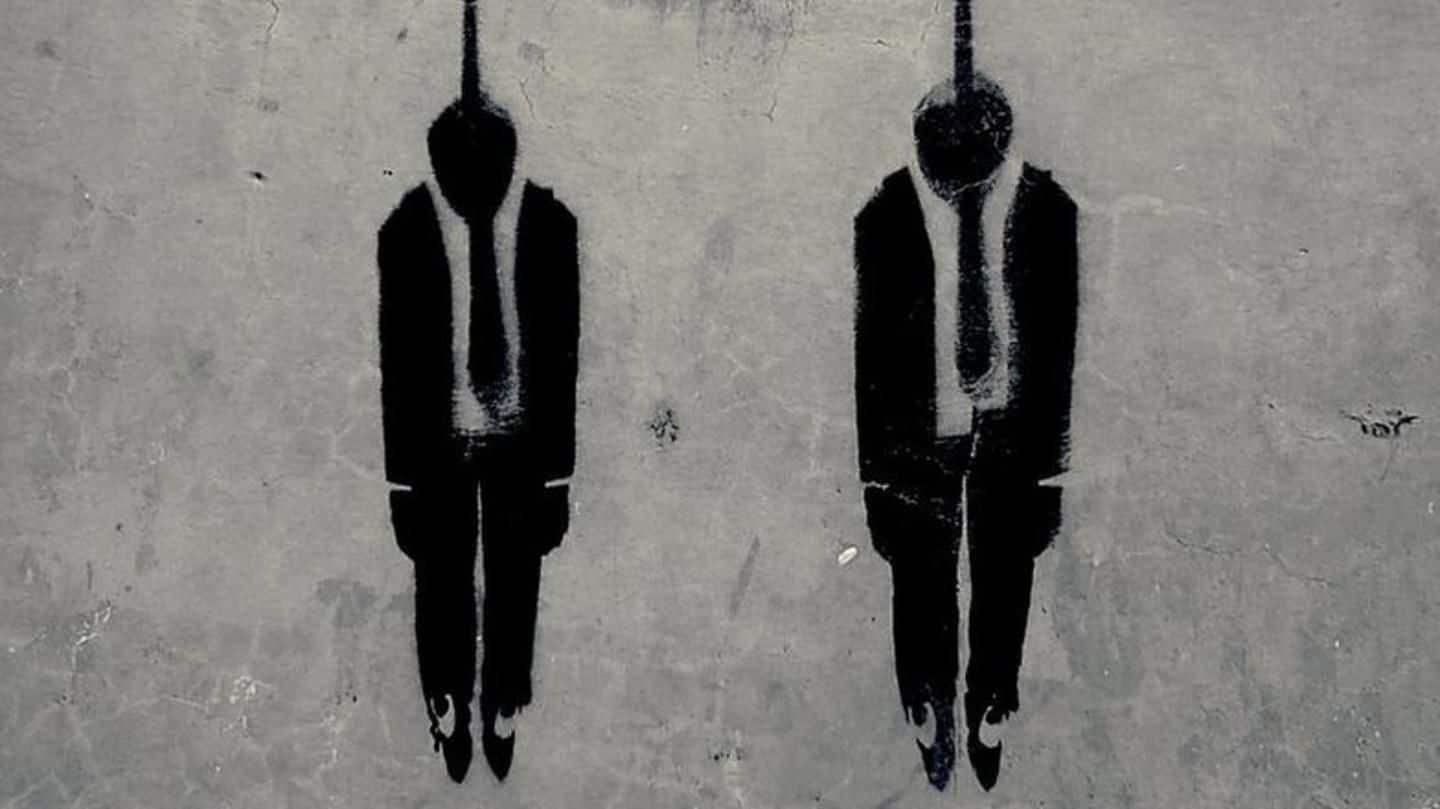 Diaries containing notes about rituals for "mass salvation," mysterious pipes jutting out of a wall, and a striking repetition of the number '11'- details about the Burari deaths only keep getting weirder. Two days after the bodies of 11 members of the same family were found inside their house, police said preliminary reports confirm suicide. They are now probing the role of 'godmen' in this horrifying episode.
11 family members found dead, some blindfolded, some gagged
Narayan Devi (77), sons Bhavnesh (50) and Lalit (45), their wives Savita (48) and Tina (42), daughter Pratibha (57), and five grandchildren- Priyanka (33), Neetu (25), Monu (23), Dhruv and Shivam (15)- were found dead in their Delhi residence on Sunday. All but Narayan were found hanging. Some were blindfolded, gagged or had their hands and legs tied. Police suspect she was hanged from a doorknob.
Family 'met' God after a 'miracle' 10 years ago
The family was deeply religious, possibly a part of occult groups and presumably conducted mystical rituals, relatives and neighbors said. They turned this way 10 years ago, after Lalit had an "accident" and lost his speaking ability. After medication failed, they attributed his recovery to prayers, acquaintances said. But Lalit continued suffering: he had been making gory notes in two diaries since 2015.
'Death manuals' listed the steps to "mass salvation"
Lalit's 'death manuals' listed the '10 steps to death' and 'mass salvation'; they detailed a hawan carried out hours before the deaths, and instructions for the mother to feed rotis to everyone (they ordered 20 rotis that night, no dal or vegetables). It also had graphic explanation of whose body will remain where in which position. Apparently, Lalit was taking "directions" from his late father.
The 'number 11' connection
Police are confused about the number 11's significance: there were 11 pipes jutting out of a wall at the back of the house, seven straight, four facing downwards (seven men, four women); 11 windows; and exactly 11 iron bars in the entrance door.
Police suspect the role of family godmen
Based on call-records, police have zeroed in on four 'godmen' who might have had a role to play; one is Baba Janegadi. Some aspects remain mysterious. The Bhatias were seemingly living normal lives: Priyanka had gotten engaged recently and was excited, neighbors said. The two teenagers had also gone out to play cricket Saturday night. Police are probing if a 12th person was present during the deaths.
Post-mortem confirms no signs of struggle
Post-mortem reports on eight of them have confirmed there were no signs of struggle and they died due to hanging. Three more are awaited. According to their wish, eyes of all 11 have been donated, News18 reports.