'Why didn't Delhi Police stop Tablighi Jamaat?' asks Maharashtra Minister
'Why didn't Delhi Police stop Tablighi Jamaat?' asks Maharashtra Minister
Written by
Siddhant Pandey
Apr 09, 2020, 07:35 pm
2 min read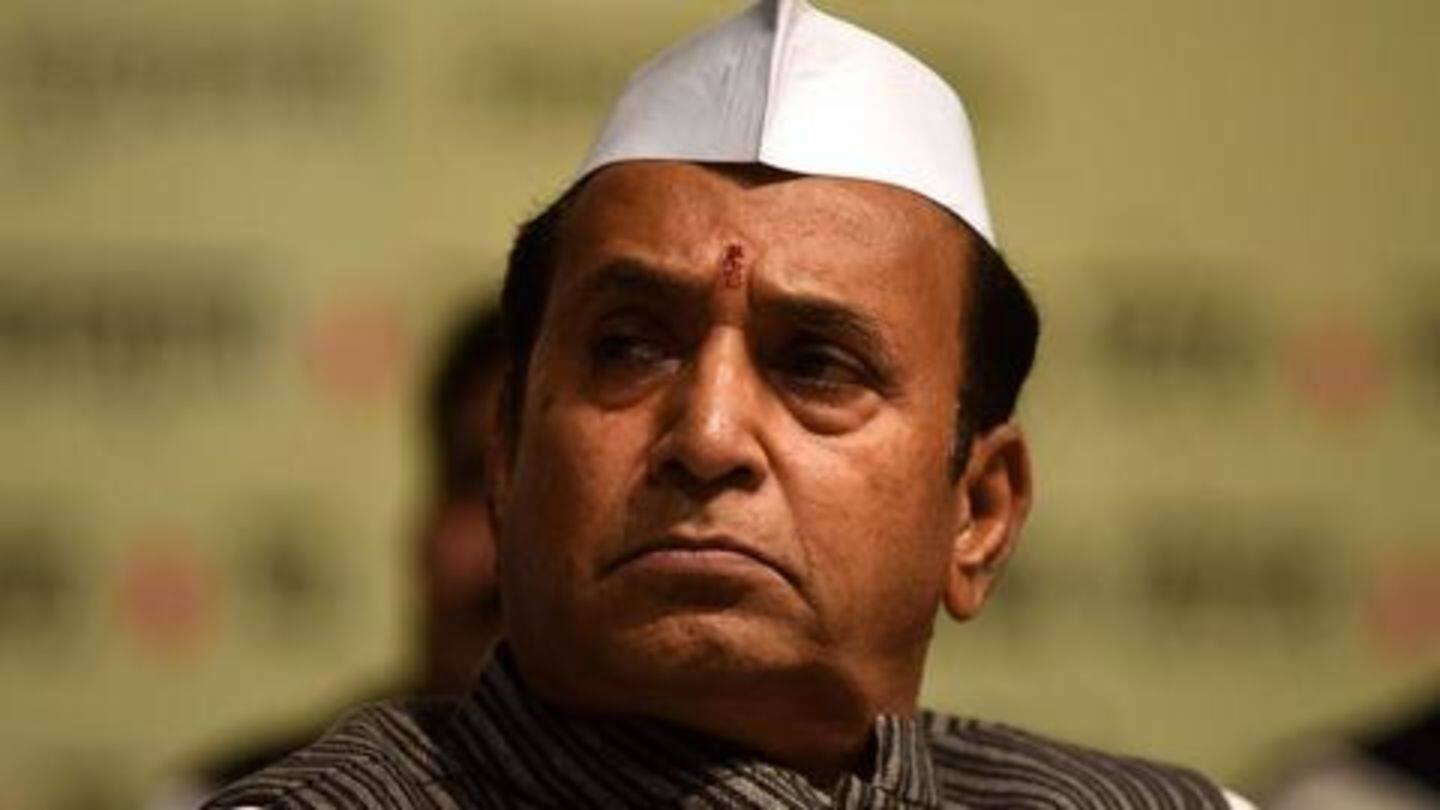 A day after he targeted the Union Home Ministry over the Tablighi Jamaat event, Maharashtra Home Minister Anil Deshmukh on Thursday blamed the Delhi Police. Deshmukh said the Delhi Police should have stopped the religious congregation of the Islamic missionary group Tablighi Jamaat in mid-March. The congregation is responsible for over a thousand COVID-19 (Coronavirus Disease 2019) cases in India.
Speaking at a press conference in Mumbai, Deshmukh said, "A program like the one at Markaz in Delhi's Nizamuddin was scheduled to be held near Mumbai in Vasai on March 15-16 but was not allowed by us," ANI reported Targeting Delhi authorities, Deshmukh added, "Why did the Delhi Police not stop this program like us? Because of this, COVID-19 cases have increased."
58 people who attended Tablighi Jamaat event still untraceable: Deshmukh
Deshmukh said that the attendees of the Tablighi Jamaat event caused the number of COVID-19 cases in Maharashtra to rise. He said at least 58 people who attended the religious congregation are yet to be traced in the state. He said, "They have switched off their phones, they need to come to us or we will take strict action against them."
On Wednesday, Deshmukh had blamed the Union Home Ministry for "allowing" the Tablighi Jamaat gathering. Leader of Opposition in the Maharashtra Assembly and former Chief Minister Devendra Fadnavis accused Deshmukh of "failing" to trace the remaining attendees of the event. Fadnavis also said that Deshmukh only blamed the Union Home Ministry to "divert" attention" from his own "incompetence."
Maharashtra reports 1,300 COVID-19 cases
The Maharashtra Health Department said the state recorded 162 more COVID-19 cases on Thursday, taking the total tally to 1,297. The department also reported 72 deaths on its website. Meanwhile, India's Union Health Ministry reported a national death toll of 169, by 5 pm on Thursday. India has also reported 5,865 COVID-19 cases, including 5,218 active cases, according to the Ministry.