At IIM-Nagpur placements, tailor's son gets Rs. 19 LPA package
At IIM-Nagpur placements, tailor's son gets Rs. 19 LPA package
Apr 19, 2018, 06:10 pm
2 min read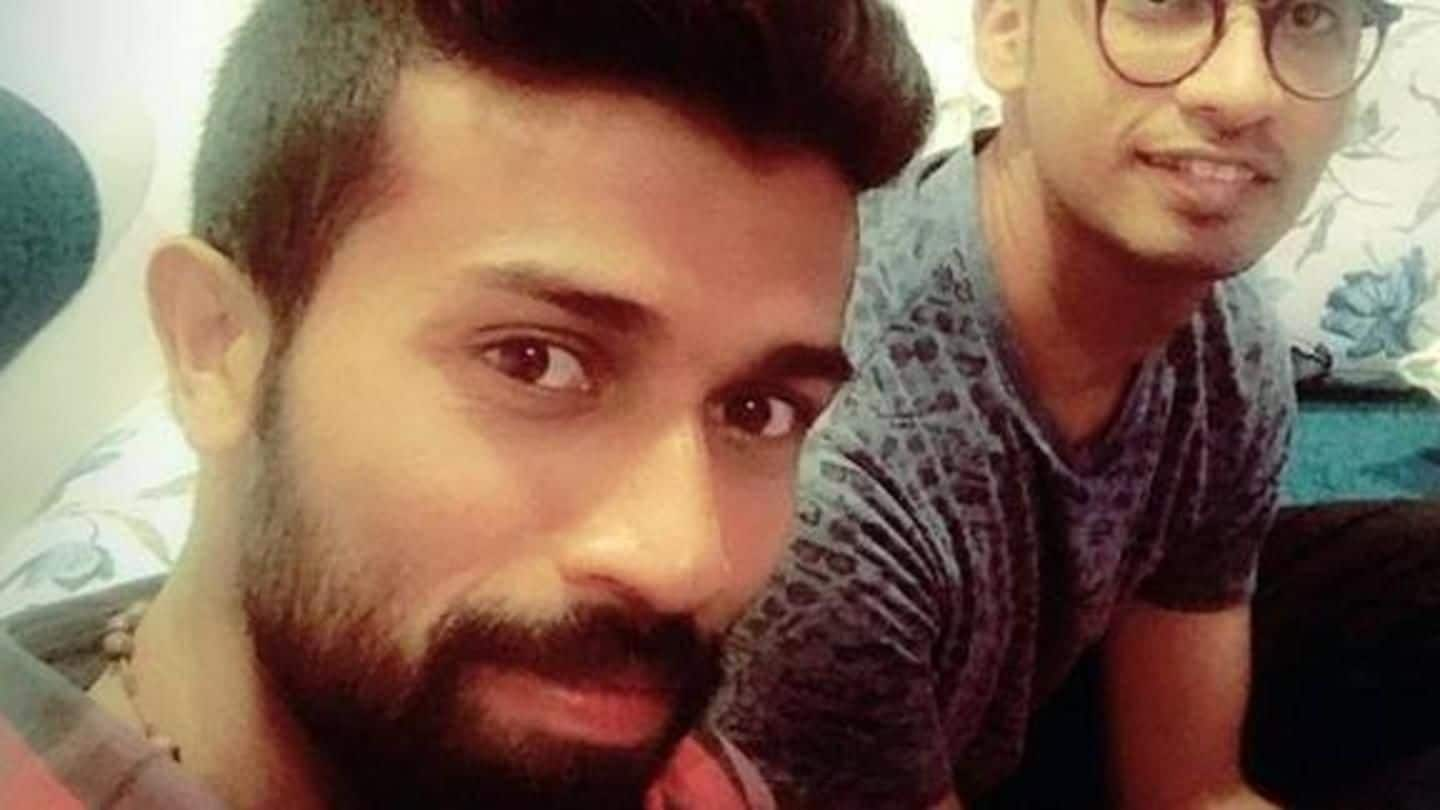 In what is a distinctive example of turning destiny around by hard work, IIM-Nagpur graduate Justin Fernandez bagged the highest placement of Rs. 19 LPA, this year. Justin, 27, is the son of a tailor and will soon join Value Labs as Assistant Director, reported TOI. Hailing from Kollam, Kerala, Justin's family couldn't meet ends since his childhood, but that's about to change.
Struggles of everyday life
Justin's grandfather was a tailor and his father followed his steps. But with the advent of ready-made clothes, their livelihood took a beating. "My father started finding it difficult to earn enough for our basic needs," TOI quoted him. The family survived on the meagre income of Rs 50,000 per year and ration supplied through the public distribution system (PDS) was their source of food.
Aunts helped Justin study, he excelled every time
The expenses of Justin's education till class 12th were taken care of, by his father's sisters, who retired as principals. One of them taught Maths and another French. Justin completed his engineering course from a government college in Trivandrum. His expenses were covered by scholarships he received. Before enrolling himself in IIM-N, Justin worked at a software firm for two years.
Dedication pays off as Justin scripts history at IIM-Nagpur
Justin aspired to get enrolled in IIM-Kozhikode but failed in the first attempt. He took admission in IIM-Nagpur in the second attempt, thinking he's getting older. Justin's job profile and salary package are the highest to be offered to any IIM-N student so far. Though the corporate world awaits him, he wants to become a sports manager some day. One day, he might!