2016 Bihar toppers scam: ED attaches assets of main accused
2016 Bihar toppers scam: ED attaches assets of main accused
Written by
Manoj Panchal
(Sourced from PTI)
Mar 31, 2018, 01:52 pm
2 min read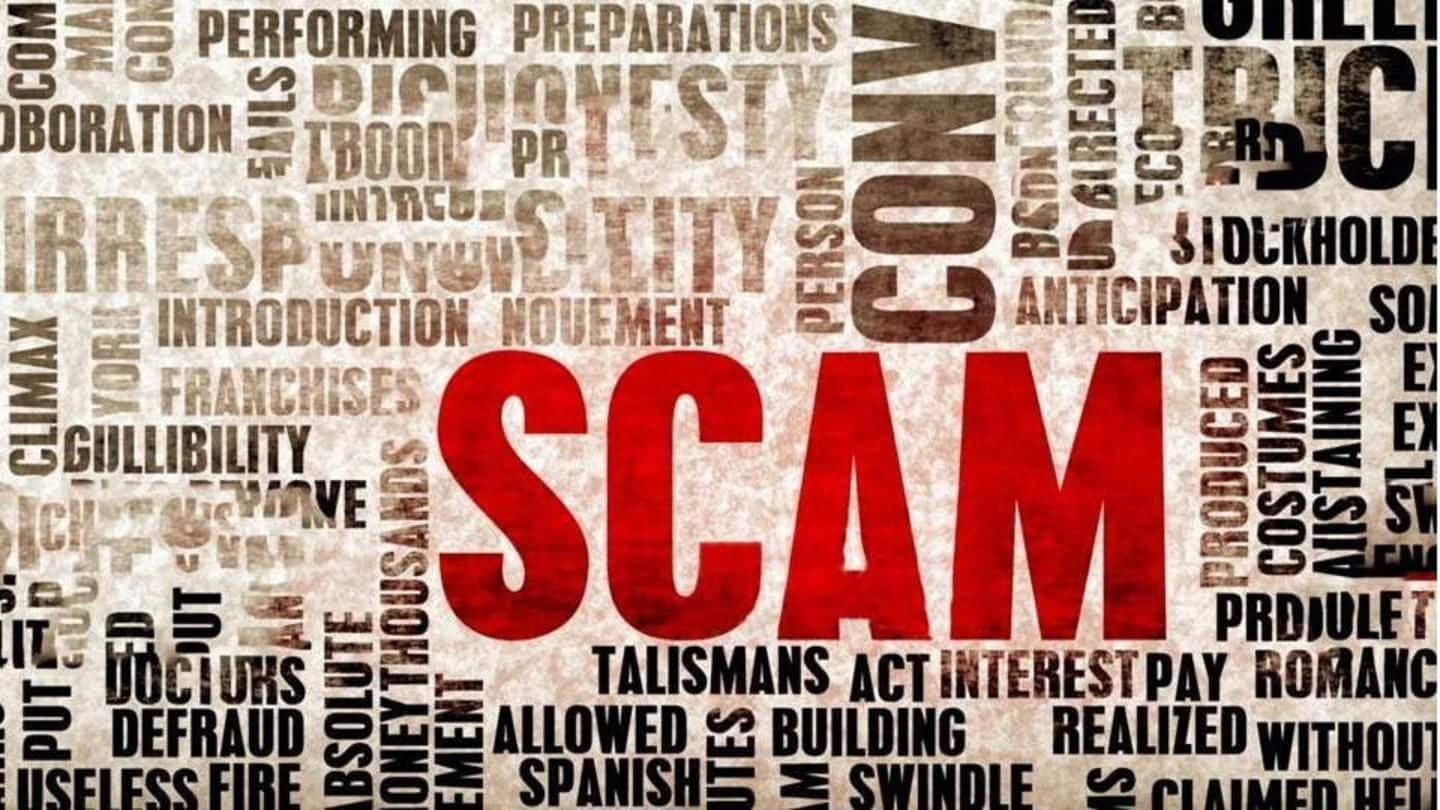 The ED today said it has attached assets worth Rs. 4.53cr, including 29 plots and deposits in ten bank accounts, of the main accused in the 2016 Bihar topper scam. The action under the PMLA against the Principal of Vishun Roy College, Bachha Rai alias Amit Kumar, comes at a time when two CBSE question papers have leaked and police are looking for culprits.
A history of Bihar toppers scam
The scam had rocked Bihar in June 2016 after Ruby Rai, a student of Vishun Roy College in Vaishali district who had topped in the arts category, failed to answer basic questions. Her answer scripts were found filled with movie names and poetry; these were then replaced by properly-written sheets. The state government had ordered a SIT probe in the matter.
Crime have been laundered through a family members' trust
Bachha Rai used to receive huge cash as illegal gratification from students for manipulating their results with the help of officers and staff of the BSEB including the then Chairman Lalkeshwar Singh. He laundered his illicit wealth by acquiring huge properties in his name and that of his wife and daughter. The agency had booked a total of eight people including former BSEB chairman.
Most of the properties have been purchased by them in-cash
The Enforcement Directorate alleged that Rai and his wife manipulated their Income Tax returns and their agricultural income was declared "almost 70 times more" after the scam broke, as compared to previous years.