Noida couple perform last-rites of daughter. Then she mysteriously reappears
Noida couple perform last-rites of daughter. Then she mysteriously reappears
May 04, 2018, 10:15 am
3 min read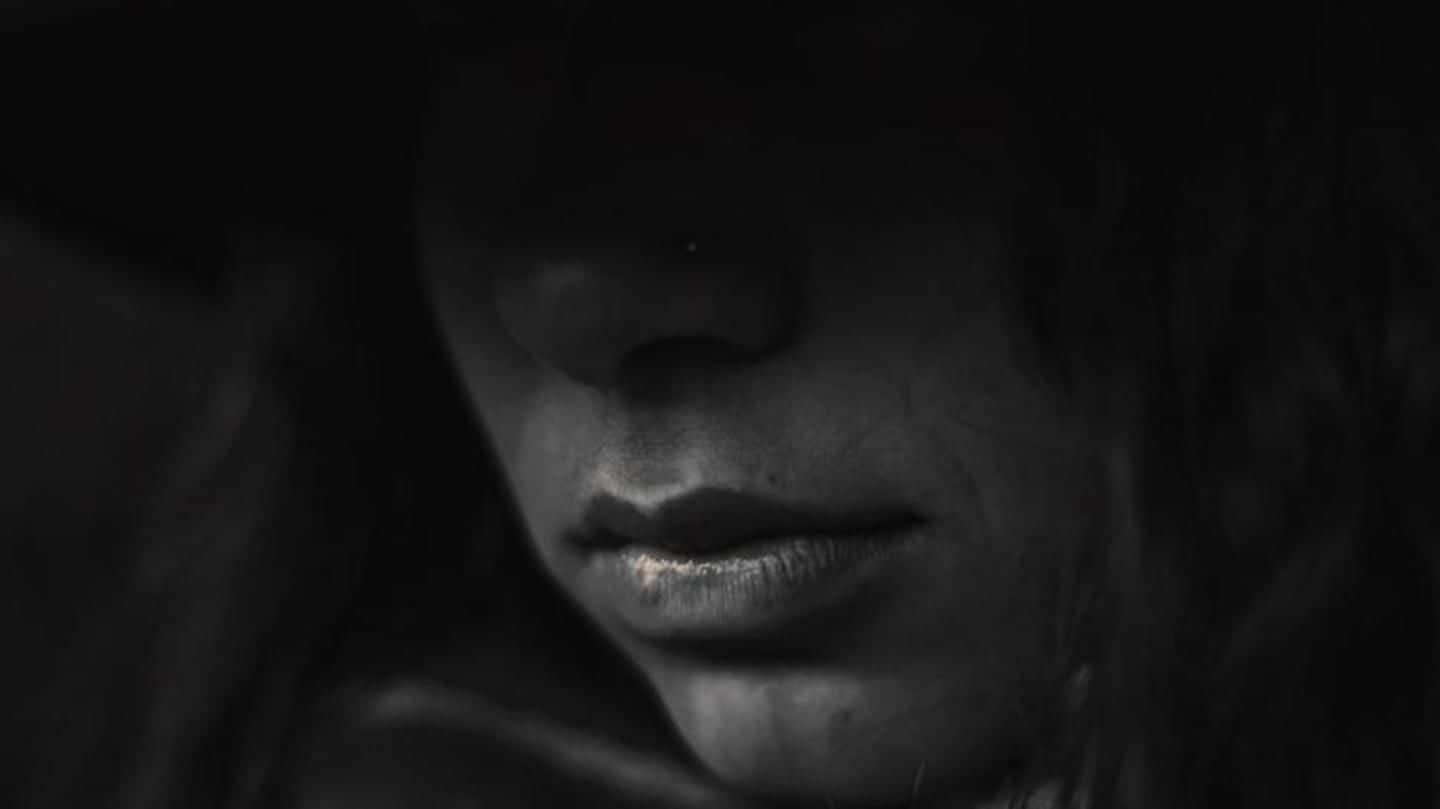 When Noida residents Raj and Sarvesh Saxena were informed their 25-year-old daughter Neetu had been found by the roadside, burnt to death, they were devastated. Her husband had a role to play in her murder, they insisted. The couple had been living separately since three years. But days after they performed her last rites, to their utter shock, Neetu walked back into their life.
Neetu went missing on the morning of April 6
Neetu went missing on April 6. Her father, a grocery shop owner, lodged a complaint. So when cops found a woman's burnt body in a sack on the FNG Expressway in Sector 115 on April 24, the Saxenas were among the ones called to identify it. They claimed it was her; the legs, hands and hair texture were very similar to Neetu's, they said.
Police question her husband and father-in-law, but no luck
The Saxenas performed Neetu's last rites and accused her husband Ram Lakhan; the couple had been long embroiled in marital disputes. On their allegations, police detained Ram and his father and questioned them, but found they weren't involved in the crime. Now they asked Sarvesh and Raj to keep a lookout for frequent customers from their shop who hadn't showed up since Neetu's disappearance.
Neetu's parents saw the other suspect leaving at night
This narrowed their range of suspects to Pooran, who used to regularly buy cigarettes from them but had stopped coming. When he finally visited, the Saxenas grilled him, but were unsatisfied with his "vague" answers. The same night, they saw him leaving his home with his bags and informed police, who brought him in and questioned him, but let him go.
Neetu finally reveals the strange mystery
Police, who had been keeping a watch, finally nabbed Pooran in Etah. It was then they found out that Neetu had been living with him all this while. But by then, she had already left for Bhangel. Police brought her back from there. She then revealed she had left her house on her own accord after an intense fight with her parents on April 5.
Parents blame police for the mistaken identities
Neetu knew Pooran and had gone to live with him by choice, said SHO Satendra Kumar Rai. The Saxenas, who are thrilled at her return, blamed police for the confusion. "We had asked them to do DNA test and check her fingerprints, but both requests were turned down," Raj said. HT also reports discrepancies in police's claims about when and where Neetu was found.
For now, police is back to identifying the burnt body
Police is now back to trying to identify the burnt body they found and which had been wrongly identified. Meanwhile, Neetu has left for Bareilly with her sister and brother-in-law, her parents said.