#CareerBytes: Tips to help you prepare for IAS
#CareerBytes: Tips to help you prepare for IAS
Aug 28, 2018, 08:41 pm
3 min read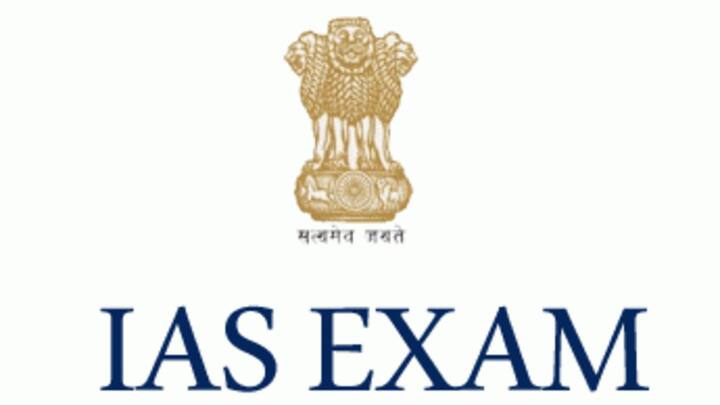 One of the most prestigious Government positions, civil servants enjoy power, respect, and bag decent pay-checks. But, the path to becoming an IAS officer isn't an easy one, as the UPSC Civil services exam for IAS is one of the toughest in India. However, with thorough preparation and guidance, one can crack it. Here are tips to help you prepare for the IAS exam.
Be an early bird; prepare a study timetable
Start early: Know that the criteria for appearing for the UPSC exam is graduation in any subject. That's why, start preparing while you're still in college to improve your chances of cracking the exam after completing your bachelor's degree. Timetable: Don't rely on last-minute preparations. Analyze the syllabus well in advance, and formulate a study timetable which suits you. Above all, stick to it.
Get the best prep books; make notes while preparing
Books: Take reference from the books, recommended by toppers, to prepare for the IAS exam. Also, use a number of sources to up your exam preparation. Prepare notes: Thorough self-study is the key to cracking the exam, and while you're at it- make sure to prepare notes. It'll help you grasp the concepts better, and also come handy at the time of your revision.
Always stay well updated with current affairs
In addition to other subjects, staying updated with current affairs is crucial to your preparation. So, develop the habit of reading newspapers and magazines, on a daily basis, to be aware of what's happening across India as well as the world. Make sure to read a number of English and regional language papers. This will give you comprehensive knowledge, and also improve your vocabulary.
Attempt past years' papers to leave no stone unturned
Thoroughly practise past years' papers to get a fair idea of question framing, difficulty levels, time management, and other factors. This will give you an added advantage, as you'll be able to constantly monitor your progress, analyze it, and improve in areas where you might be lacking. Apart, being familiar with papers will help brush off exam anxiety, and up you confidence level.
Don't forget to work on your communication skills
Physical interview is one of the most important aspects of the IAS exam. The interviewers will judge you, based on not just your knowledge, but also the way you carry yourself and convey your thoughts. So, it becomes vital to devote apt amount of time to focus on improving your body language, upping confidence, and enhancing your communication skills. All the best!