Do train delays frustrate you? They are here to stay
Last updated on
May 15, 2018, 12:21 am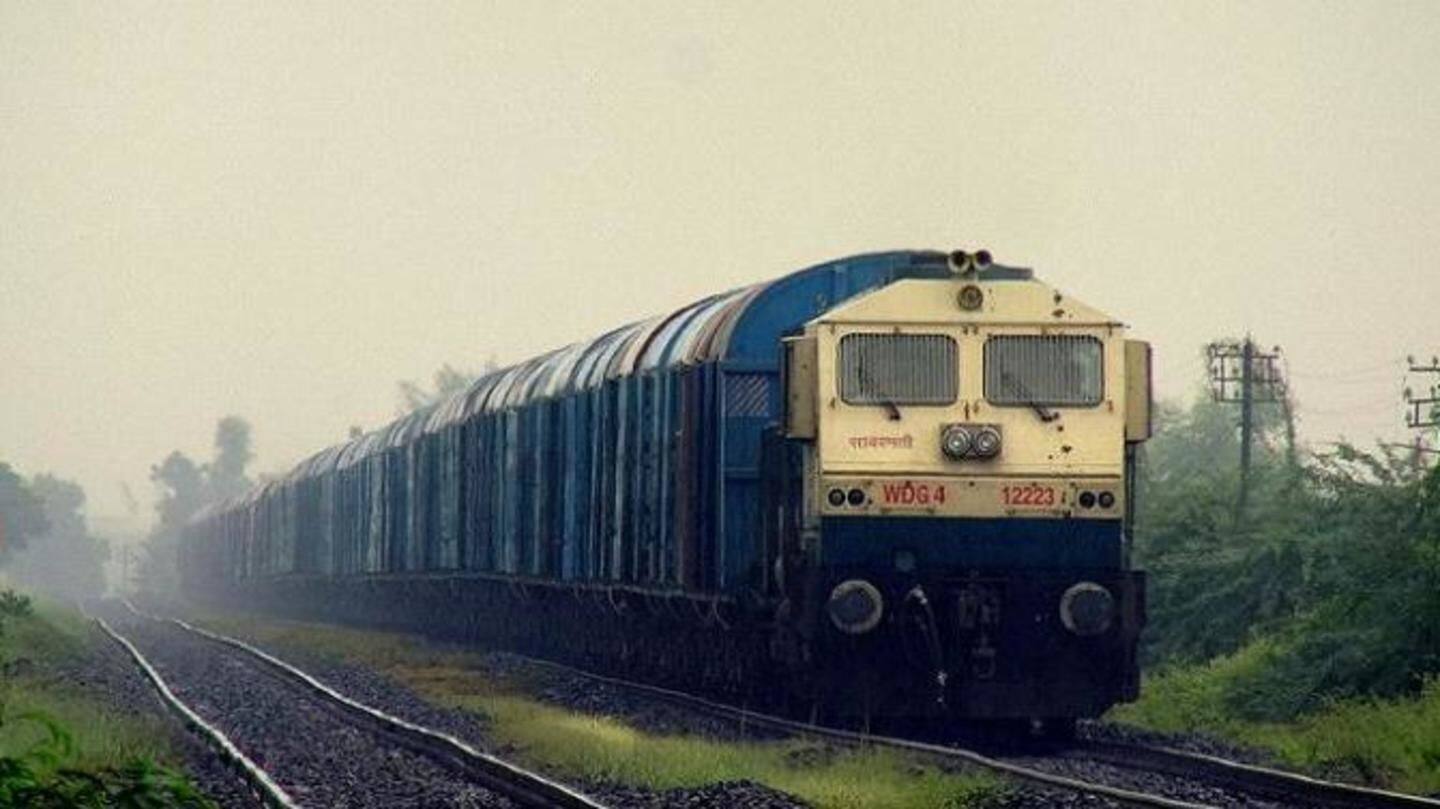 As frustrating as train delays are, there will be no signs of its improvement in the coming months, said Railways Board chairman Ashwani Lohani. The reason, he pointed out, was safety and maintenance work being undertaken across India. Saying this is for a 'better future', Lohani added punctuality will dip further as Railways have started organizing data logging since December 2017.
North Central Zone least punctual among 17 zones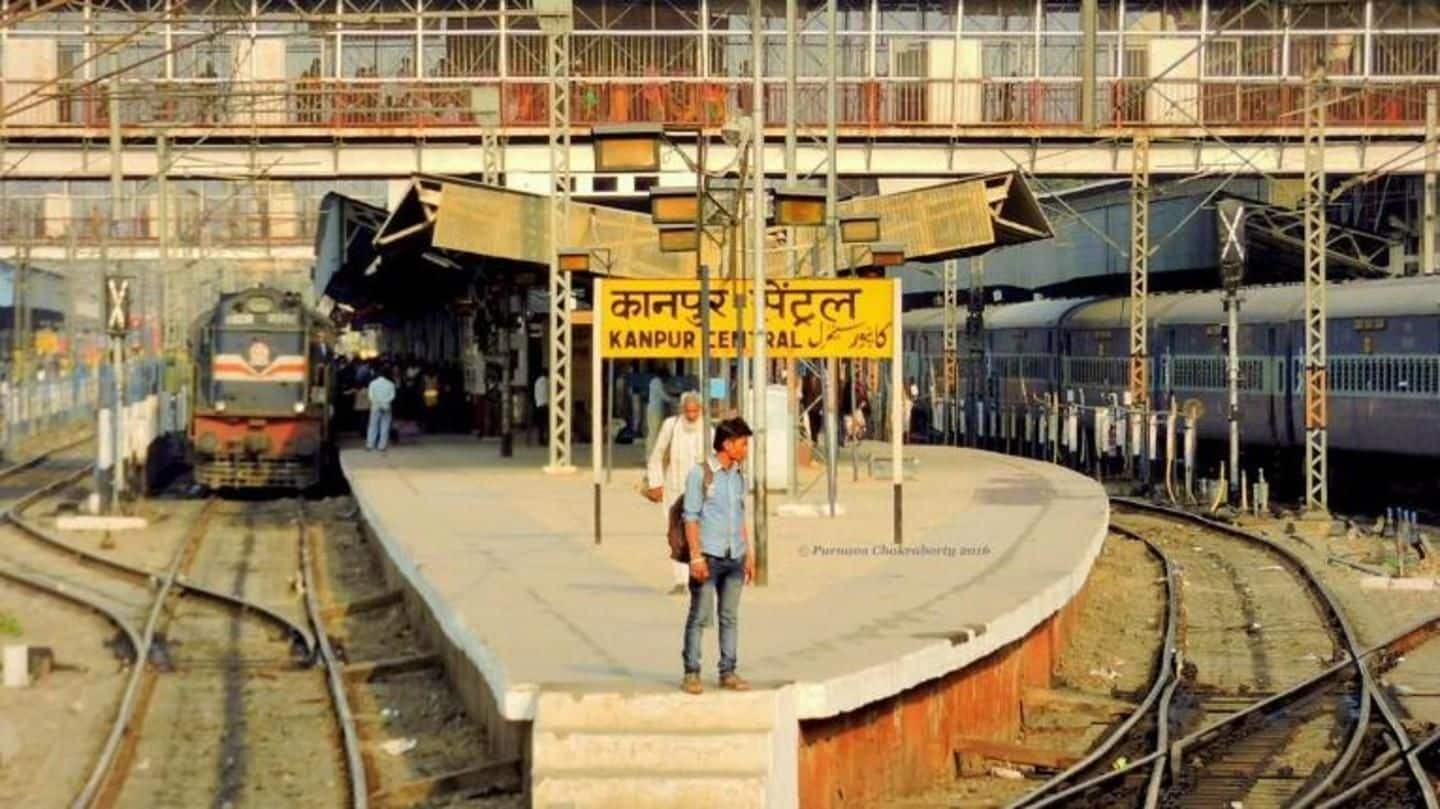 The North Central Zone, that stretches up to Mughalsarai and includes Kanpur, Tundla, and Agra, was least punctual among 17 Railway zones. In the FY 2017-18, 30% of trains ran late, the worst performance in three years. A report showed punctuality of mail and express trains was 71.39% in April 2017- March 2018. In the same period of 2016-2017, it was recorded at 76.69%.
Railways working beyond capacity, claims Lohani
"We are operating beyond capacity. In Northern Railway, most of the section is choked and at some places, we are operating at almost 150% of the capacity. All zones have been asked to send daily reports to me with the reason for delay," said Lohani.
Between punctuality and safety, Railways choose latter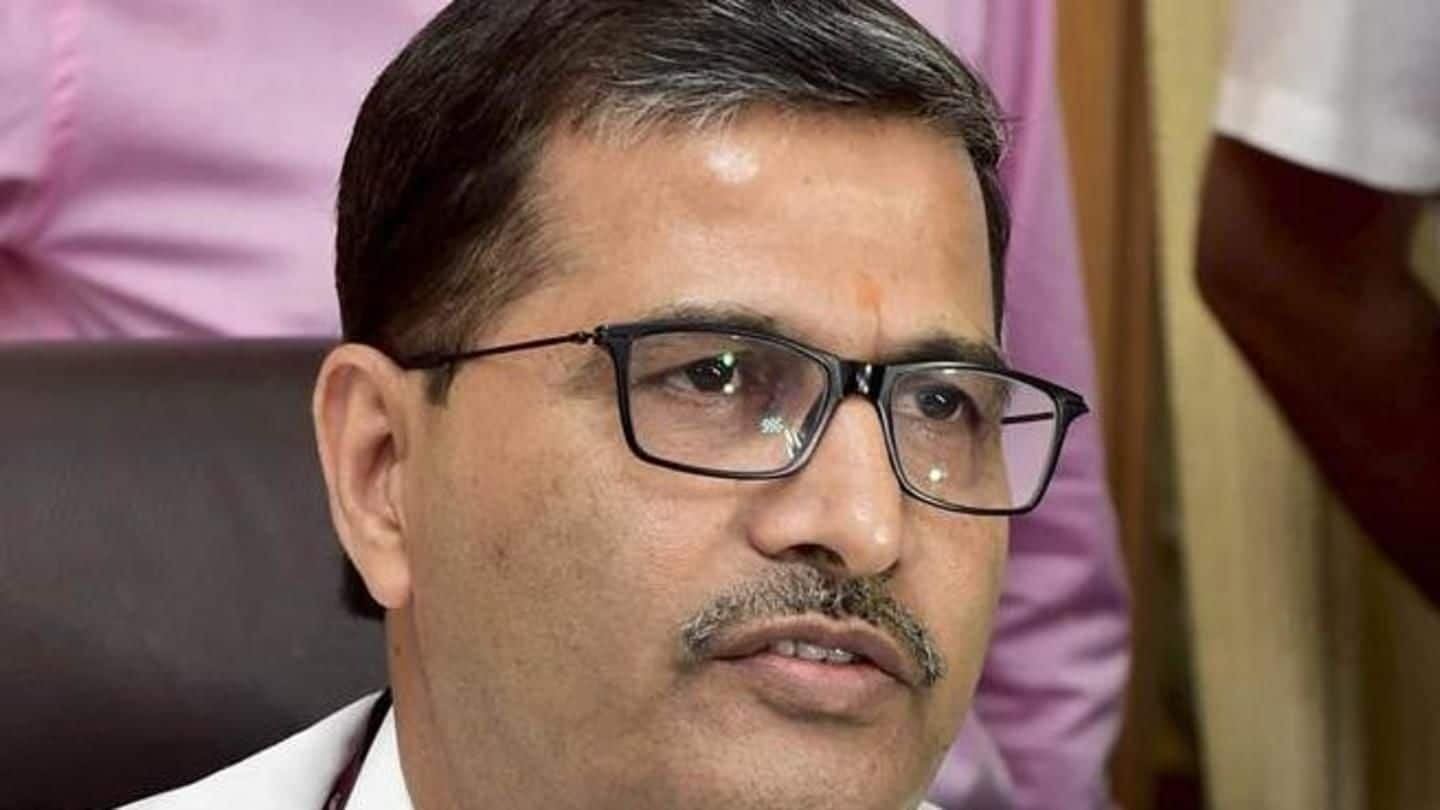 Lohani said trains will not run in unsafe conditions. He said even if maintenance work is stopped, punctuality will not cross 70%. "The reason for this is capacity, work on dedicated freight corridors and sometimes external factors such as law and order and technical issues," he explained. In previous fiscal, train accidents came down to a two-digit number, for the first time in 35 years.
Lohani accepts delays but promises better days ahead
Accepting the punctuality concern, Lohani said, "While maintenance is the reason behind 35% of the train delays, congestion leads to the delay of 45% of the trains. These two are major factors and line doubling and track renewal will help in overcoming that."