Chandigarh: DNA of 10-year-old rape victim's daughter doesn't match 'rapist'
Chandigarh: DNA of 10-year-old rape victim's daughter doesn't match 'rapist'
Sep 13, 2017, 02:42 pm
2 min read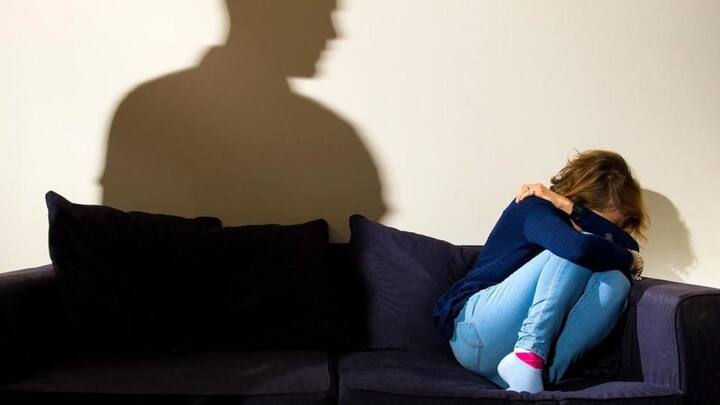 In a controversial development, DNA sample of a 10-year-old rape victim's daughter hasn't matched with the alleged rapist. The case had made headlines after the minor wasn't allowed an abortion by the SC. She eventually gave birth to a girl, allegedly the rapist's daughter, on August 17. The case tugged at hearts: she wasn't even told she had delivered a baby.
The survivor had knocked on SC's doors for relief
The 10-year-old allegedly got pregnant after being raped several times by an uncle. She approached a court for abortion but was denied permission. Later, there was a ray of hope when the case went to the SC, but it too refused, basing its verdict on a medical report. The MTP Act allows abortions upto 20 weeks in certain circumstances. The victim was 26-weeks pregnant.
Her young age caused complications during delivery
The 10-year-old had to undergo a caesarean section as she was too young: "Her pelvic bones are not strong enough and she doesn't have the stamina to bear labor pains," a source had said. The newborn was premature and weighed less than 2.1kg. The same day, a DNA test was conducted on the alleged rapist. Charges were framed against him on August 30.
The girl and her mother had recorded their statements at the Chandigarh district court on August 31, accusing the uncle. However, now that the DNA test implies otherwise, the investigation has come to a standstill. The girl's statement will be recorded again on September 15.
Meanwhile, where's the newborn?
The girl's family had "surrendered" the baby for adoption. The Child Welfare Committee is responsible for the newborn as of now. For two months, she will stay at Aashiana, the state adoption agency. Then her adoption process will start. "We are hopeful she will get foster parents in less than a year as many families want newborns," said Neil Roberts, CWC Chairperson.