Mother, lover kill 6-year-old daughter to hide their illicit affair
Last updated on
Nov 27, 2019, 02:06 pm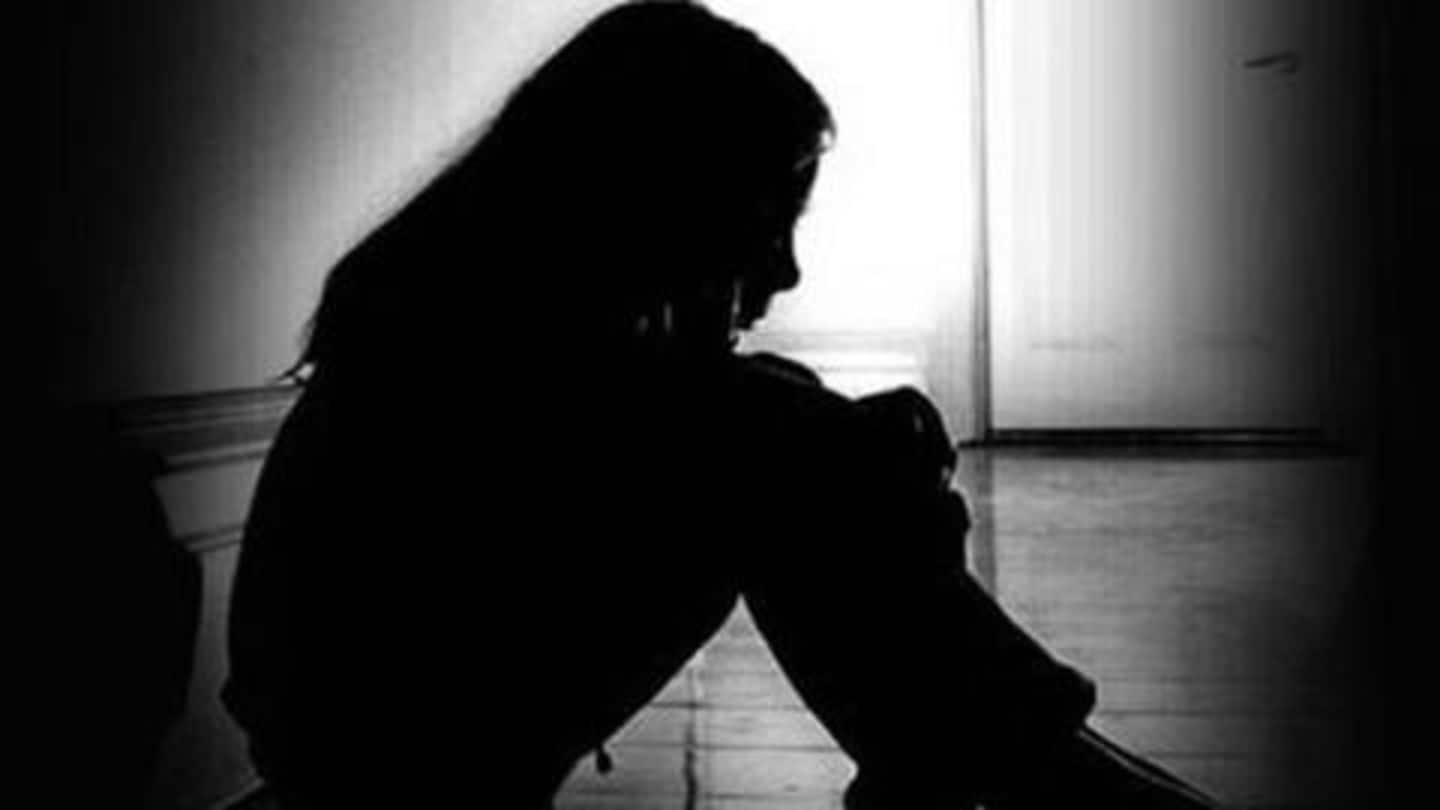 In a shocking incident, a woman in Uttar Pradesh's Hathras district killed her 6-year-old daughter after the minor discovered her affair with a neighbor. The minor was killed on November 12 in a village near Sadabad. However, for weeks, the mother and her lover derailed the investigation by alleging that she had been raped and murdered by an unknown assailant.
Girl found mother in compromising position with neighbor; killed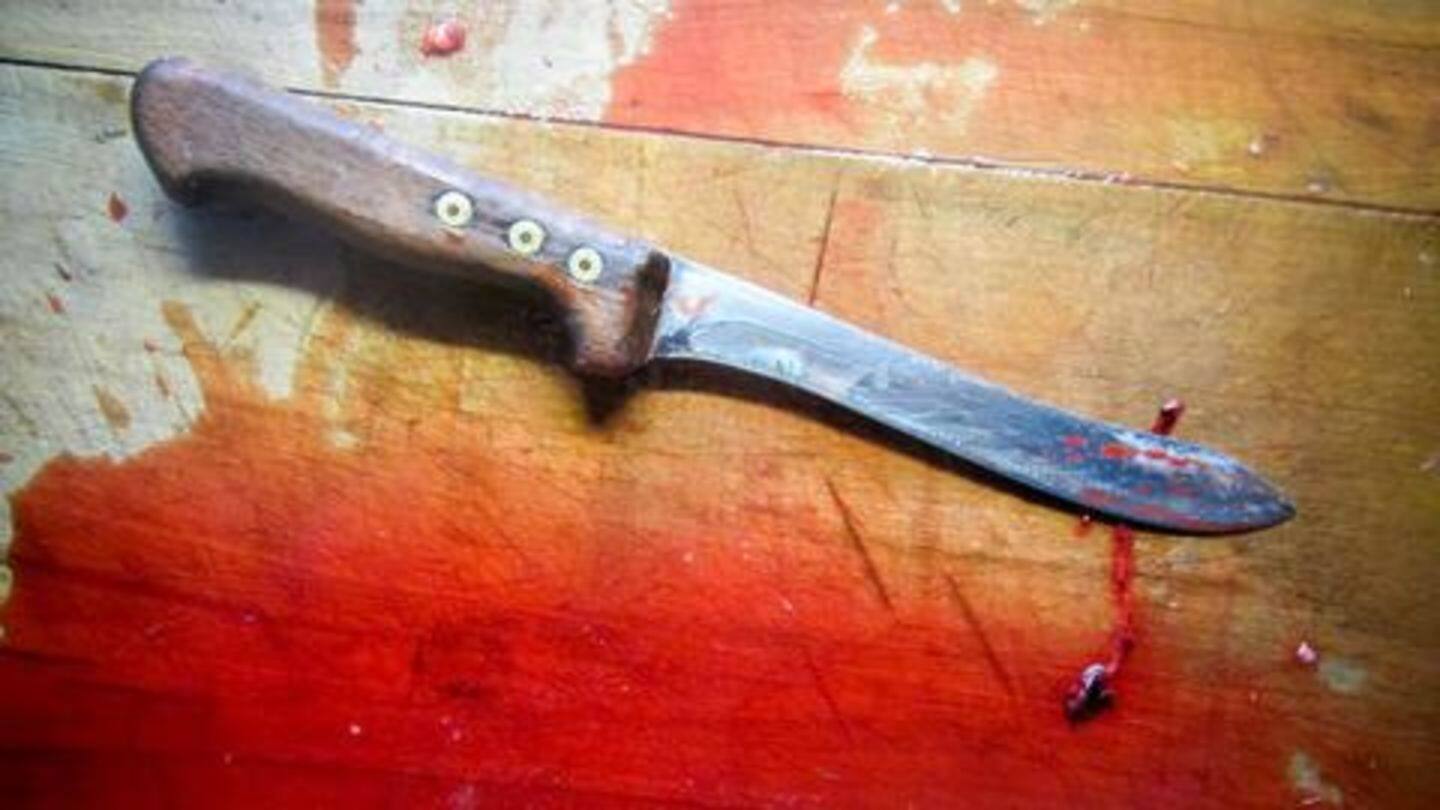 According to Jagran, the minor stumbled upon her mother in a compromising position with their neighbor, Natwar Singh alias Bhura, on November 12 afternoon. The girl ran, however, the mother and her lover plotted to kill her before her husband returned home. In the evening, the duo suffocated the girl, mutilated her private parts and tossed her body in a field.
Police questioned 55 people; found inconsistencies in mother's testimony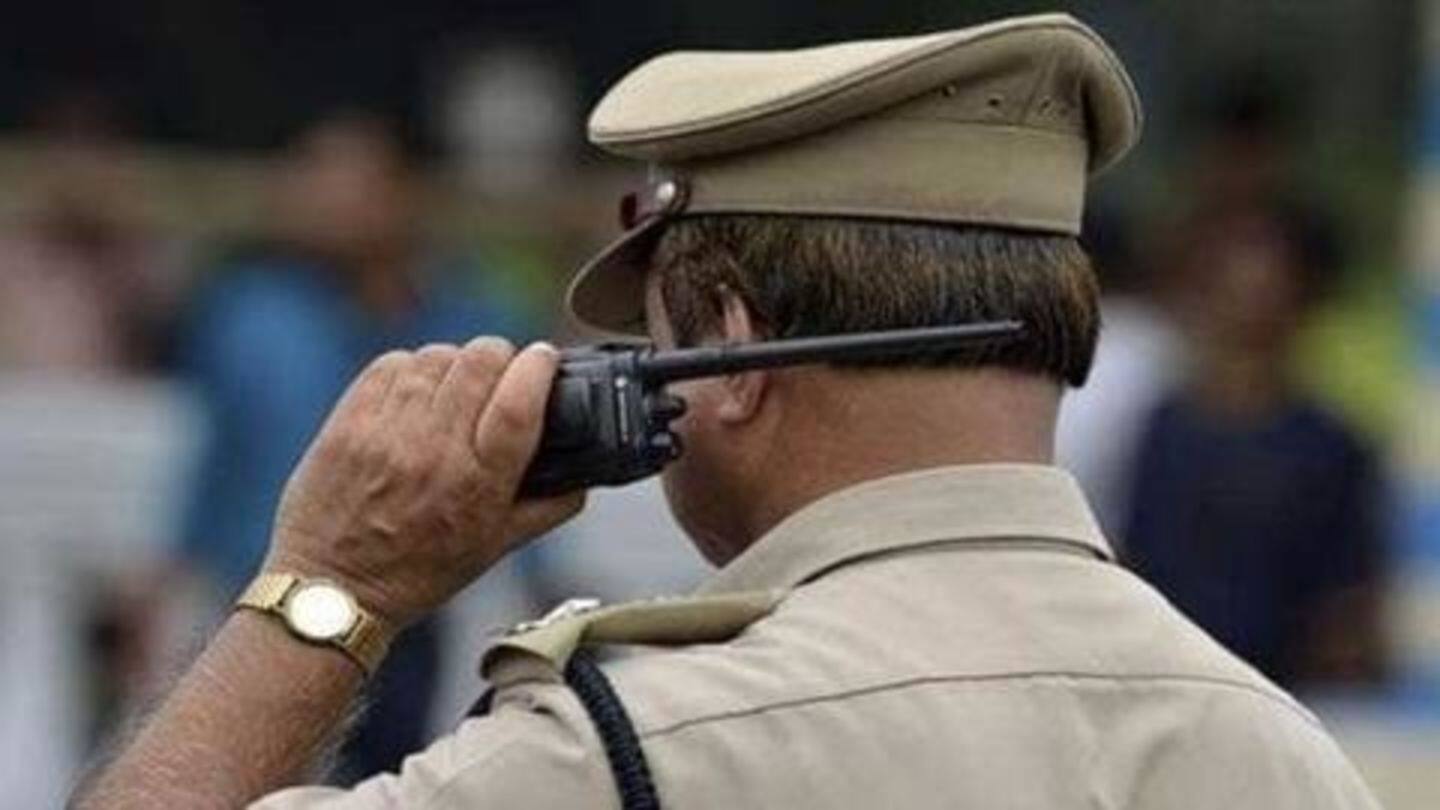 Reportedly, the girl's body was discovered later that same night. Her private parts were bleeding, indicating sexual assault, which was later confirmed, Jagran reported. The police interrogated around 55 people in connection with the incident. However, during questioning, the police found inconsistencies in the testimonies of the mother and Singh, The Indian Express reported. After being grilled, the duo confessed to the crime.
Mother, lover arrested on Tuesday; sent to judicial custody
According to TIE, several villagers were aware of the mother's affair, which started six months ago. A family member even told the police that the accused mother was capable of such a horrid crime. The duo was arrested on Tuesday and sent to judicial custody.
Duo charged with rape, murder, causing disappearance, etc.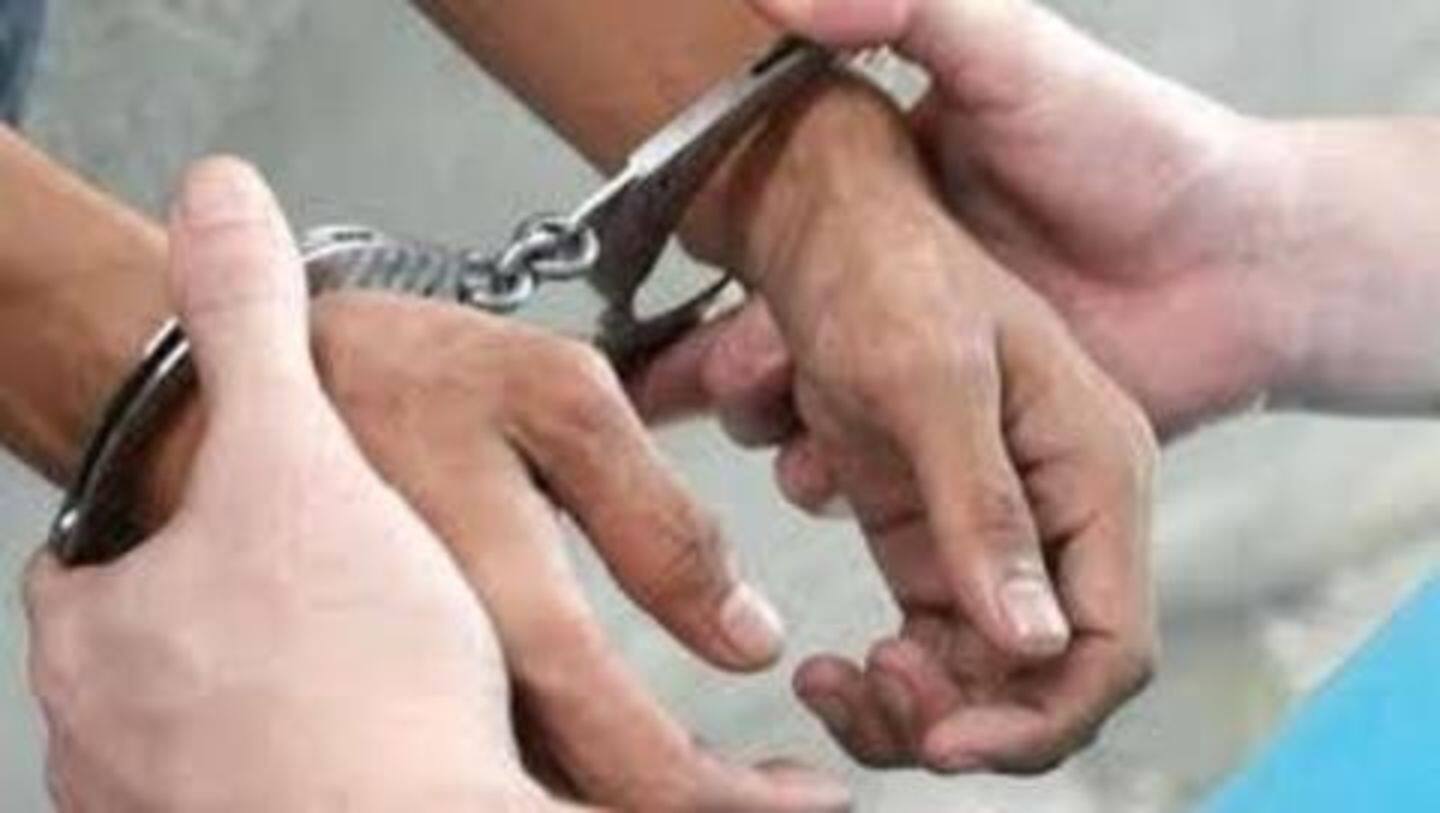 The duo was booked under IPC Sections 302 (murder), 376 AB (Punishment for rape on woman under twelve years of age), 201 (Causing disappearance of evidence of offense, or giving false information to screen offender), 34 (Acts done by several persons in furtherance of common intention), The Times of India reported. They were also charged under Section 5/6 of the POCSO Act.