Ghaziabad: Depressed after wife's demise, retired judge allegedly shoots self
Ghaziabad: Depressed after wife's demise, retired judge allegedly shoots self
Jun 23, 2018, 04:17 pm
2 min read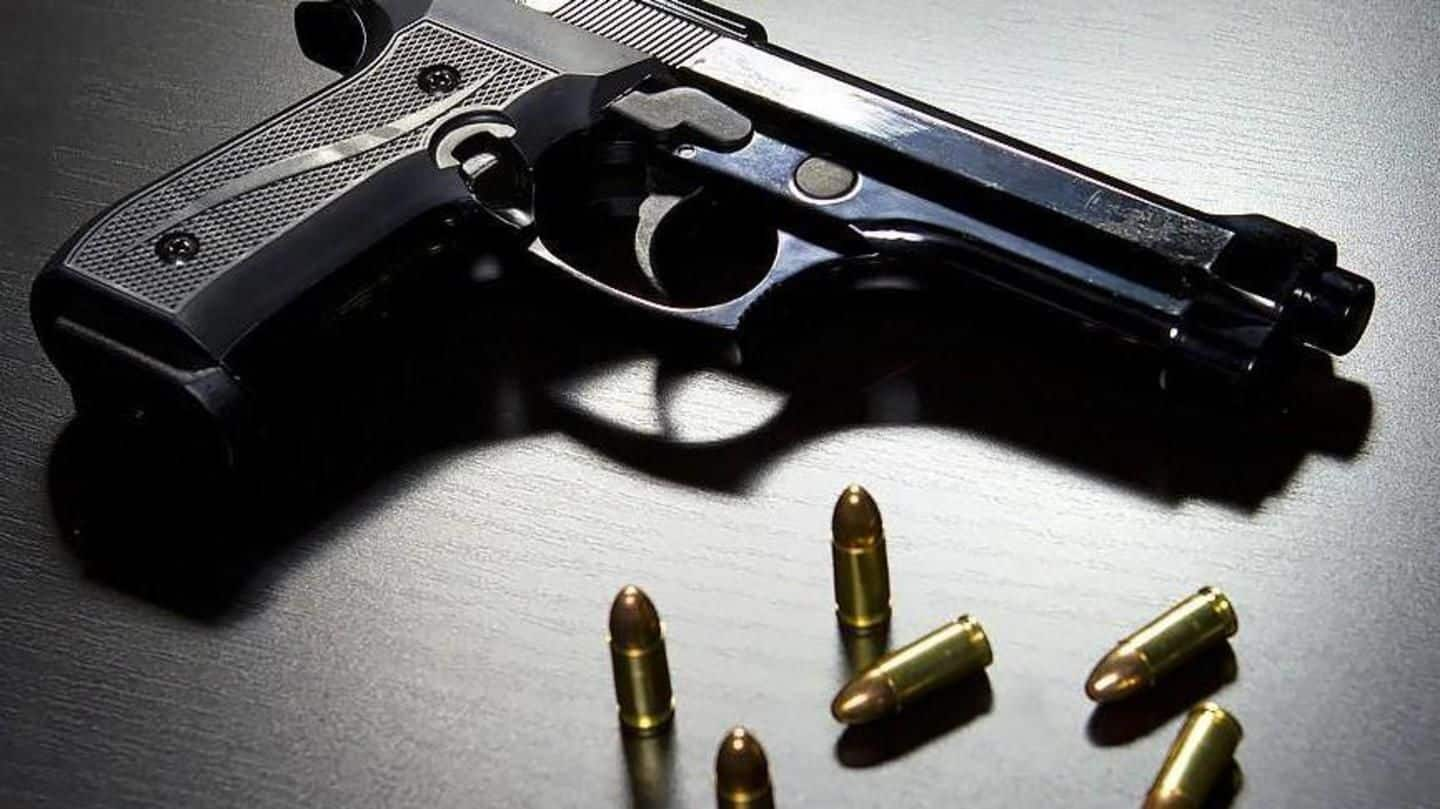 A retired additional district judge allegedly shot himself in the mouth with his licensed gun, on Friday morning at his Ghaziabad home. 76-year-old Devdutt Sharma was reportedly in depression after his wife Satyavati's demise in March last year. His family told police he was taking medication to battle mental illness and was keeping lonely. No suicide note was found near his body.
Faulty air-conditioner forbade kids from hearing gun shot
Sharma lived with his two sons in Nehru Nagar (III) M Block. While his son Sachin Gaur is AGM Human Resources in a media firm, Manish Sharma is an advocate. The septuagenarian stayed on the ground floor. He may have shot himself between 3 AM to 4 AM on Friday. His children didn't hear the gunshot due to the noise of faulty air-conditioner.
When Manish's wife went to serve tea to Sharma, she found him dead. "He suffered from some age-related ailments, including diabetes, but was otherwise quite fit. He used to wake up at 4 AM and go for a walk at the Nehru stadium every day," his son Sachin said. Neighbors also agreed and said the family had no inkling of Sharma's motive.
A relative said Sharma had called up his daughter Mona twice in the night and asked her to meet him. The judge had seven daughters, all of whom were married. The locals sought help from him in legal matters. After starting his career in Saharanpur, and serving as a judge in places like Aligarh, Ghaziabad, Kanpur and Pilibhit, Sharma retired from Muzaffarnagar in 2002.