#MomoChallenge: WB govt takes precautionary steps to combat 'suicide game'
#MomoChallenge: WB govt takes precautionary steps to combat 'suicide game'
Written by
Anjana Raghav
(Sourced from PTI)
Aug 27, 2018, 01:17 pm
3 min read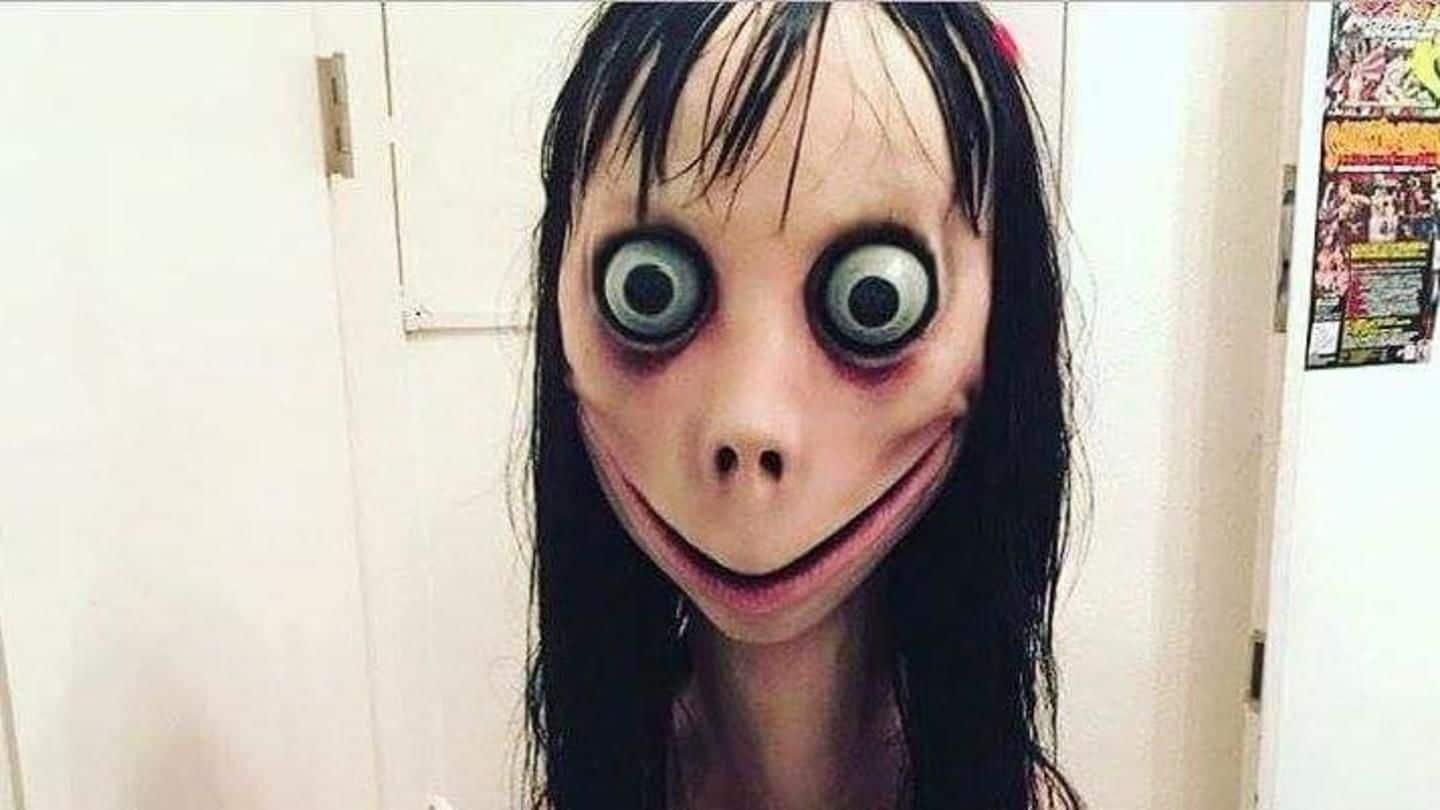 Alarmed by the recent reports of two persons allegedly committing suicide in northern West Bengal after receiving invitations to join online killer game "Momo Challenge", the state administration has started taking precautionary steps to combat the threat. Besides sending directives to police stations, the administration has also asked educational institutes to keep a tab on the behavioral pattern of students, an official said.
Links to Momo Challenge is mostly circulated through WhatsApp: Official
"It (Momo challenge) is growing every day. After the Blue Whale challenge, now we are facing this killer Momo Game Challenge. Links of this 'game' is getting circulated mostly through WhatsApp. We have alerted officials... to keep a tab on this matter," an official said.
The Momo Challenge has claimed lives of two persons
The "killer game" features a creepy image of a girl with a distorted face and eyes bulging out, called the "Mother Bird by Link Factory". It is alleged that the Momo Challenge has claimed lives of two persons at Kurseong in Darjeeling district -- Manish Sarki (18) and Aditi Goyal (26). Police suspect that both of them were into the online killer game.
Game targets people who have shown the sign of depression
Preliminary investigation has revealed that people who have shown the slightest of signs of depression were targeted, the official said. On August 21, Jalpaiguri resident Kabita Rai received an invitation to "play" the "death game", following which she had lodged a police complaint, the official said, adding a college student from the district was detained in connection with the complaint.
Woman received game's invitation on WhatsApp; approached police cyber cell
Another woman, an IT professional and a mother of an eight-year-old boy, in Kolkata received a similar invitation, following which she approached the police cyber cell. "I chose not to reply to the invitation. On Thursday night I found the invitation on my WhatsApp. I knew about the 'game' and because I have a kid I was scared," Rajashree Upadhyay said.
List of dos and don'ts have been shortlisted: Official
The official said most of the complaints were reported from Jalpaiguri, Kurseong, Paschim Medinipur districts, and it was only last week that one was reported from Kolkata. "We've sought help from cyber experts on how to tackle the menace. A list of dos and don'ts have been shortlisted and sent for distribution in all districts to create awareness among people," he said.
Game administrators' way of targeting people
Cyber expert Sandeep Sengupta, Managing Director of Indian School of Ethical Hacking, said, "Administrators who are running the game, hack social media numbers of players and blackmail them through other social networking sites." "They keep a tab on the status people post on social networking sites and choose those who are showing suicidal tendency for sending them an invite to play the game."
Don't accept invitation to play game from unknown number: Expert
Sengupta advised people not to accept an invitation to play the "game" from any unknown number and not to click on any unidentified link. The official said once an invitation to play the killer game is received, people should immediately inform local police station.