Engineers' Day: The Indian legends making us proud
Engineers' Day: The Indian legends making us proud
Written by
NewsBytes Desk
Sep 15, 2019, 03:03 pm
3 min read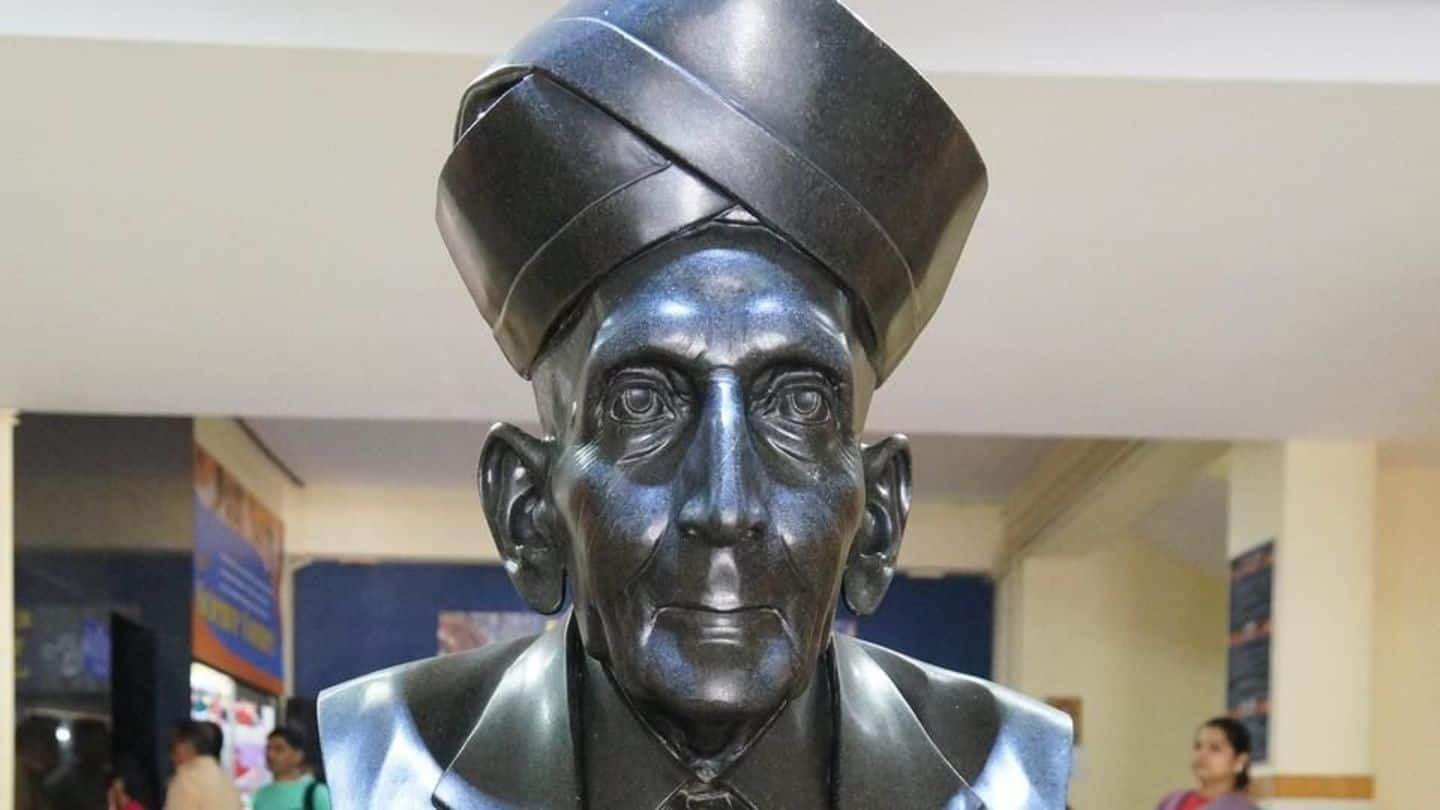 Not many people know this, but the birth anniversary of Bharat Ratna awardee M Visvesvaraya is commemorated as Engineers' Day. Visvesvaraya patented an irrigation system at Khadakvasla (Pune) to raise food supply and storage. Apart from his contributions in engineering, he was also known as the "precursor of economic planning". On his 158th birth anniversary, we celebrate some legendary Indian engineers.
Microsoft's first Indian-origin CEO
When he took over Microsoft in 2014, the IT giant was undergoing a growth crisis. Things are drastically opposite today: since Nadella's appointment, Microsoft made several acquisitions, it is worth more than a trillion dollars, and has shelved unprofitable businesses. But Nadella makes sure he has time for running daily and for sessions with children- the next generation of customers.
This 69-year-old engineer from Pune is the 'father' of the Intel Pentium Processor. Interestingly, after he left Intel, he joined its biggest rival and invented what's called the 'Pentium Killer'- the AMD K6. In 2014, the engineer-turned-venture-capitalist, who arrived in the US with $8, was named among America's richest by Forbes. He now sits on the boards of several companies.
The Google CEO knows the importance of family
After the Tamil Nadu-born genius became Google CEO in 2015, there have been a series of distinctive transitions in the company- for one, focus on 'AI-first'. Under his leadership, Google is set to launch its Pixel 4. But he has his priorities straight: he tries not bringing work to his "shockingly modest" home and putting the kids to sleep himself.
The Metro Man who just might have become president
India's Metro Man almost gave up his Delhi Metro job in 2000 after differences with the Railway Ministry, but the Bhagvad Gita's advice on fulfilling duties irrespective of results kept him going. After the Delhi Metro, there was Kochi, Lucknow and Jaipur, among others. He was even rumored to be the presidential candidate! The 87-year-old engineer has shown no signs of stopping.
The first India-born woman in space
In school, Kalpana once gave an example of an empty set: 'an Indian woman in space'. She continued, "Who knows, one day this set may not exist?" The Haryana-born astronaut moved to the US in 1982 to pursue her dream to fly. During her second and last flight (2003), she spent 16 days in space, but died 16 minutes before landing.
Eminent engineer to eminent venture capitalist
There has been no looking back for Sun Microsystems founder Vinod Khosla, venture capitalist. There have been controversies around the self-made billionaire: he tried to buy a California beach for private use and downplayed the problem of sexual harassment in the industry. But his gifts are immortal: Solaris Unix and NFS are today used by almost every developer. Khosla Ventures now helps emerging entrepreneurs.