Articles about Bhagvad Gita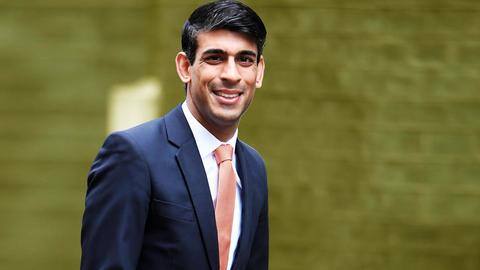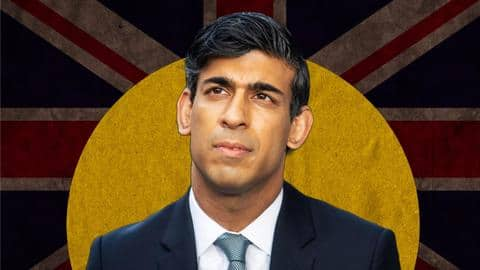 Who is Rishi Sunak, top contender for UK PM
Rishi Sunak, one of the several Members of Parliament (MPs) from the Tory Party, left Borish Johnson's administration, putting the Prime Minister of the United Kingdom (UK) on the verge of stepping down.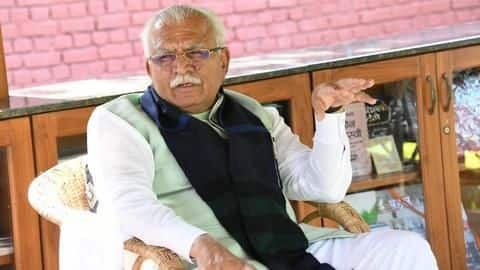 Bhagavad Gita holds the key to all the problems: Khattar
Haryana Chief Minister Manohar Lal Khattar on Sunday talked about how Bhagavad Gita holds the key to remove all problems of the world. He was inaugurating a part of the Gita Museum built at the Gita Gyan Sansthanam Centre in Kurukshetra.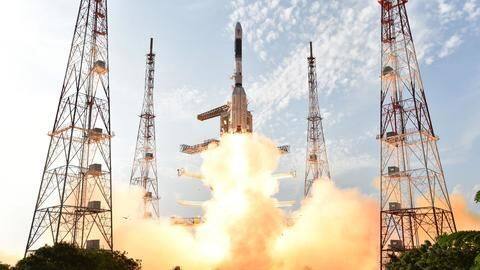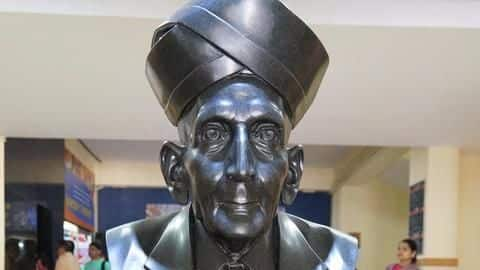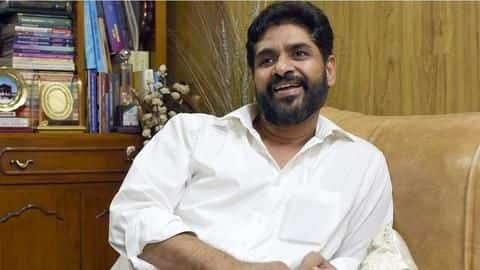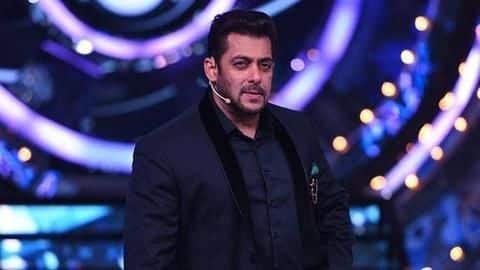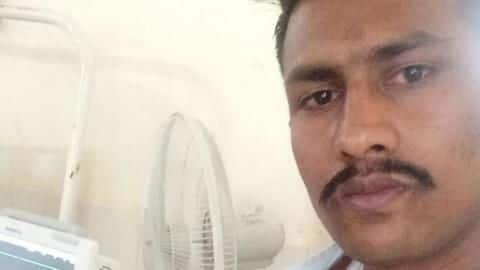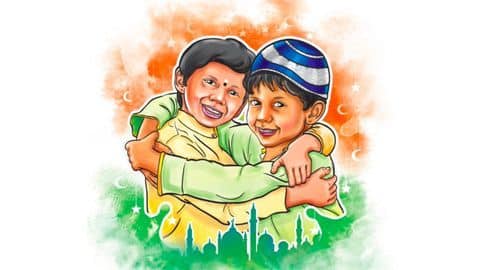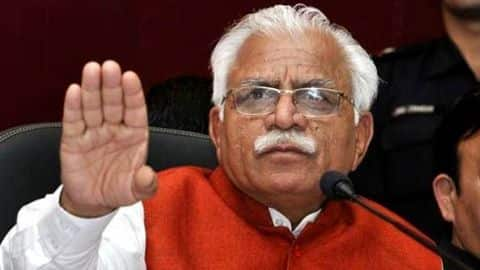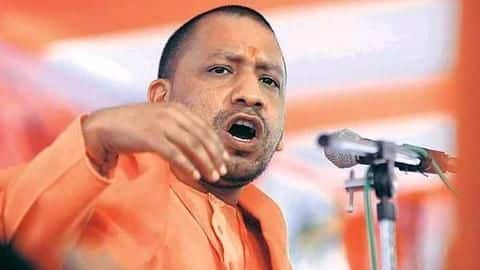 CM Adityanath visits Taj Mahal, launches major cleanliness drive
Amid recent controversial statements made by the BJP party-men about Taj Mahal, UP CM Yogi Adityanath is finally visiting the 17th century mausoleum. Yogi, on his first visit to Taj since becoming CM, has allocated Rs. 370cr for developmental projects related to the Taj.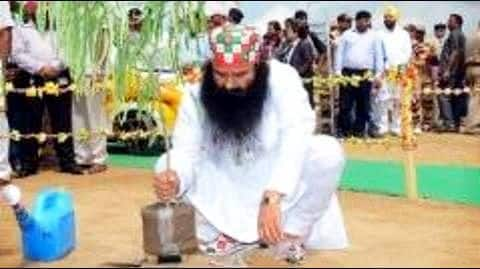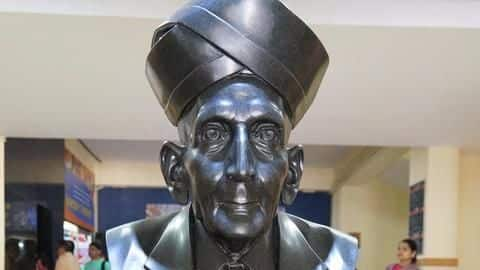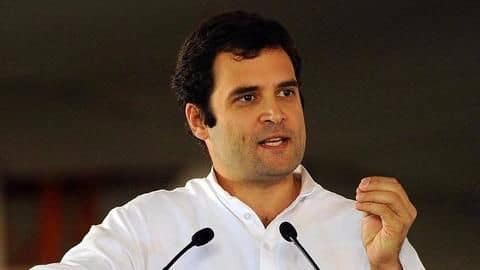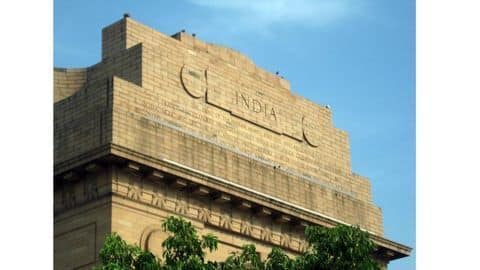 What's Delhi upto?
Demonetization has impacted UP state transport buses and fish and meat sellers in Noida.