5 spookiest places in India
5 spookiest places in India
Feb 25, 2022, 03:26 pm
2 min read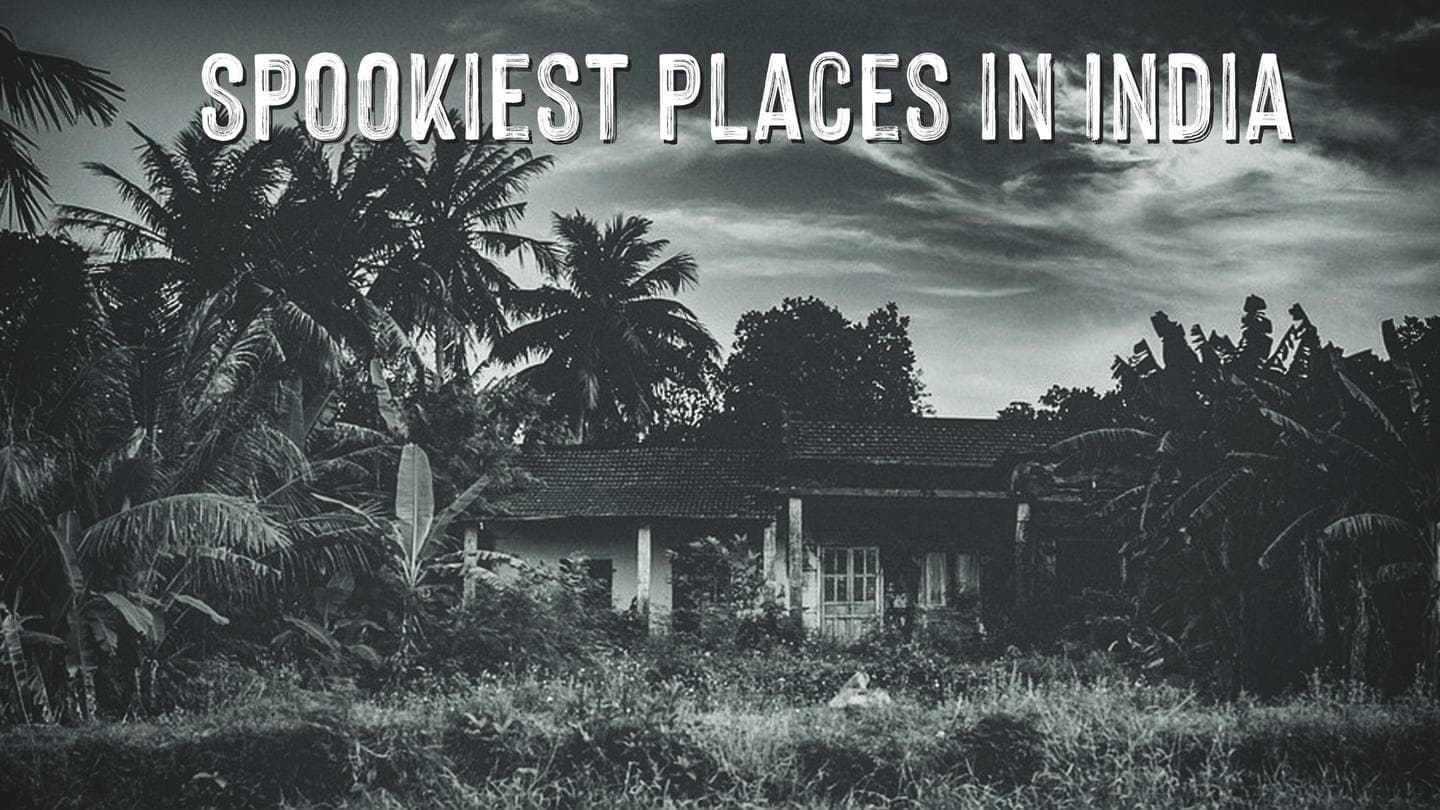 India has a rich culture, tradition, and a mysterious past that intrigues every adventurous soul. There are some mysterious gems in the country that are either known for their haunted past or mythological significance. Some of these places hide various secrets and occurrences that have no scientific basis or logic. Here are five such places in India. Visit at your own risk.
The Skeleton Lake in Uttarakhand
Located at an elevation of 16,500 feet in the Himalayas, the Roopkund Lake, popularly known as the Skeleton Lake, was discovered by a British forest ranger in 1942. The surface of the lake is covered with about 300-600 human skeletons that are visible when the ice melts. Locals believe that those are the remains of the king and queen of Kanauj and their attendants.
Gyanganj--The land of Immortals
Believed to be located at an isolated valley in the Himalayas, the mysterious place of Gyanganj is said to be inhabited by immortal beings. According to Dalai Lama, Gyanganj is not a real destination but a land that can be only reached through karmic connections. It is not visible on Google Maps, and according to some beliefs, might be a part of another dimension.
Jatinga is a place in Assam where thousands of migratory birds have died under strange circumstances over the past 100 years. Every year, during the monsoons, birds in a weird daze fly straight into poles, trees and more, dying instantly. While ornithologists believe the dark skies confuse them, locals believe the birds are actually killed by evil spirits which adds to Jatinga's spookiness.
The Magnetic Hill in Ladakh sees an intriguing phenomenon. Every time you park a car near the marked yellow box here, it will start moving uphill on its own. They can even touch speeds of 20 kmph. Scientists believe the place has a strong magnetic field. Many say it is an optical illusion, while locals believe that previously it was the road to heaven.
Shaniwar Wada Fort in Pune, Maharashtra
The Shaniwar Wada Fort has witnessed a lot of betrayals and gruesome murders in the past, making it one of the most mysterious places in India. A 16-year-old Narayan Rao was killed here by his uncle and aunt in order to dethrone him. Locals claim that painful screams of the young Peshwa are heard from the fort on full moon nights.