How to organize camping trip to Rishikesh?
How to organize camping trip to Rishikesh?
Feb 28, 2022, 05:15 am
3 min read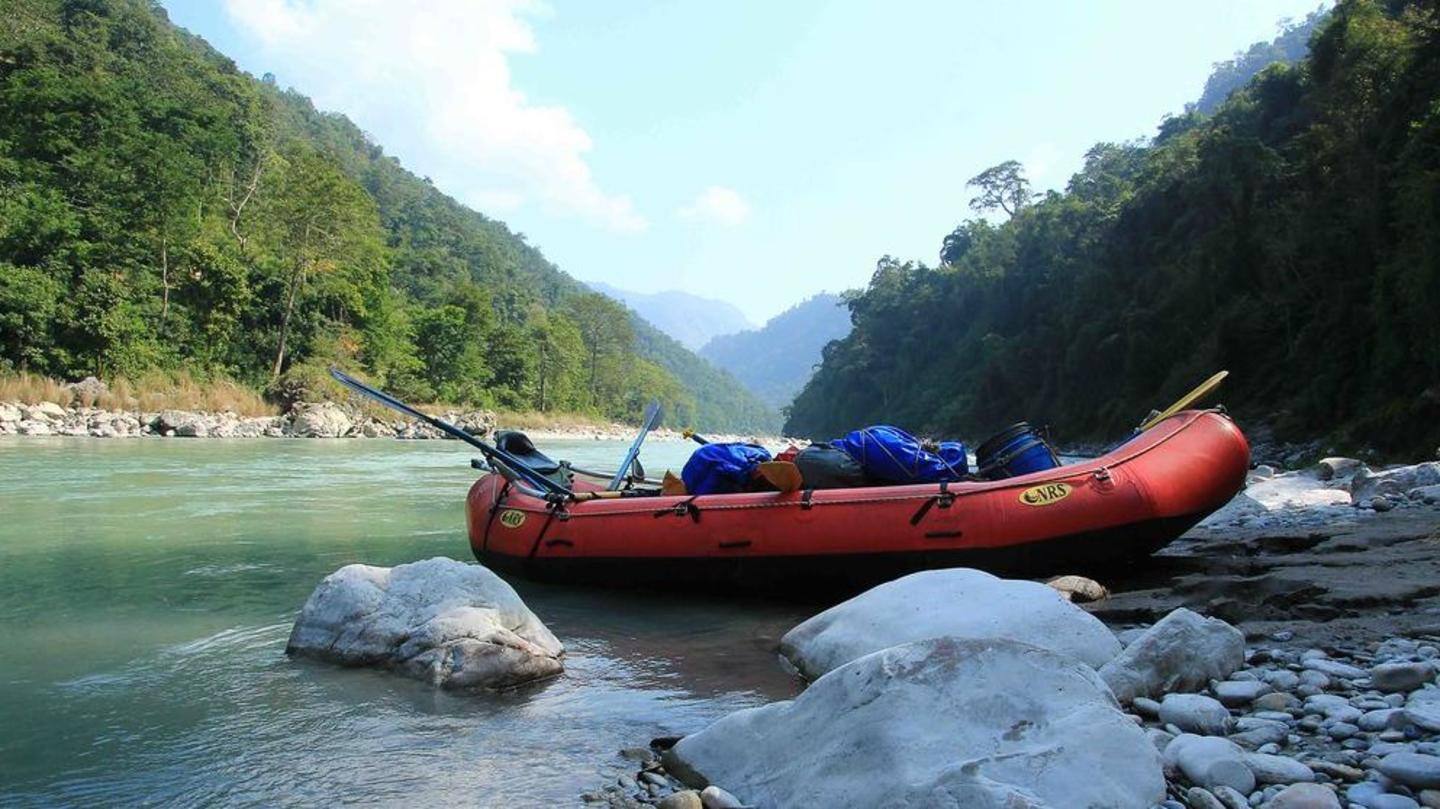 Rishikesh is the ultimate camping destination for several people living in northern India. Located on the foothills of the Himalayas, the place is famous for its natural beauty, temples, and adventure activities. If you are also looking to take a camping trip to Rishikesh, there are a few things that you should keep in mind and prepare for before leaving for the trip.
Some basic things to remember
If your campsite is near the river, make sure that you keep a safe distance. As camping involves being surrounded by lots of flora, make sure you cover yourself to avoid insect bites. Make sure you abide by all the rules of the camp instructor. Never put food out in the open as it can attract animals. Keep a tab on climatic conditions.
Include these things in your bag
Make sure that you carry a t-shirt or two, a towel, and an extra plastic bag. It might be sunny during the day, so remember to carry sunscreen. Carrying a regular camera might not be a good idea, so keep a waterproof camera. Make sure you carry your medication and some energy drinks. Keep sneakers or a pair of shoes suitable for the riverside.
What is the best time to enjoy camping in Rishikesh?
Rishikesh is popular among tourists throughout the year. But if your main aim is camping, then you must visit the place from September to November or between March to May. During these months, the temperature is mild and pleasant and the skies are clear, letting you soak in the beauty of the place. Do some research and book your campsite online in advance.
Rishikesh is easily accessible and can be reached by bus from New Delhi. If you are commuting by train, then you can take a train to Haridwar, which is around 30 kilometers away from Rishikesh. From here, you can either opt for a cab or a bus to reach Rishikesh. Dehradun's Jolly Grant Airport is the nearest airport, around 21 kilometers away from Rishikesh.
Places to see in Rishikesh
Also known as the "Yoga Capital of the World," Rishikesh acts as a spiritual retreat. The Laxman Jhula, a 450ft-long suspension bridge over River Ganga, is a popular attraction here. A visit to Tera Manzil Mandir, also known as Trimbakeshwar Temple, needs to be on your itinerary. Do not miss out on the enchanting Ganga Aarti at the Triveni Ghat in the evening.