Ajwain water: Health benefits and how to prepare it
Last updated on
Sep 24, 2019, 07:08 pm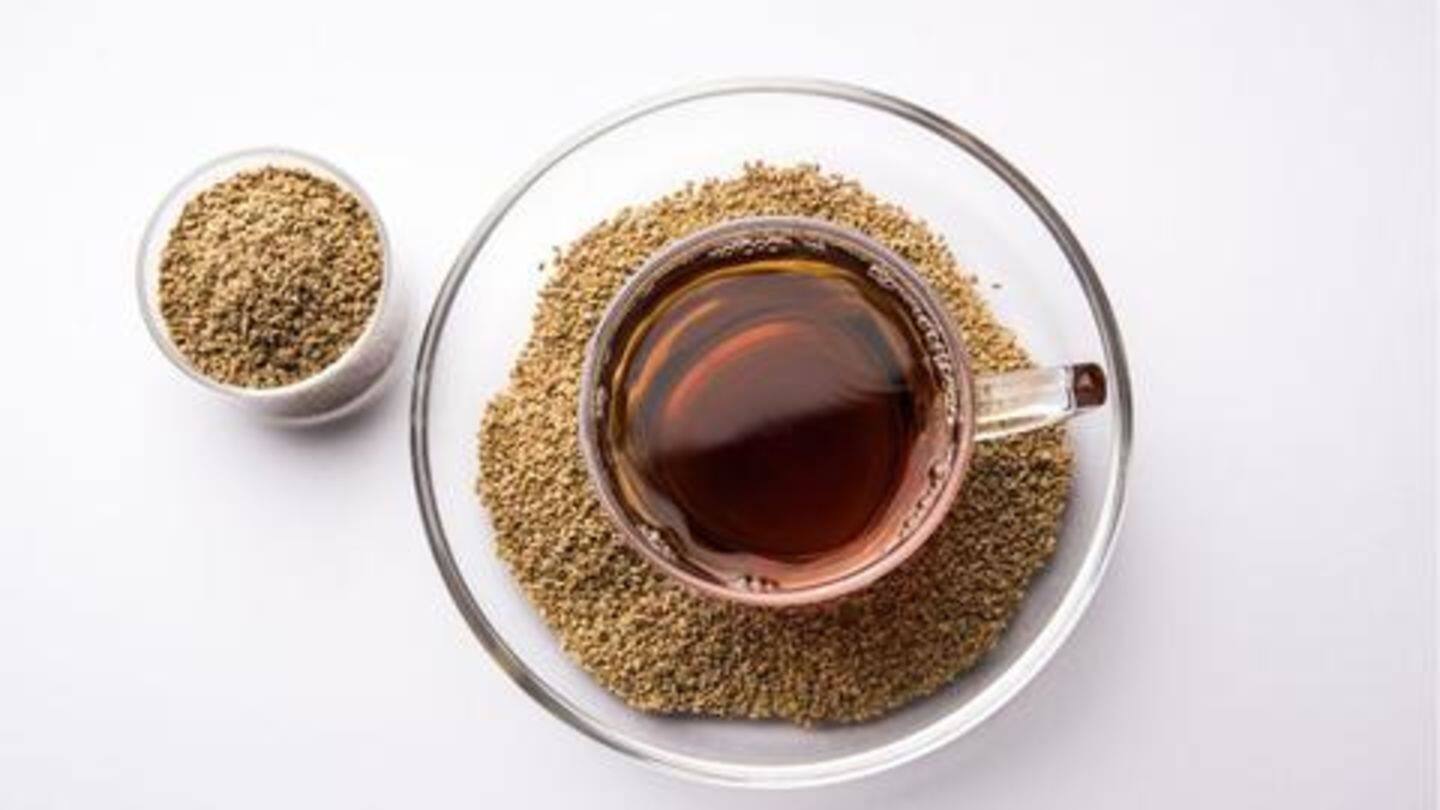 Ajwain is an Ayurvedic superfood. Native to the subcontinent, and popularly used in Indian households, Ajwain or Bishop's weed or carom seeds are not only great for their flavorful addition to your pooris and kachoris, they also work as a handy medicinal remedy. From weight loss to digestion, here are top health benefits of ajwain water, and how you can prepare this wonder drink.
Ajwain water improves digestion, relieves gas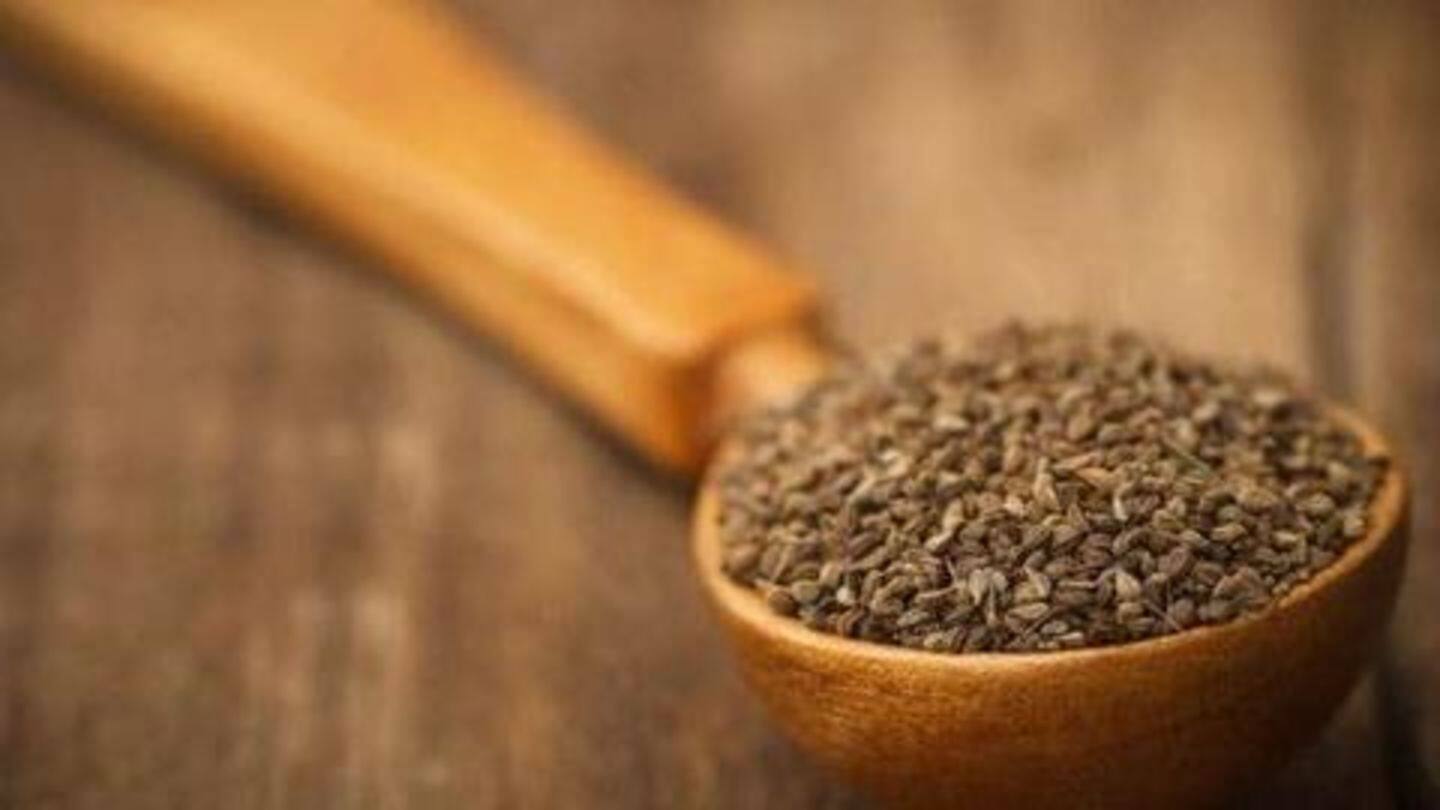 Digestion: There is a good reason why ajwain is added to most fried and heavy food items. Thymol present in ajwain seeds, helps release gastric juices in the stomach, thereby boosting the digestion process. Gas: Ajwain water is often recommended to patients of gas and bloating. This is so because this simple drink is known to enhance digestion and reduce symptoms of gastric issues.
It can aid in weight loss; fight cold and cough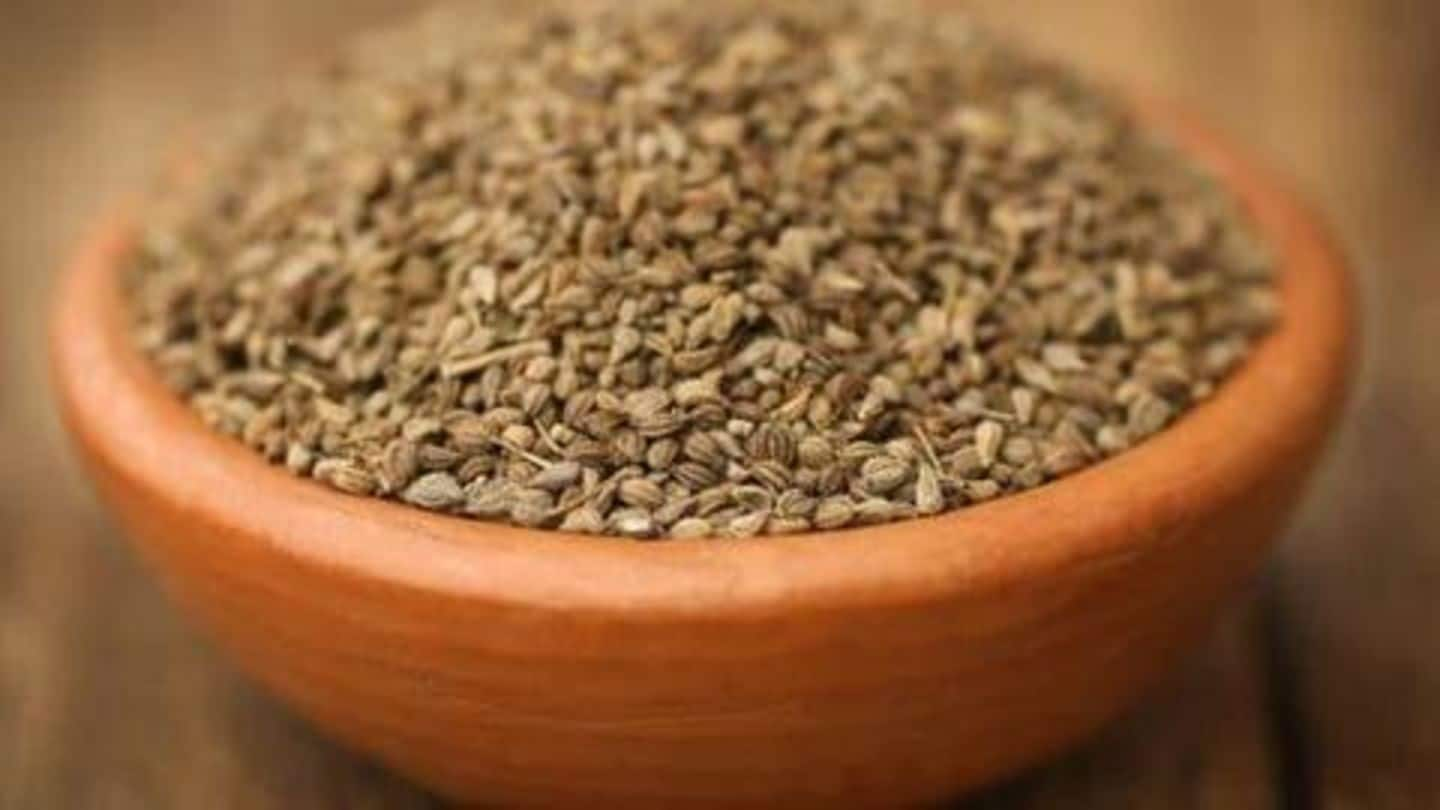 Weight loss: By boosting metabolism and enhancing digestion, ajwain water can help fasten weight loss process and promote quicker fat burn. So sip some daily to get in shape. Cold and cough: A glassful of lukewarm ajwain water is also known to treat symptoms of cold, cough and fever. So, gulp down some of it whenever you feel low - and voila!
Here's how you can prepare healthy ajwain water at home
It is easy peasy to prepare healthy ajwain water right at your home. You will need 2 tablespoon of ajwain and 200 ml water. Start by roasting the ajwain seeds on low flame until its smell starts to come. Boil water, and add the roasted ajwain to it. Mix well. Strain before using. Sip on this drink everyday to reap its amazing benefits.