Summer 2022 is all about bright makeup and zesty wardrobe
Summer 2022 is all about bright makeup and zesty wardrobe
Feb 24, 2022, 12:33 pm
2 min read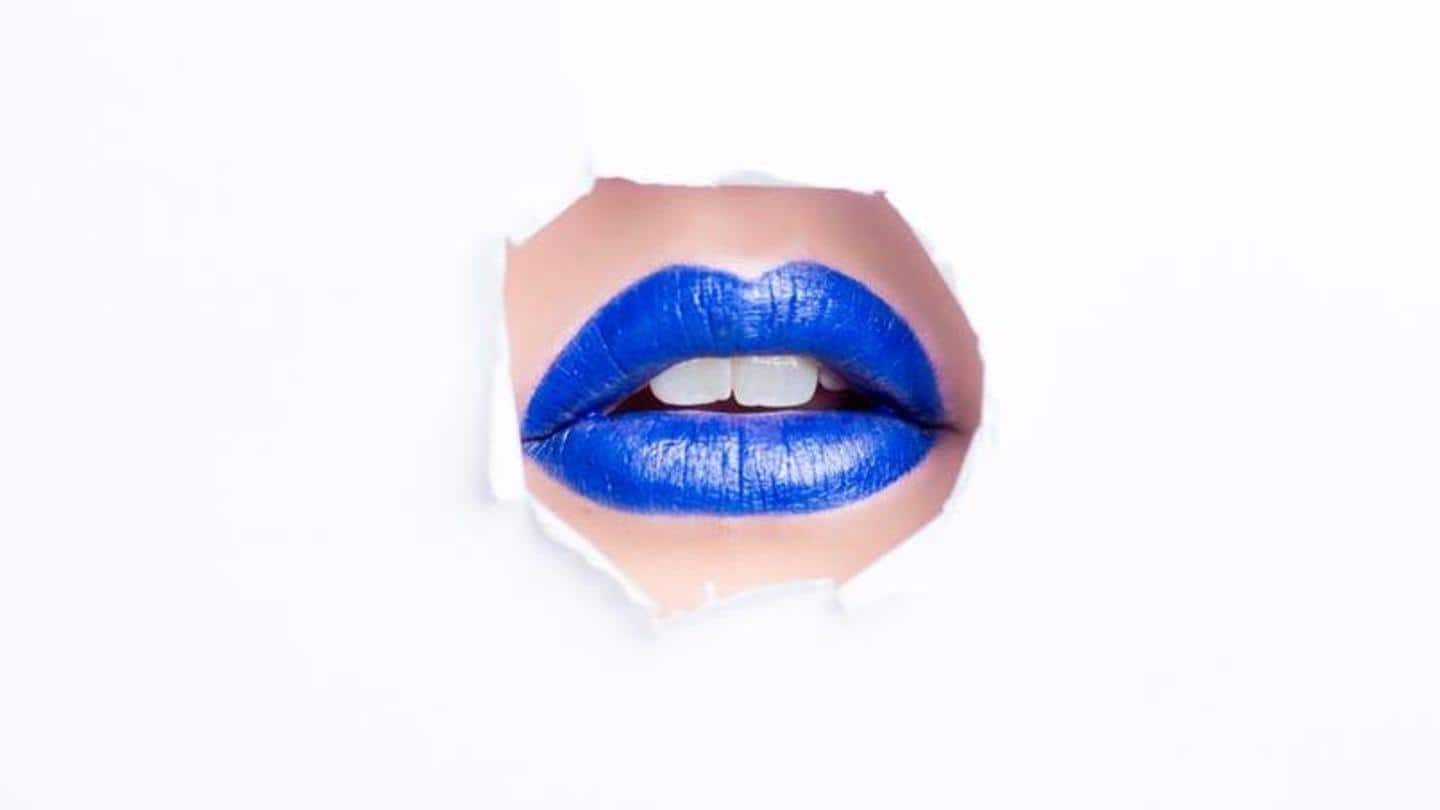 After a long while of lockdowns and restricted outings, we can finally dress up and step out again. This year we shall be celebrating beauty in a much bolder way, choosing from the audacious eyeshadow hues, bright shimmery lipsticks, and statement blushes. Splash your hair with vibrant shades of red, auburn, and highlights, and enjoy the "oohs" and "aahs" as you walk by.
Splashes of bold colors shall rule 2022 Summer. Experts have predicted a lot of yellows, greens, blues, pinks, purples, and neons for this season. Beginners willing to jump into the trend can apply a little bright color to the inner or outer edges of your eyes for a delicate, yet impactful look. You can also draw geometric eye makeup and make heads turn.
A million shades might fail to satisfy women's obsession with lipstick! No matter how many you have, you always want some more. With masks becoming a constant over the past two years, lipsticks suffered heavily sitting at the back of your drawer. This season, try different shades and techniques to your heart's content. Shimmery, bright red, glossy lips—they are all back.
Although we have fewer hair enthusiasts in India as compared to makeup, bright hair color is in this season. Ditch the old browns and shift to pink lilac, bright copper, deep auburn; or even jet black. Needless to say how that bright lipstick, rich eyeshadow, and perfectly black hair will make people take notice, in a good way though—Oh! Drop-dead gorgeous!
As the mercury rises, take out your mini-skirts, lace dresses, and shorts. Switch to comfortable fabrics like cotton, crochet lace, denim, etc. Evergreen patterns like stripes will always have your back, but solid bold patterns are in as well. Do not miss out on Pantone's Very Peri color of the year. Show a little skin and soak in some vitamin D!
Why this craze for bright colors?
According to psychologists, this rise in interest in bright colors is due to the feel-good factor associated with them. After a long stretch of illnesses and bad news, people are looking forward to the future with hope. Bright colors like yellow, red, and purple are known to have a motivational effect on us. Your bold lipstick may brighten up someone's day!