Everything to know about Cherry Blossom Festival in Japan
Everything to know about Cherry Blossom Festival in Japan
Mar 24, 2022, 11:21 am
2 min read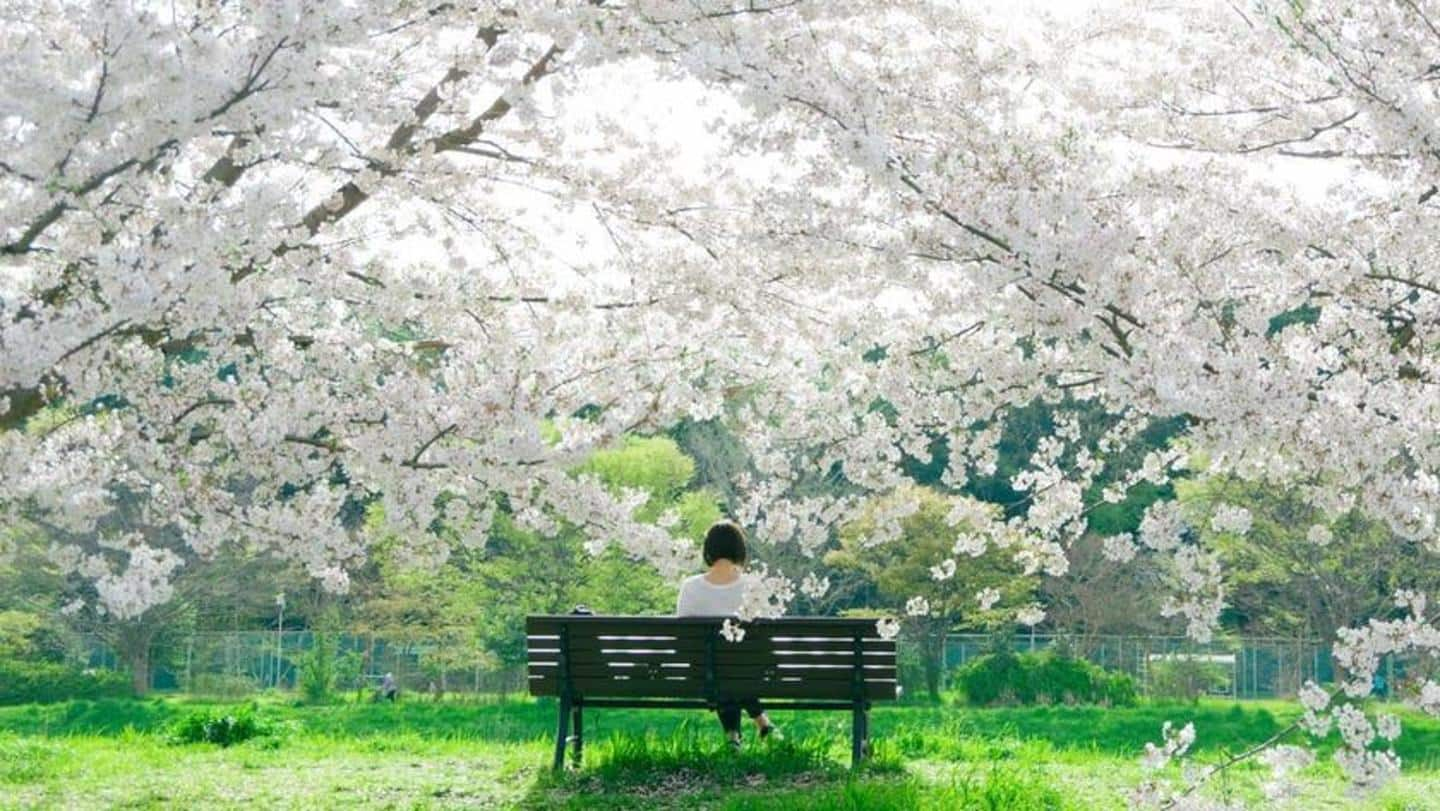 Japan is famous worldwide for several things, the Cherry Blossom Festival being one of them. Known as Hanami, the word literally translates to "viewing flowers." Cherry Blossoms are also known as sakura. It is the most popular Japanese tree and is found across the country. Hanami apparently started over a thousand years ago when aristocrats inspired by the cherry blossoms wrote poems.
The symbolism of cherry blossoms
Due to the short-lived nature of these beautiful flowers, cherry blossoms are symbolic of the impermanence of beauty. The flowers get featured in works of art to depict the Japanese concept of mono no aware, which means "nothing lasts forever." However, other interpretations see them as symbols of both life and death. Plus cherry blossoms represent spring--the time of renewal.
Cherry blossoms start blooming in January in Okinawa and reach their peak in late March to April in the Honshu region. In Hokkaido, they bloom in May. Japan's weather associations announce forecasts every spring. Most of the cherry blossom festivals are held between March to May. The golden week is the period between the end of April and the first week of May.
Things to pack for seeing cherry blossoms
Pack some warm and waterproof clothing to protect yourself from the cold. Sometimes sudden temperature drops can make you feel frozen! Carry a raincoat and an umbrella for rainy days. Getting drenched in light drizzling can get you sick. Make sure your shoes are waterproof; no matter how much waterproof your clothes are, if your feet get wet that's a nasty experience.
Cherry blossoms in other parts of the world
Although no country celebrates the cherry blossom with as much fervor as Japan, it is not the only place on planet Earth with these flowers. If you cannot go to Japan, you can catch a similar view in China, Korea, Taiwan and even in India. In India, the breathtaking phenomenon is celebrated every year during autumn in Shillong, Meghalaya.