Top 5 tourist destinations in East Sikkim
Top 5 tourist destinations in East Sikkim
Mar 29, 2022, 05:15 am
2 min read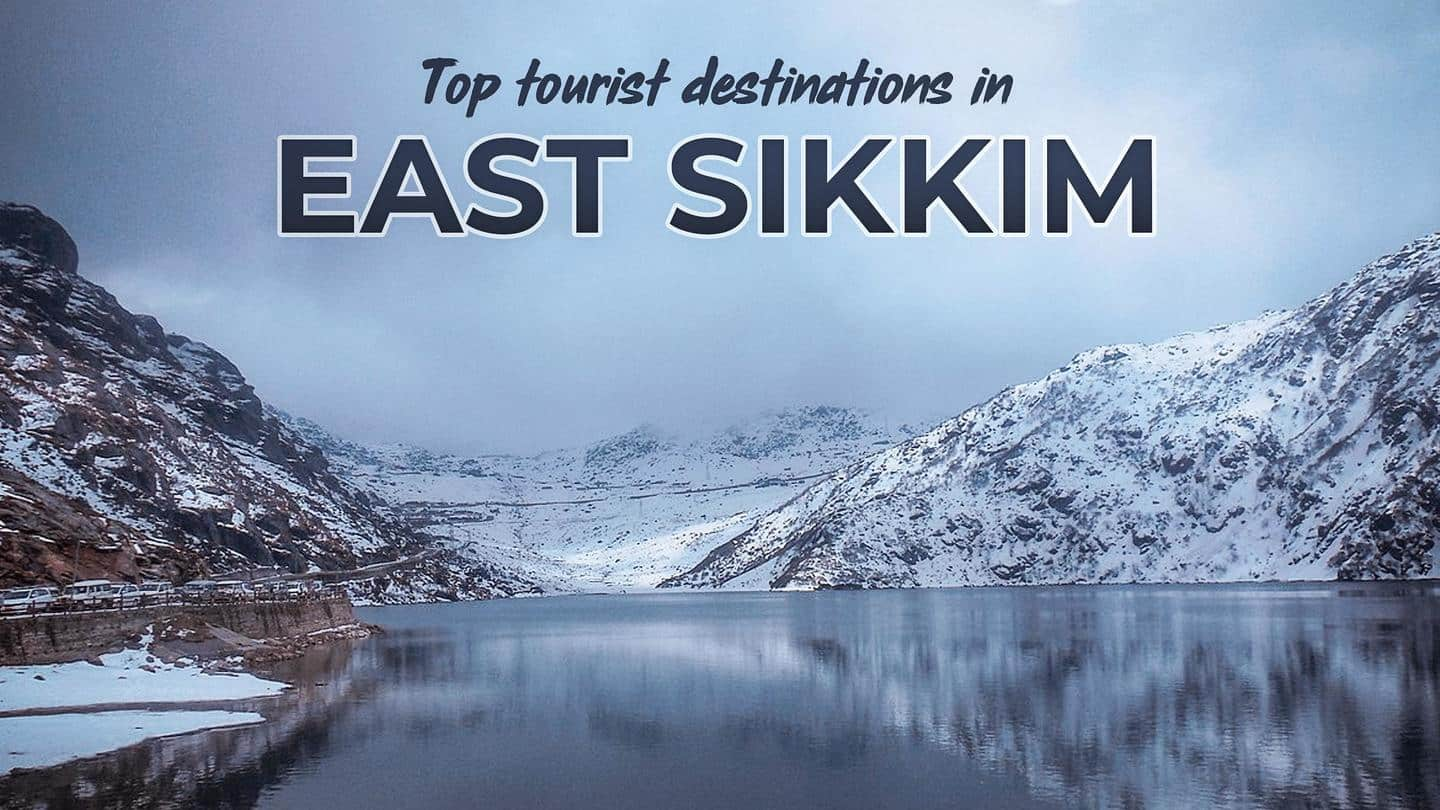 East Sikkim houses the capital city of Gangtok, practically your starting point of any tour in the state. Although it is quite impossible to travel the whole state in one go, you will have to break your trip into three to four parts. Let's take a look at five of the most important places to visit in East Sikkim.
Bakthang Waterfall is set against the backdrop of the Eastern Himalayas and despite its awe-striking beauty, it is one of the least explored places to visit here. The fall originates from the river Ratey Chu and can be heard from quite a distance. This is a must-visit for nature lovers, a spot to simply sit and chill, letting nature take over you.
Sitting at an elevation of over 14,000 feet, from East Sikkim to parts of Tibet, Jelep La is a high mountain pass. The term "Jelep" means "lovely level pass," a reference to the level terrain. You can get a fascinating look at Menmecho Lake from this pass connecting India with Lhasa in Tibet. However, it is a tough drive with multiple hairpin bends.
One of the oldest mountain passes in India, Nathula Pass used to be a part of the ancient trade route linking India and Tibet, popularly known as the Silk Route. Tourists need to get permits to visit Nathula Pass. On the way, you'll find the world's highest ATM at Thegu. If your driver allows, stop by and click a few photos for the 'Gram.
Tsomgo Lake is a must-visit if you are in East Sikkim. Pretty close to Gangtok, the spectacular lake is situated at an altitude of 12,400 feet. Locally called Changu Lake, this place looks like an artist's palette during spring and summer with blooming flowers, while it's covered in snow during winters. Both seasons are equally appreciated by tourists to the Lake.
With an abundance of natural beauty, Zuluk, a village near the lower Himalayas, is for people who love peace and quiet on their vacation. If you are looking to take a break from your noisy lifestyle, then Zuluk is the place for you. It has picturesque views everywhere and adventure for those who love trekking. Zuluk also offers a magnificent view of the Kanchenjunga.