World Veterinary Day 2022: Saluting an animal's real hero
World Veterinary Day 2022: Saluting an animal's real hero
Apr 30, 2022, 02:15 am
2 min read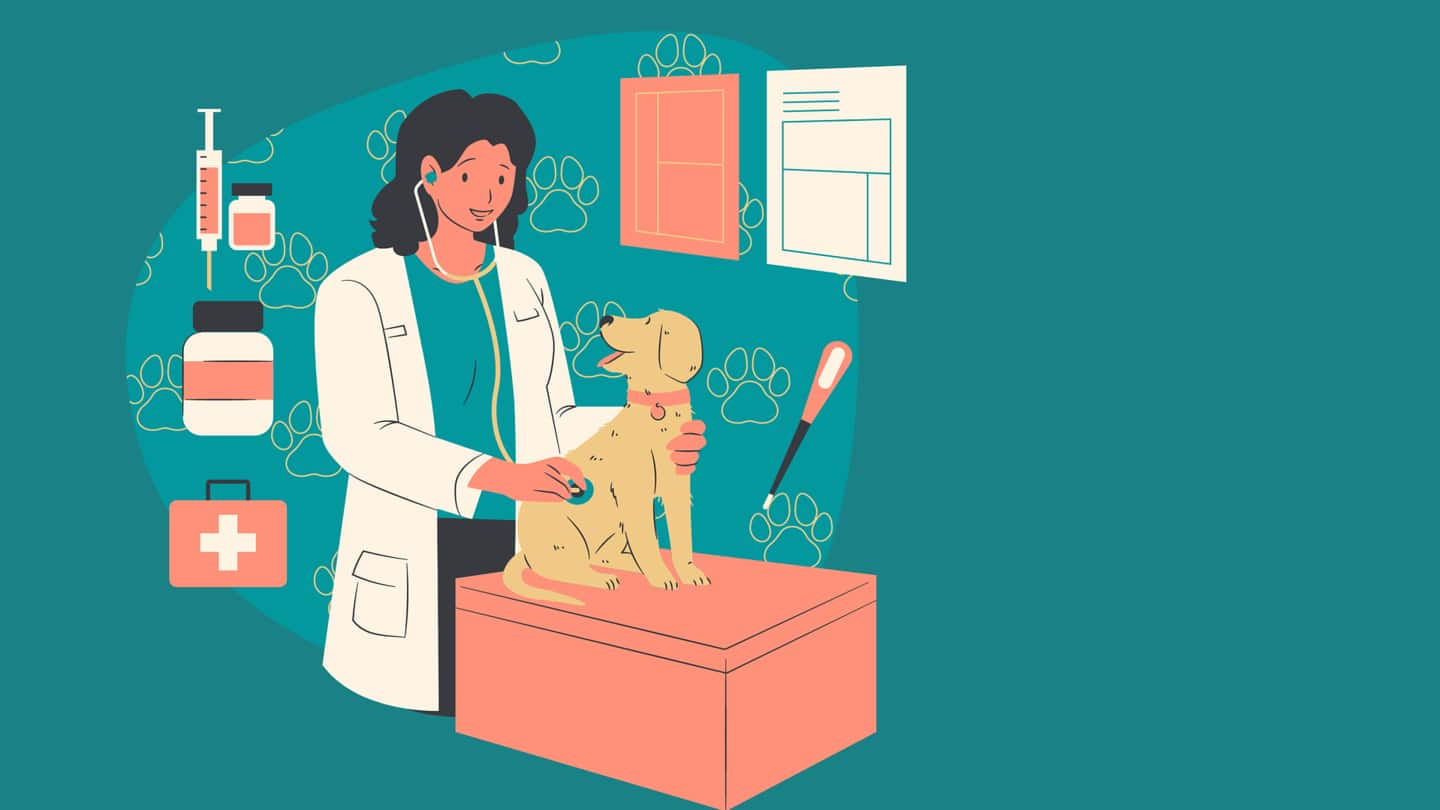 World Veterinary Day is observed every year on the last Saturday of April. Every year, a theme is chosen to remind pet parents of the importance of animal care and how vets can help. This year's theme is "Strengthening Veterinary Resilience." Since 2019, the World Veterinary Association in collaboration with Health for Animals has been honoring one WVA member's work linked to the theme.
History of World Veterinary Day
It was in Lyon, France that the first veterinary school was established. In 1863, World Veterinary Congress was established by Professor John Gamgee from Edinburgh's Veterinary College. The World Veterinary Association (WVA) was created to focus on animal health and welfare in 1959. World Veterinary Day was created by the WVA in 2000 to highlight the work performed by veterinarians around the globe.
Spend time with your pets, and sign them up for a pamper session. Showing extra love and care to your pets can actually lessen your vet's work. Show some appreciation for your local veterinarian and clinic. Share about their work on social media. Make a donation to some animal charity with the intent to help the animals get adopted and treated.
How to celebrate the day as a professional
Make polls on social media and ask how satisfied people are with their veterinary professionals. Rope in your clients and get them to participate in the online polling. Start a referral program through which you can reach out to a wider source of pet parents and offer your services. On social media, introduce your team in an innovative way to all clients.
Hold a seminar with pet parents
You can talk about or share details with pet parents about a variety of topics or even the annual theme. Let them bring their pets, and arrange separate areas for pets like cats and dogs to play around. It will be an important learning experience for the adoptive or foster parents. Make things interesting with skill shows of the animals brought along.