5 fruit halwa recipes that taste heavenly
5 fruit halwa recipes that taste heavenly
Mar 03, 2022, 03:07 pm
2 min read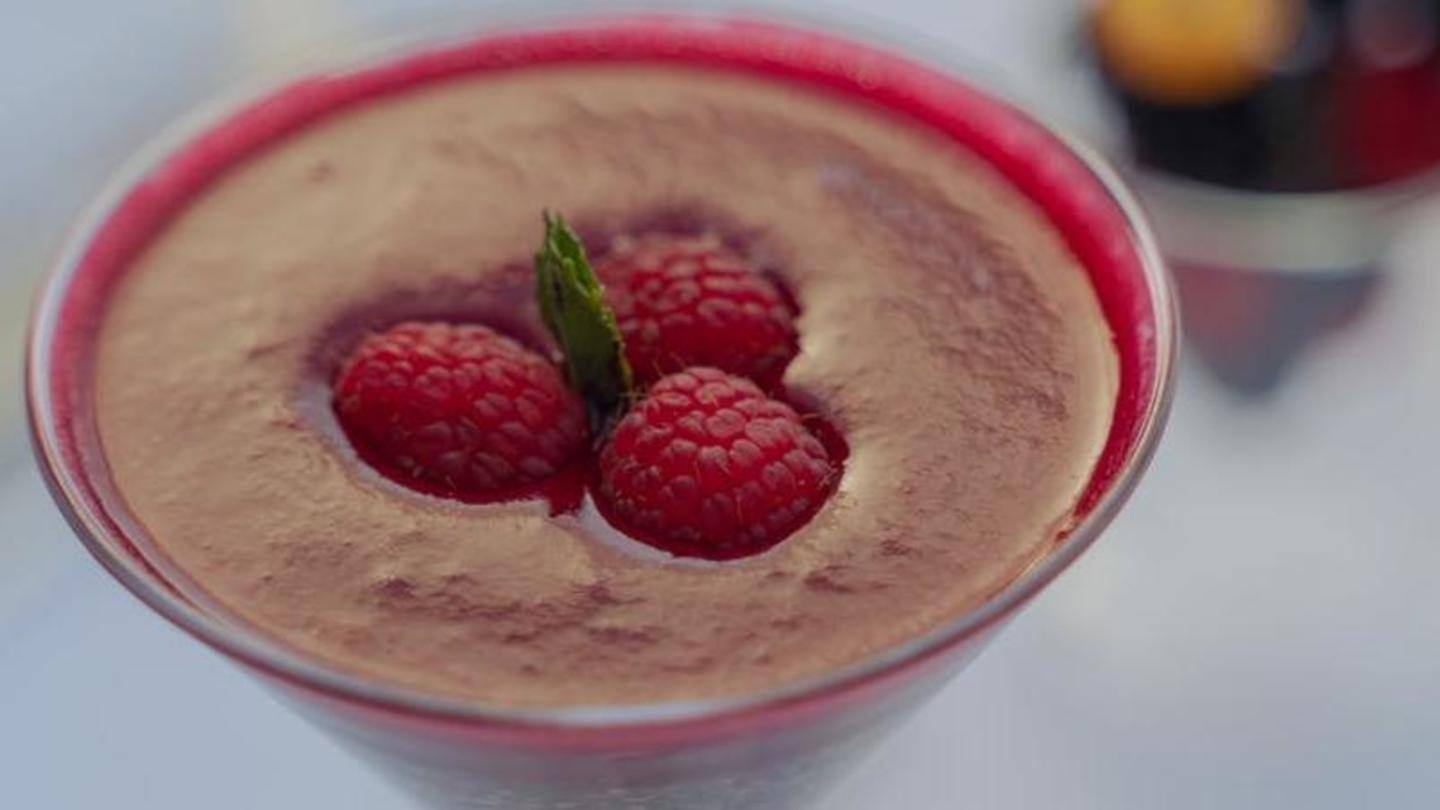 With summer coming up, foodies are going gaga over all the possible ways they can relish the yummy summer fruits. If you're a fan of halwa, you would be happy to read this. Did you know, other than in salads, juices, and bites, you can also make halwa with some of your favorite fruits? Impress your loved ones with these easy halwa recipes.
Wash and clean ripe papaya, then grate it. In a hot pan, add ghee and fry chopped almonds and raisins. Add the grated papaya and sauté until it becomes mushy. Add two tablespoons of desiccated coconut and mix well. Then add cardamom powder and four tablespoons of sugar. Stir and cook until it's thick and dense. Serve with chopped nuts and raisins.
Pressure-cook dried figs in some water for at least five minutes. Now coarsely mash the figs and add crushed walnut kernels, pistachios, ghee, and cardamom and stir together in the pot. Continue stirring the halwa, until the consistency thickens for about 10 minutes. You don't even need to add sugar here since the figs are sweet. Serve hot with pistachios on top.
Blend apple to a smooth paste. Roast some cashew in ghee until golden brown and keep aside. Add the apple to the pan and cook until the mixture thickens. Add sugar, a pinch of saffron food color, and mix well. Cook until the halwa separates from the sides of the pan. Add vanilla extract, cinnamon powder, cashews, and mix well.
In a hot pan, fry cashews and raisins in ghee and keep aside. Blend apples, bananas, papaya, pomegranate, orange, and mango. Now in the pan add the mixed fruit pulp and cook well stirring continuously. Add some sugar and cook well till it thickens. Then add the fried cashew and raisins and chopped dates and mix well. Finally, add cardamom powder and mix.
Walnut is technically a dry fruit but had to make it to this list. Crush two cups of walnuts coarsely. Heat ghee in a pan, add the crushed walnuts and sauté. Add fresh khoya and mix well. Now add some milk powder. Add one cup of milk and stir. Add cardamom powder and sugar and cook till it thickens. Top with walnut kernels.