5 lesser-known spices used in Indian cuisine
5 lesser-known spices used in Indian cuisine
Mar 02, 2022, 06:48 pm
2 min read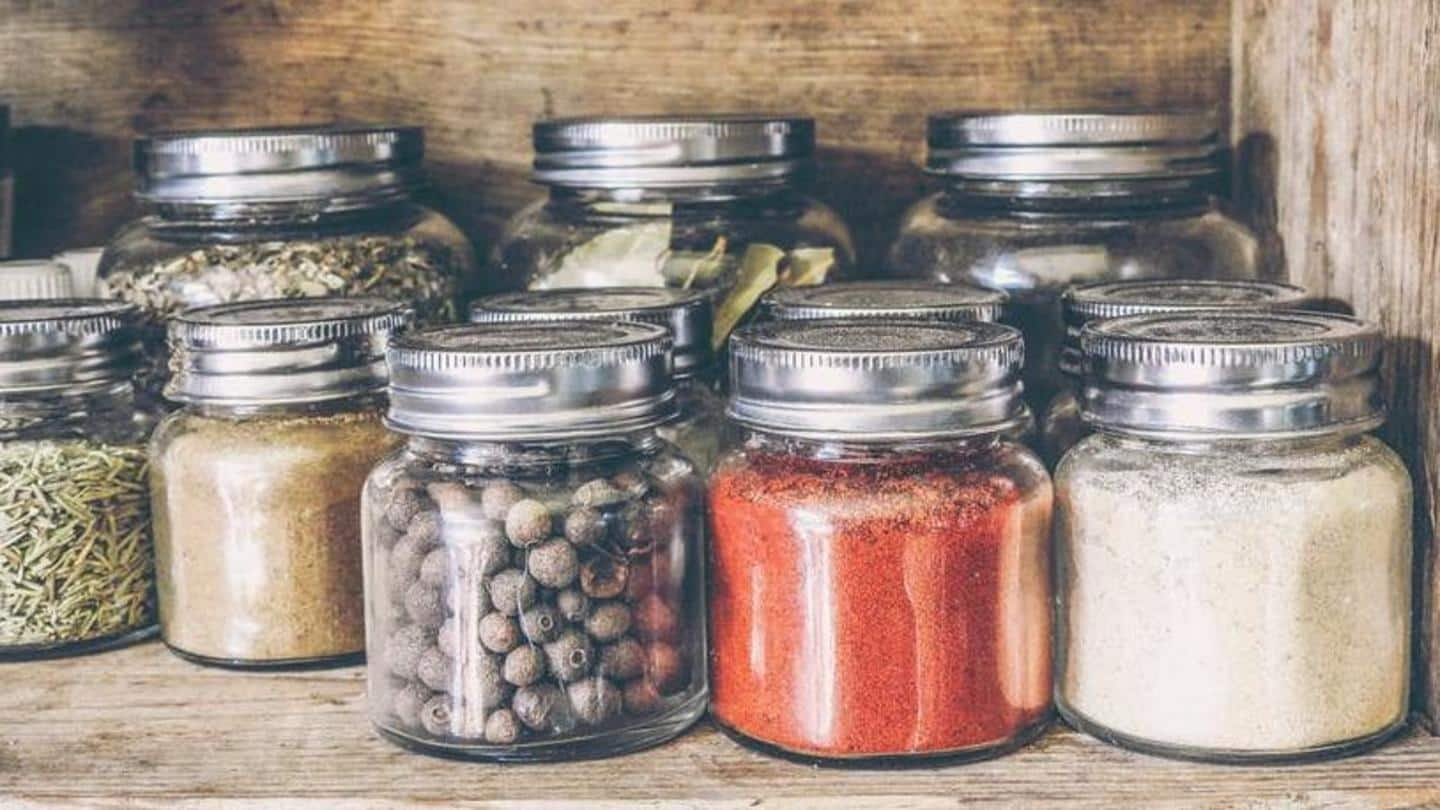 Living in the land of spices, we all understand the value of these special ingredients. While the whole world got introduced to spice-induced flavorful food from this land, spices also opened up trade routes and boosted global business. Here's a list of some prized exotic spices used in Indian cuisine, and you might have never even heard about some of them.
Commonly called Patthar ke Phool or black stone flower, Kalpasi is a fungus. Kalpasi is an integral part of various cuisines in India in the form of all-spice mixtures. Although it is believed to not have any flavor of its own, when added to foods it adds a unique essence. Lucknow's Potli Masala and Maharashtra's Goda Masala use Kalpasi in the mix.
Sandalwood in food can help to protect internal wounds from infections. Its oil is used as a flavoring agent in some foods, and medicines. Sandalwood powder used to be a key ingredient in the authentic recipe of Galouti kebab from the Awadhi cuisine. However, it is not a common ingredient in household cooking. Sandalwood powder is also used to prepare sherbets and teas.
Besides their immense use in beauty products, dried rose petals also have medicinal uses. They are effective in weight loss and can relieve stress and depression. Rose petals are used as flavoring agents in our everyday tea or combined with a blend of other herbs for herbal teas. They are also used for their aroma in foods like gulab jamun, ice creams, and kulfi.
White cardamoms are much smaller than the widely available green cardamom. They have a lighter flavor as compared to green cardamoms, and much lighter if compared to the black ones. This spice found a prominent place in royal dishes. Mostly bleached versions of green cardamom, white cardamoms are used when there's a very slight requirement of flavor.
Kapok Buds are the dried buds of the Kapok tree or the Silk Cotton tree. They are extremely popular down south and are used to make bisi bele baath in Karnataka. The spice is also known as Marathi Moggu, as moggu in Kannada, and mogga in Telugu. It might look like clove, but the taste is somewhere between that of black pepper and mustard.