This 'sweet Maggi' recipe is making everyone's stomach churn
This 'sweet Maggi' recipe is making everyone's stomach churn
Written by
Siddhant Pandey
Sep 17, 2019, 12:41 pm
2 min read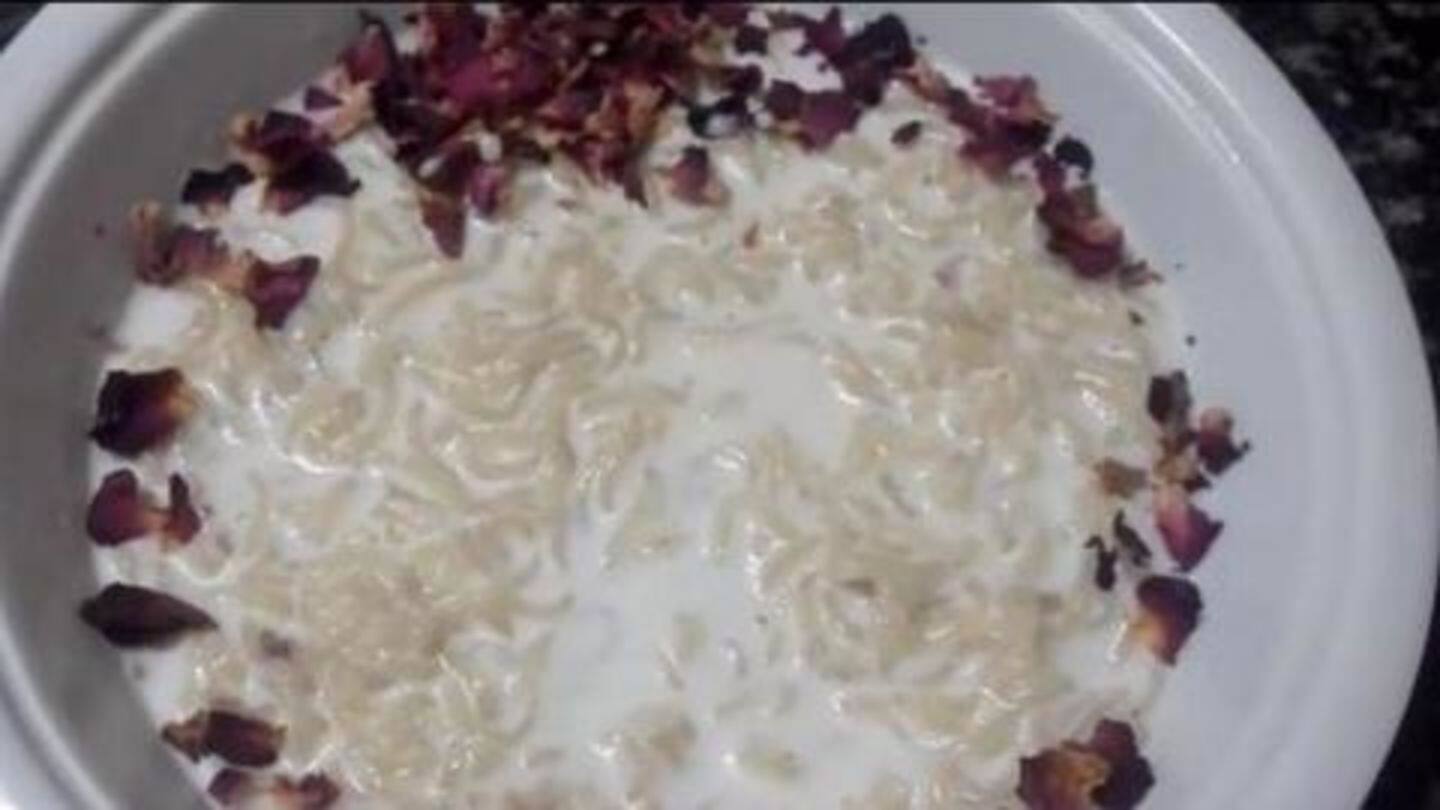 Ever since Nestle's Maggi instant noodles was brought to India in the 1980s, it has become a common sight in the households. Even though it technically falls under junk food, the beloved Maggi has somehow become a staple for ghar ka khana-obsessed Indian families, who have integrated Maggi into many recipes. However, a 'sweet Maggi' recipe that's now going viral has left netizens revolted.
The 'sweet Maggi' recipe video became viral after it was recently shared by a Twitter user. The video was originally posted by an Indian YouTuber on her channel 'Hemanshi's World' two years ago. Along with food recipes, the channel also posts videos on DIY beauty/health tips. Hemanshi says the Maggi recipe "is a hit in our house," encouraging subscribers to try it out.
Here's how the recipe works
In the video, Hemanshi adds half a glass of water to a glass of milk and heats it on a pan. She then breaks two cakes of Maggi into the pan, and adds dried rose petals and 3-4 drops of kewda essence for flavor. She then puts two tablespoons of condensed milk as sweetener, and reduces the flame to make the Maggi creamier.
Twitter did not respond kindly to the recipe
Although Hemanshi has basically used Maggi noodles to make 'instant' kheer instead of vermicelli or sevaiya, the idea of the treasured, spicy Maggi being sweetened left netizens with a bitter aftertaste. "I am genuinely concerned about her family," wrote one Twitter user. "Can she send those unused masala packets? I could use a bit of extra spice," said another.
Here are more reactions to the video
The video also has inspired many memes
Hope you're not lactose intolerant
TBH, it probably looks better than it tastes