Want soft, pink lips? Try these home remedies
Want soft, pink lips? Try these home remedies
Sep 03, 2019, 06:46 pm
3 min read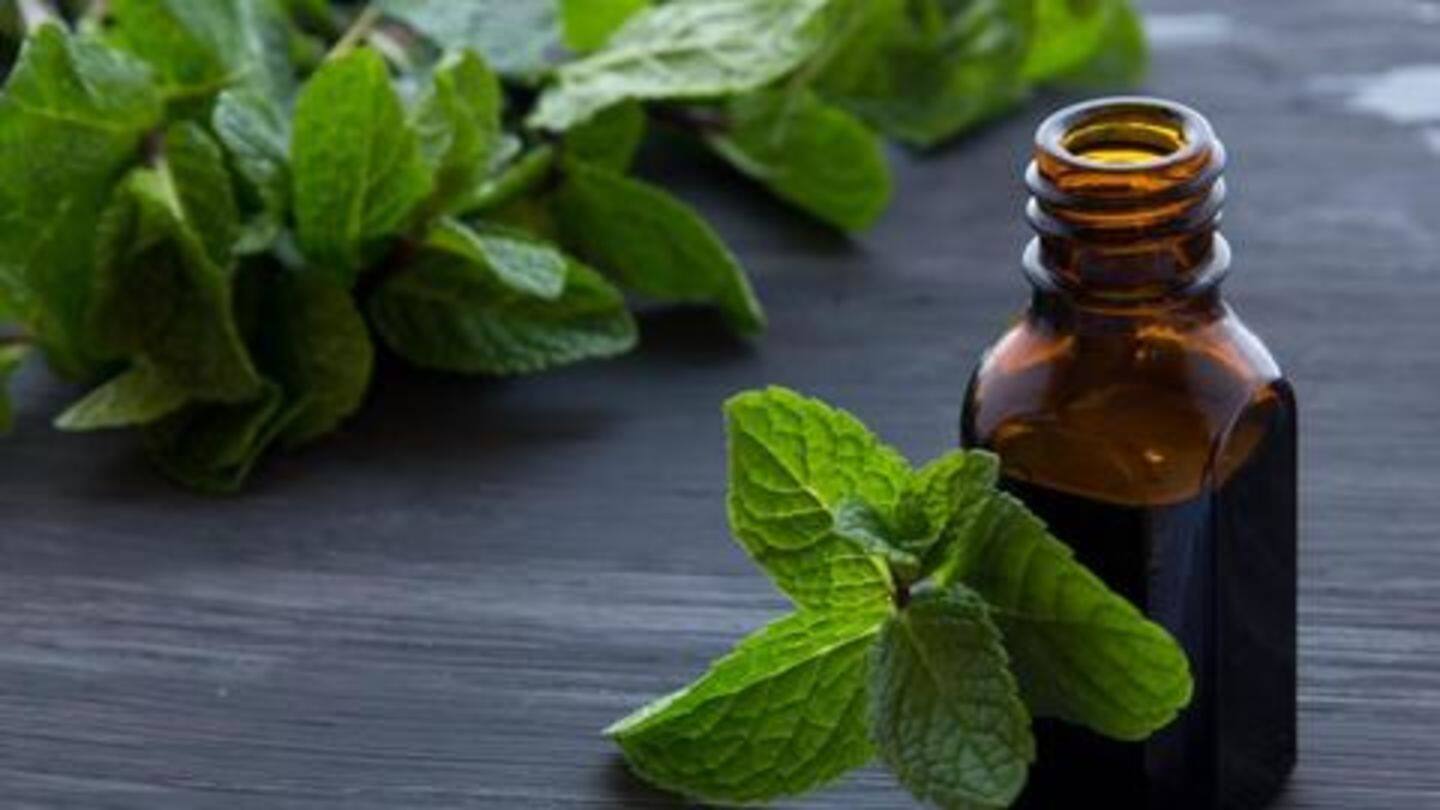 Your smile matters. And for a great smile, you need nice and beautiful lips, the need of which is highly underrated. Just like any other part of your face, your lips need special attention too. And the best part is that you don't need any of those fancy lip-gloss and lipsticks. To help you out, here are simple home remedies for soft, pink lips.
Leave honey and lemon lip mask on for 10-20 minutes
Honey is a natural humectant, which can help moisturize your lips, while lemon works as a great lightening agent. To use this remedy, start by mixing the two ingredients, and blend together in a glass bowl. Apply this mix on your lips, and leave it on for some 10-20 minutes. Finally, wash off with warm water, and then apply some lip balm.
Aloe vera gel mask using either olive or coconut oil
Packed with anti-inflammatory properties, Aloe vera gel can help restore moisture to your lips. Start by taking a fresh leaf of Aloe vera, and slice it from the middle. Then, scoop out the gel using a spoon and pour it in a glass container. Add a few drops of olive/coconut oil into it. Use this as a lip balm. Store in your refrigerator.
Milk and Turmeric balm: Can treat discoloration, pigmentation of lips
This one is an amazing combination for your lip health, and treating discoloration. Milk is a natural moisturizing agent, while turmeric contains great healing properties. Start by mixing cold milk with some turmeric powder to form a paste. Apply this mix on your lips. Leave on for 5 minutes. Gently scrub it. Then, wash off with warm water. Finally, apply some lip balm.
Almond oil and lemon mask will help rejuvenate dead cells
The goodness of almond oil and lemon will help rejuvenate dead cells on your lips, prevent them from getting chapped, and also make them look pink and supple. To use this remedy, mix some sweet almond oil and lemon juice together. Apply this like you would use your regular lip balm. Use this mix on a regular basis to see results.
Here are some more handy tips for healthy lips
Apart from these home remedies, here are some more handy tips for pink and healthy lips: 1) Stay hydrated - drink plenty of water and juices through the day. 2) Protect your lips from excessive exposure to sunlight. 3) Always take off your makeup before going to bed. 4) Take a healthy and balanced diet. 5) Reduce coffee/tea intake. 6) Quit smoking.