What is a lavender marriage? (and how does it work)
What is a lavender marriage? (and how does it work)
Feb 21, 2022, 12:34 pm
3 min read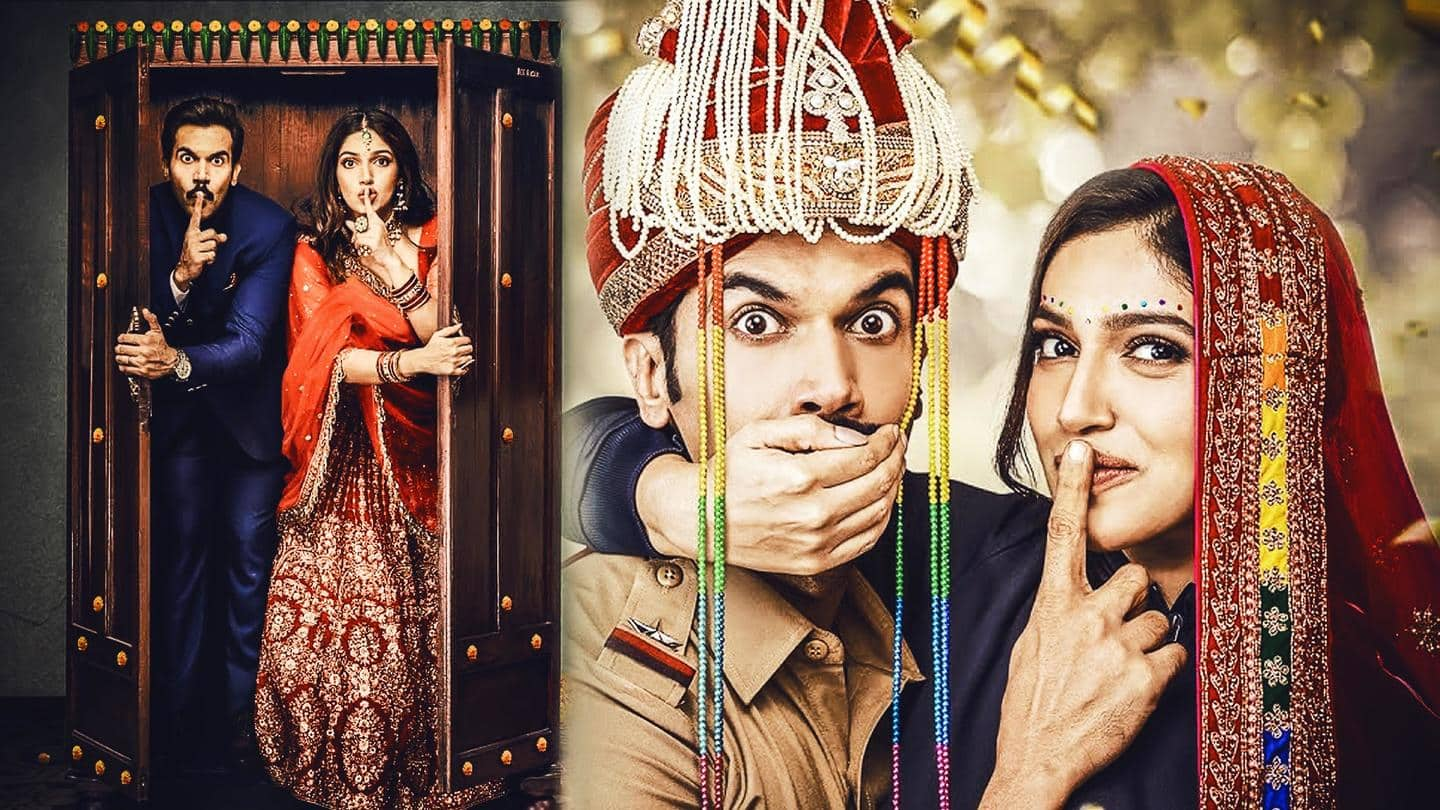 Homosexuality might have come out of the closet in the past few years, but social acceptance still seems far fetched. Have you heard of lavender marriages? The concept sprung decades ago to overcome this very fear of acceptance. It was adopted by several homosexual and bisexual celebrities in the early 1900s to save their career. Let's explore the concept in detail.
Describing lavender marriages
A lavender marriage is assumed to be a marriage of convenience to mask the sexual orientation of one or both partners. The term was used to describe certain celebrity marriages in the early 20th century. However, individuals from all walks of life have used this method of convenience over time. There are websites where one can seek a partner for marriages of convenience.
In a BBC article published in 2017, those who participated in lavender marriages said that they had a marriage of convenience giving in to family expectations, and to keep up an image, among other reasons.
'Badhaai Do' reclaimed lavender marriages
Rajkummar Rao and Bhumi Pednekar-starrer Badhaai Do made people sit up and take notice of this concept. Rao plays a gay police officer who marries Pednekar, a PT teacher who is a lesbian, to fend off family pressure. They go through several ups and downs after the wedding, leading to their sexuality being revealed and how their families react to the entire thing.
Other on-screen representations of a 'marriage of convenience'
In Fashion, we see a gay designer asking his female model friend to marry him, giving in to his mother's requests. Honeymoon Travels Pvt. Ltd. shows a homosexual man who married a heterosexual woman to evade an arranged marriage. The web series Made in Heaven shows Karan's apparently queer landlord, Mr. Gupta, stuck in a marriage of convenience because he could not defy society.
Is it lavender marriage if one participant is unaware?
"When at least one or both participants is queer, and both are aware of the arrangement it is lavender marriage," says Sumedha Mandal—a queer-identifying social worker. "But, in case one is completely unaware, then there is no mutual agreement to this idea of convenience." "The way the term is used in the present scenario, it has to be an informed decision," she added.
"Lavender marriages sound lucrative in a country like ours where it is difficult to openly form and maintain same-sex relationships. The existing inequality between the male and female in marriage itself, creeps into the picture and makes a mess for the female," Mandal added.
What are the complications?
Mandal opines, "Lavender marriages to camouflage same-sex relationships from our families and society can seem like a hassle-free idea, but in reality they are much farther stretched than that, as the institution of marriage is thoroughly embedded in patriarchy." "Also, with time both families expect childbirth on the way, and the couple is subjected to tremendous pressure."
Things get messier for the woman
"Usually, when two queer individuals decide on an MoC, the freedom, mobility and choice for the female participant are more at stake, owing to gender norms." "This gets further complicated if the couple stays with the guy's family, where it becomes difficult for her to physically meet or spend time with her partner." "The pressure of children again befalls more on the female participant."