Mumbai-where million dreams take a flight
Last updated on
Dec 23, 2016, 04:26 pm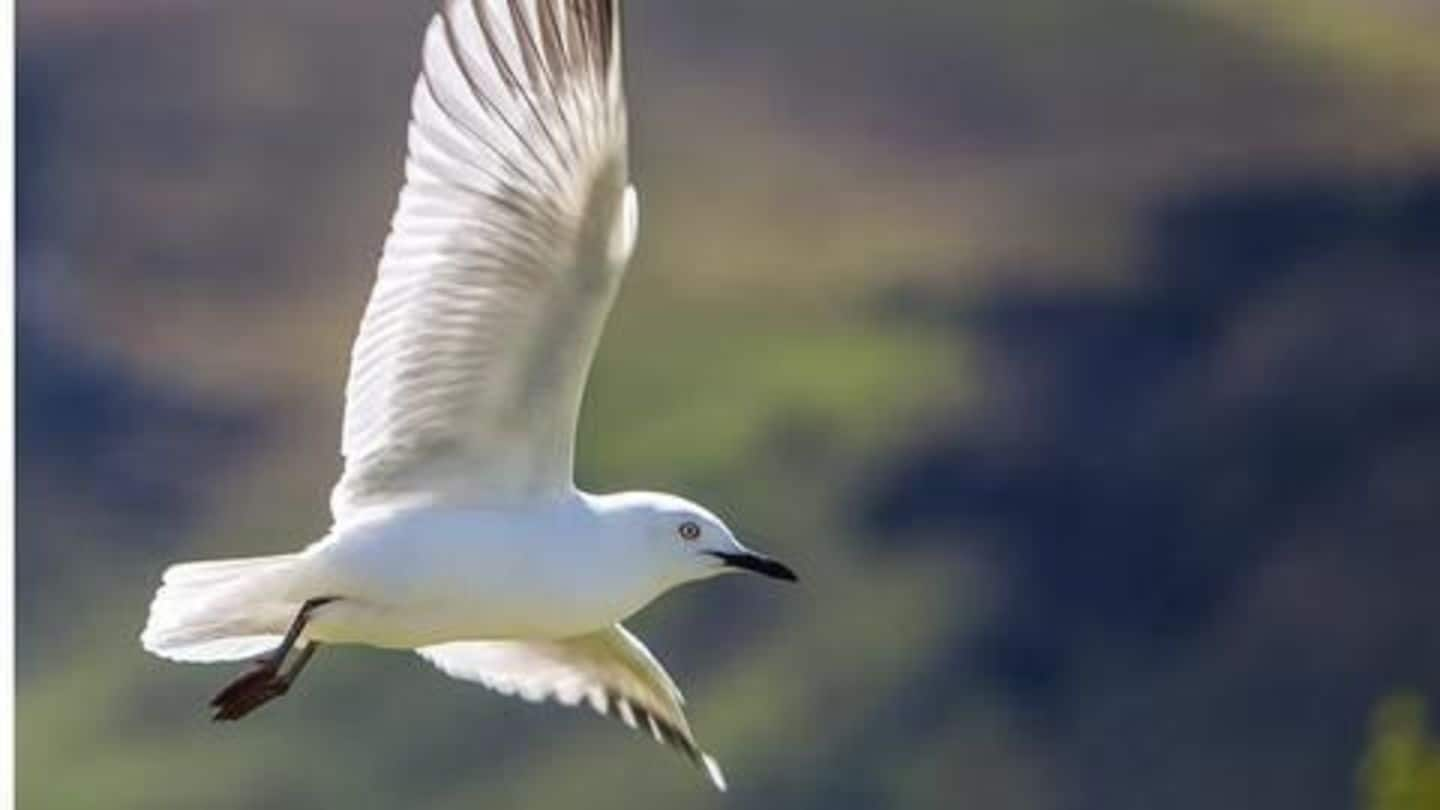 A Kolkata tycoon was picked up by Enforcement Directorate sleuths from Mumbai airport while he was trying to escape to Malaysia. Meanwhile, Airport tags on hand luggage will be back after a week's break. In other news, passengers will be able to access internet in air by 2019. To know who will add the tasty twist to prison food, tap in.
'Jail ka khana'- no more a harrowing experience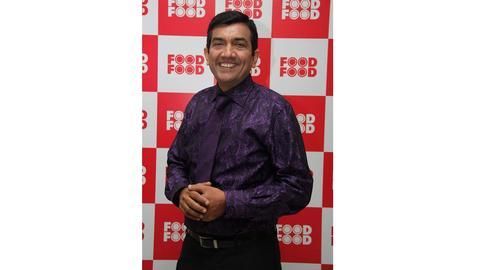 Celebrity chef Sanjeev Kapoor has been approached by Arthur Road jail officials to suggest ways to improve quality of food while staying in the budget. Kapoor will recommend changes in menu which will be tastier and hygienic. Jail-officials will incorporate commercial kitchen practices to serve food to a large number of inmates. Assistance from Pune's Symbiosis School of Culinary Arts will also be taken.
Shivaji memorial inauguration to be a grand affair
BJP-led Maharashtra government is pulling all strings to turn bhoomipujan ceremony of Shivaji memorial into a resplendent show. Shivaji's descendants will be taken to the site, in an aircraft along with PM Modi. Bollywood art-director has been called in to make Mumbai resemble a grand Maratha kingdom. 15 boats will be stationed in Arabian sea with saffron flags, as a symbol of Maratha pride.
Kolkata businessman picked from boarding gate of Malaysian flight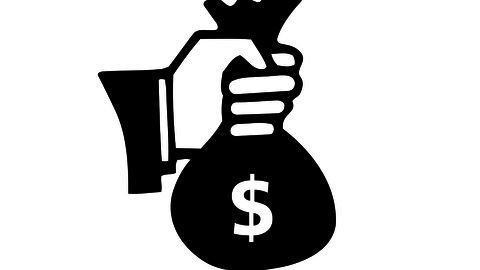 Kolkata tycoon, Parasmal Lodha who is under the radar after Rs.148 crore was seized from Delhi and Chennai, was picked by the Enforcement Directorate from Mumbai airport. Lodha was allowed to clear immigration and security checks. He was caught from the boarding gate of a flight to Malaysia to make a case to get his custody. Lodha was carrying Rs.2.7 lakh in new currency.
Airport tags on luggage to be back after a week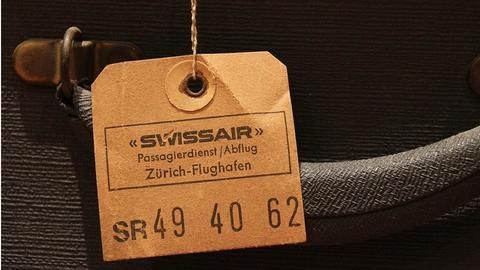 Flyers will have to go through the ritual of getting hand bags tagged and stamped, a week after it was scrapped on an experimental basis. CISF officials gave a preliminary approval to the experiment as it helped in decongesting airports and speed up queues. A detailed report will now be prepared where the benefits of tagless procedure will be weighed against the security concerns.
Cashless Congress charging poll aspirants
Mumbai Congress which owes Rs.2 lakh to a chai-wallah, is now relying on poll aspirants to meet its election expenses ahead of BMC elections. Country's grand old party is now charging Rs.5000 as 'donation' from party workers who want to contest the elections. Due to lack of funds, the party has resorted to old methods of campaigning too such as padyatras and mohalla sabhas.
Indian airlines may have internet connectivity by 2019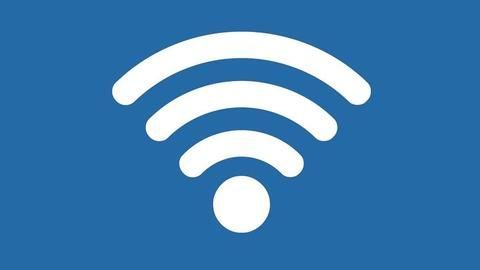 A recent study has revealed that Indian flyers may have access to internet in air by 2019. Study showed that nearly 50% of Indian airlines will have procured 'connected aircraft' in the coming years. Connected aircrafts are the ones which keep the passengers connected to internet through the entire journey. Indian airlines will have to be approved by the authorities for allowing Wi-Fi access.
40% Mumbai to be under water in 100 years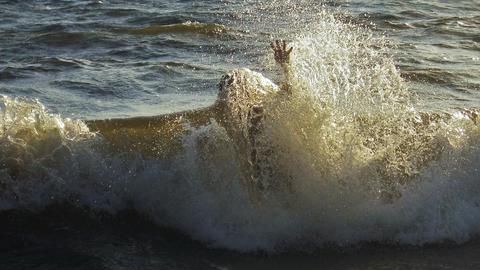 An unpublished research paper has claimed that nearly 40% of Mumbai will be flooded in the next 100 years if the sea levels continue rising. The area under threat is western coast from Colaba to Bhayandar. Sea levels along coast of Mumbai rise by 3mm annually which may go up to 3m due to global warming and tidal changes.