Maharashtra government's women, widower employees to get six-month childcare leave
Maharashtra government's women, widower employees to get six-month childcare leave
Jul 04, 2018, 05:25 pm
2 min read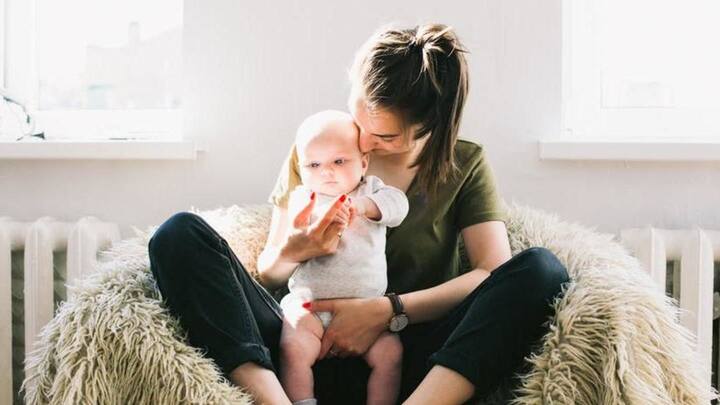 To enable better parenting, Maharashtra government has decided to give six months' paid leave to its women and widower employees for childcare. They can take the break at a stretch or in gaps, maximum thrice a year. It will be applicable till the child turns 18. This will prove to be a huge bonus for women employees, who form 25-30% of the 18L-strong force.
State cabinet has already given approval
Finance Minister Sudhir Mungantiwar announced this initiative yesterday, adding that state cabinet has already voted for this special childcare leave proposal. The decision also received rousing welcome from Maharashtra State Gazetted Officers' Organization, whose founder and advisor GD Kulthe said they had been demanding this for some time. If the Center can give two years of childcare leave, why not the state, he questioned.
This adds to the existing 180-day maternal leave
Mungantiwar further informed that the leave policy will benefit parents hugely when their wards appear for Class X or XII exams. This policy is in addition to the 180 days' maternity leave that women already get. However, there's no such leave for fathers.
On another note: Center's Maternity Benefit (Amendment) Act backfired?
In April 2017, Center announced the Maternity Benefit (Amendment) Act, which increased the paid maternity leave for women from 12 weeks to 26 weeks. The amendment also made crèche facility for working mothers mandatory for companies having at least 50 employees. These provisions were touted to be women-friendly and progressive. However, the move backfired, as two independent surveys showed.
Start-ups and SMEs shying away from hiring women candidates
Both the surveys concluded that after the bill was passed, companies are apprehensive of hiring women. One survey conducted by TeamLease Services showed out of 350 start-ups and SMEs interviewed, 66% admitted the Act proved as deterrence against hiring women candidates. Another survey done by LocalCircles showed 11% of 2,987 respondents have hired only male candidates since the Act came into place.
Despite Maternity Act, female employees having to fight battles
Despite the Act, female employees are still having to fight for their rights. A 38-year-old staffer of AIIMS was harassed for taking 44 "unauthorized" childcare leaves. She took them to court and recently won the case, but had to undergo a years-long ordeal.