Mumbai Police takes #10YearChallenge, and is winning hearts of Mumbaikars
Last updated on
Jan 18, 2019, 06:17 pm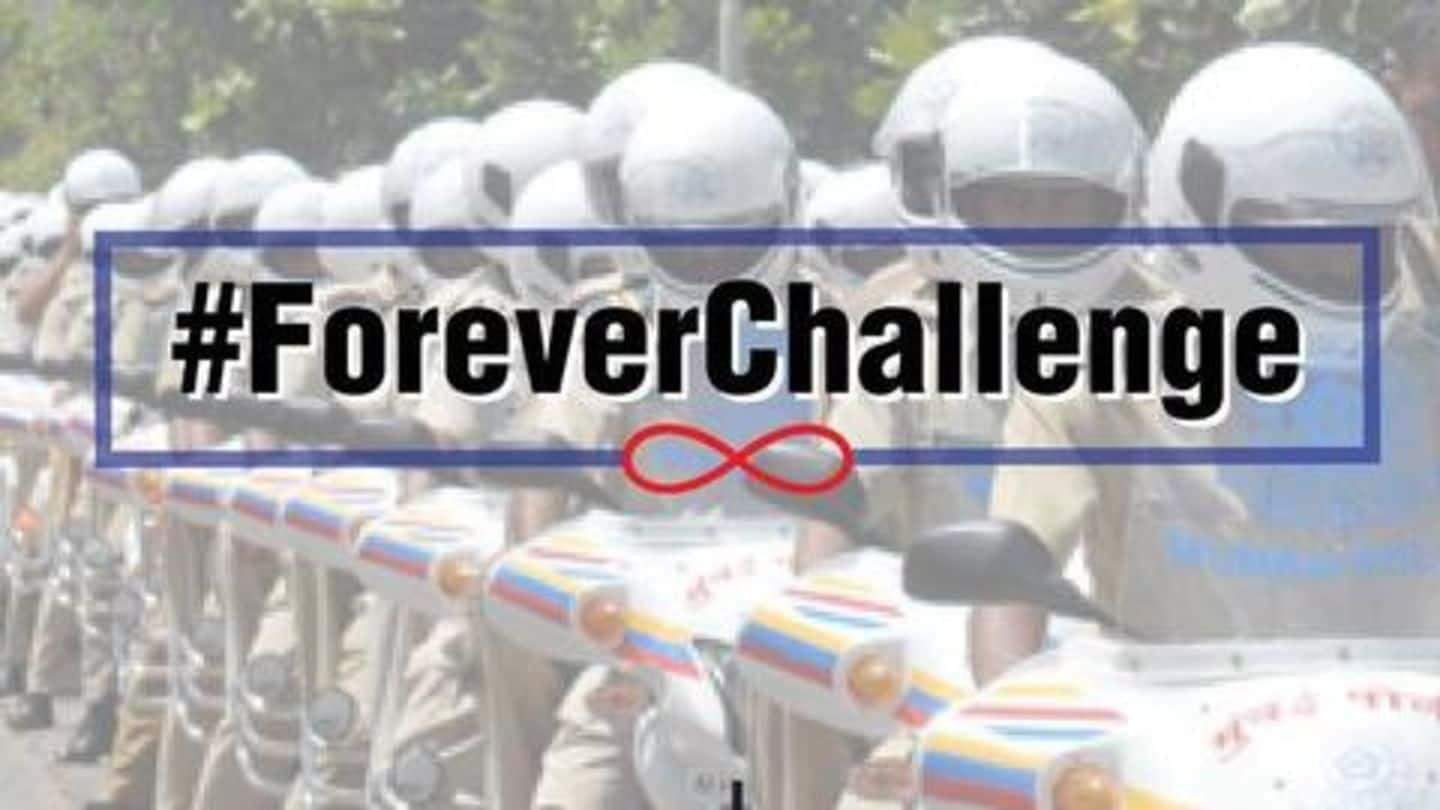 Internet's latest craze- the #10YearChallenge has got netizens shuffling through their decade-old pictures showcasing the changes over the years.
And, when it comes to anything that is trending, Mumbai Police makes sure they are not left behind.
Joining the then-and-now fest on social media, Mumbai Police has, however, come up with a unique twist and it's melting hearts online.
Here's what they posted.
Mumbai Police posts its unchanged logo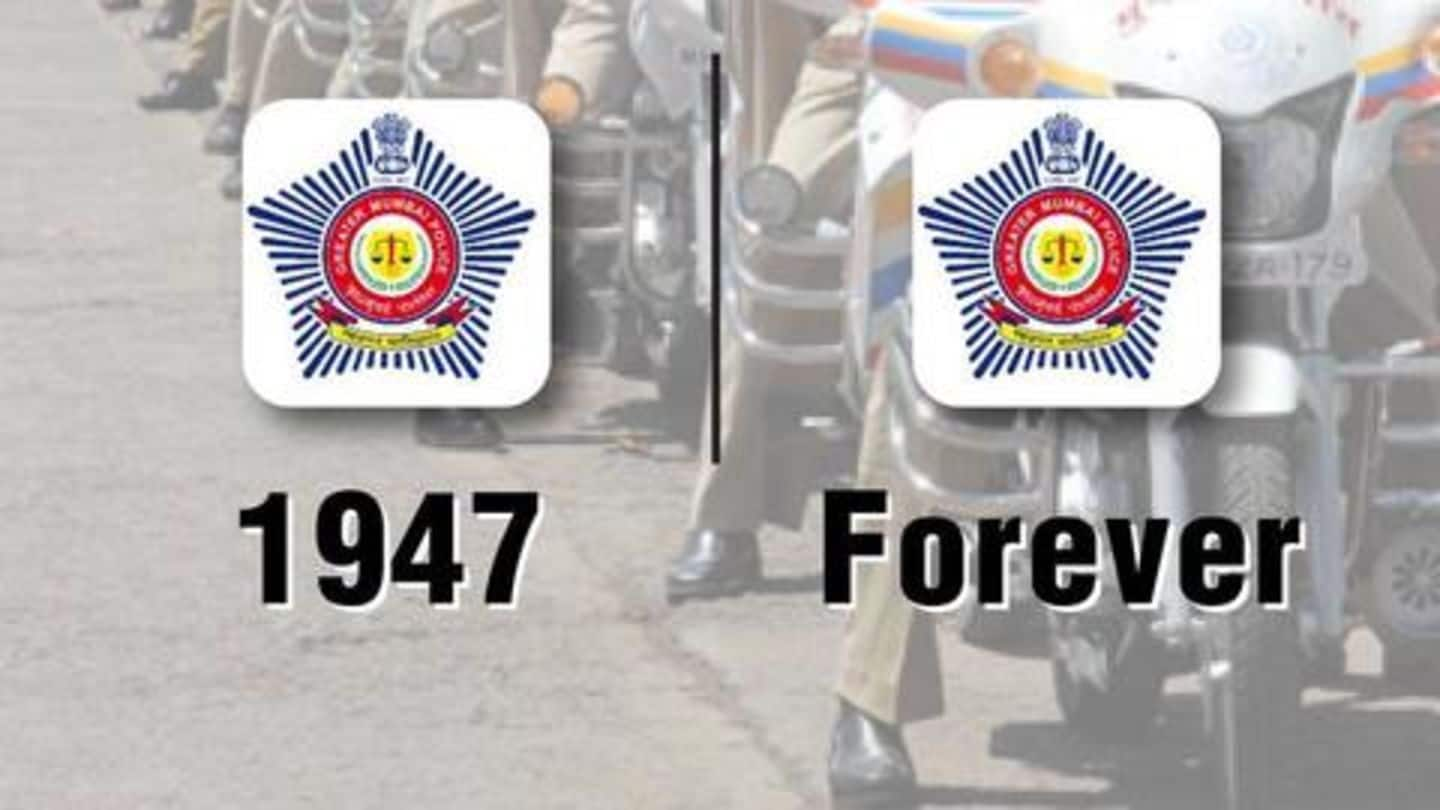 Yesterday, Mumbai Police decided to give their own spin to the viral #10YearChallenge.
Instead of just ten years, Mumbai Police tweeted that their commitments towards the safety of Mumbaikars would last forever.
They posted the official logo of Mumbai Police, which hasn't changed since 1947 and called it #ForeverChallenge which also featured a symbol of infinity.
Can anyone beat that?
'Mumbaikars, nothing changes our commitment towards you'
As expected, netizens were impressed by Mumbai Police's take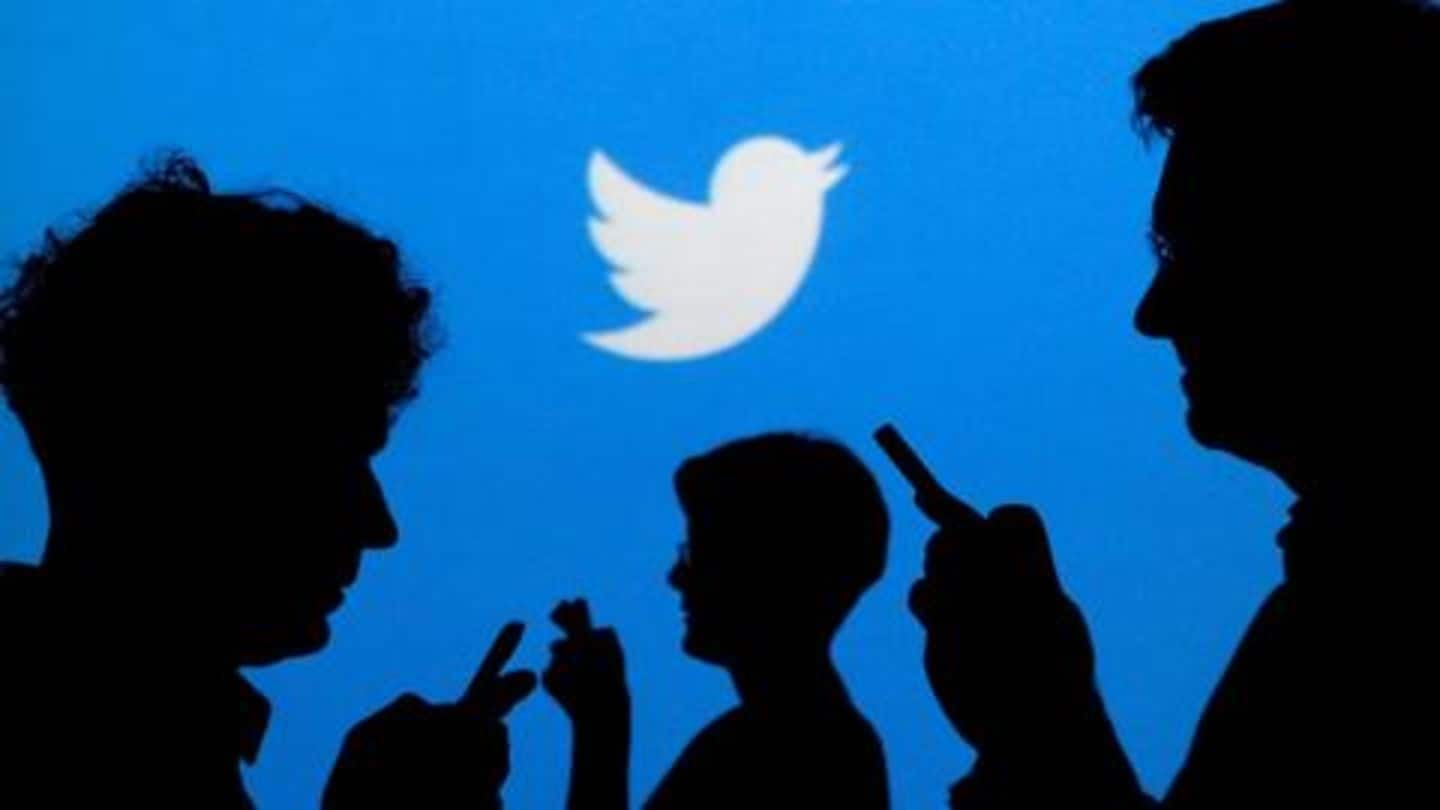 It goes without saying that after seeing the tweet, netizens were once again in awe of Mumbai Police.
One netizen wrote, "Thank you @MumbaiPolice you're the hero of Mumbai. Salute."
While others were suitably impressed by how Mumbai Police never misses the hot topics.
"Respect to the admins for @Mumbai Police twitter handle...Always on top of the latest trends #10YearChallenge," wrote another.
Jaipur Police also takes the challenge, tweeting an inspiring note
Joining the bandwagon is also Jaipur Police which came up with an inspiring take on the #10YearChallenge.
Emphasizing on their motto of security and safety of the people of Jaipur, they tweeted that they will always be there for them.
They posted duplicate pictures of a policeman with a smiling little girl, one in black and white and the other in colored frame.
#10YearChallenge is the current favorite trend of social media users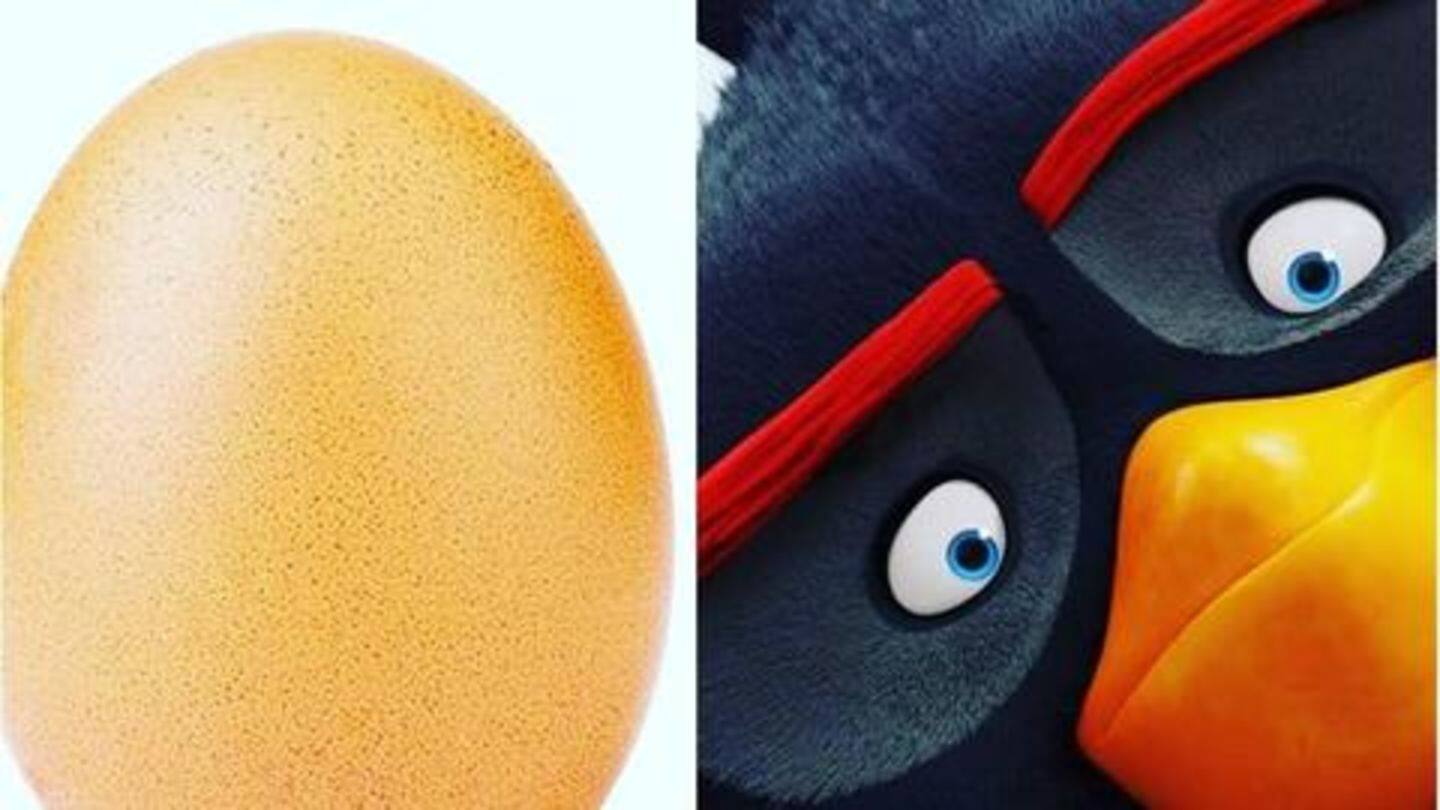 Meanwhile, the #10YearChallenge has been making waves on social media.
Many celebrities have taken the challenge and some like TV personality Jimmy Kimmel have come up with hilarious posts.
From posting 10-year-old changes of mundane things like a dustbin to diverting attention towards global warming, netizens are not leaving anything behind.
Even the meme industry has started a memefest related to the challenge.